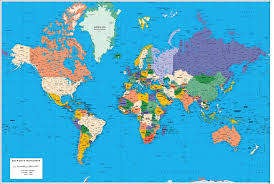 Manulife Singapore has made two senior appointments by naming Neil Bowyer as chief bancassurance officer and appointing Arijit Chakraborty as its chief legal and compliance officer.
In the newly created role of chief bancassurance officer, Bowyer is responsible for the overall development of the provider's bancassurance operations in Singapore, including strategic development, distribution services, training and sales.
Bowyer has over 20 years of industry experience and has been based in Singapore for the last six years.
Chakraborty, meanwhile, started his career in Singapore as a lawyer specialising in merger and acquisition transactions at Temasek Holdings and has held senior roles at other insurance companies.