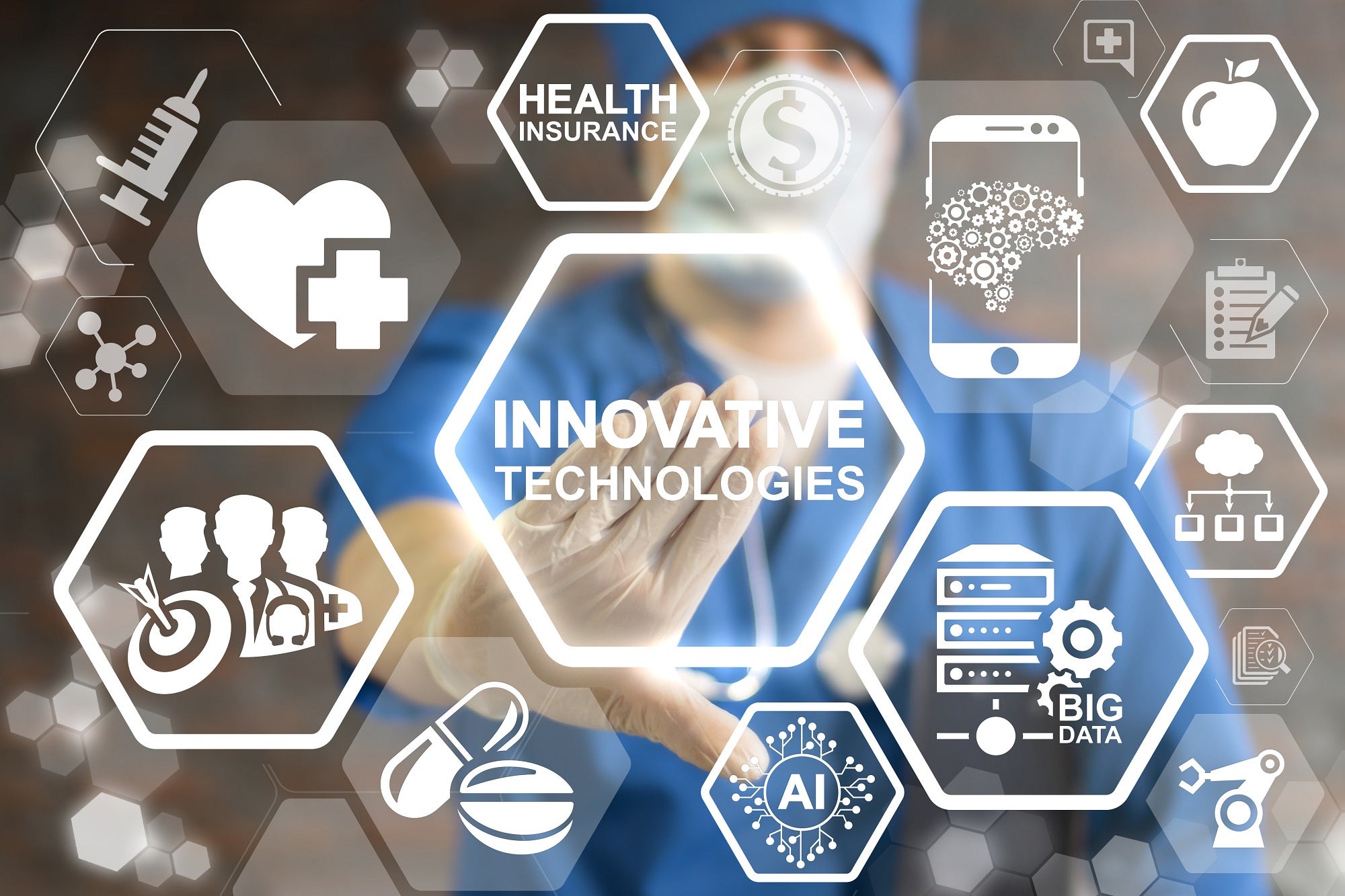 US-based cloud insurance software solutions provider Majesco has formed a strategic partnership with Microsoft.
The tie-up is aimed at facilitating long-term digital transformation for insurance companies by enabling access to a scalable and secure intelligent cloud environment that leverages Microsoft Cloud and Analytics capabilities.
Under the alliance, Majesco and Microsoft will offer a streamlined and integrated digital insurance platform powered by Microsoft Azure's architecture.
According to Majesco, its cloud platform integrates with Azure to offer solutions to address the challenges of the insurance industry.
The company added that the collaboration is expected to result in "innovative and transformative solutions" to support development and flexibility in the constantly developing insurance business.
Majesco global cloud operations SVP Robert Machnacki said: "The race to the cloud has become a pivotal focus in the boardroom, driving insurers to seek not only migration but also a truly transformative SaaS platform that meets current business challenges and elevates the customer experience.
"Our partnership with Microsoft exemplifies our unwavering commitment and significant investment in offering customers an unparalleled cloud solution with differentiated capabilities."
Microsoft financial services vice-president Luke Thomas said: "In deploying both critical infrastructure and innovative AI solutions, Majesco is empowering their customers to not only accelerate digital readiness but also help them to boost profitability.
"Utilising the power of the Microsoft Cloud allows Majesco to provide endpoint security and leading-edge generative AI models to their clients, resulting in the highest calibre customer experience."  
In March this year, Aviva UK selected Majesco to bolster its underwriting profitability and risk mitigation capabilities.