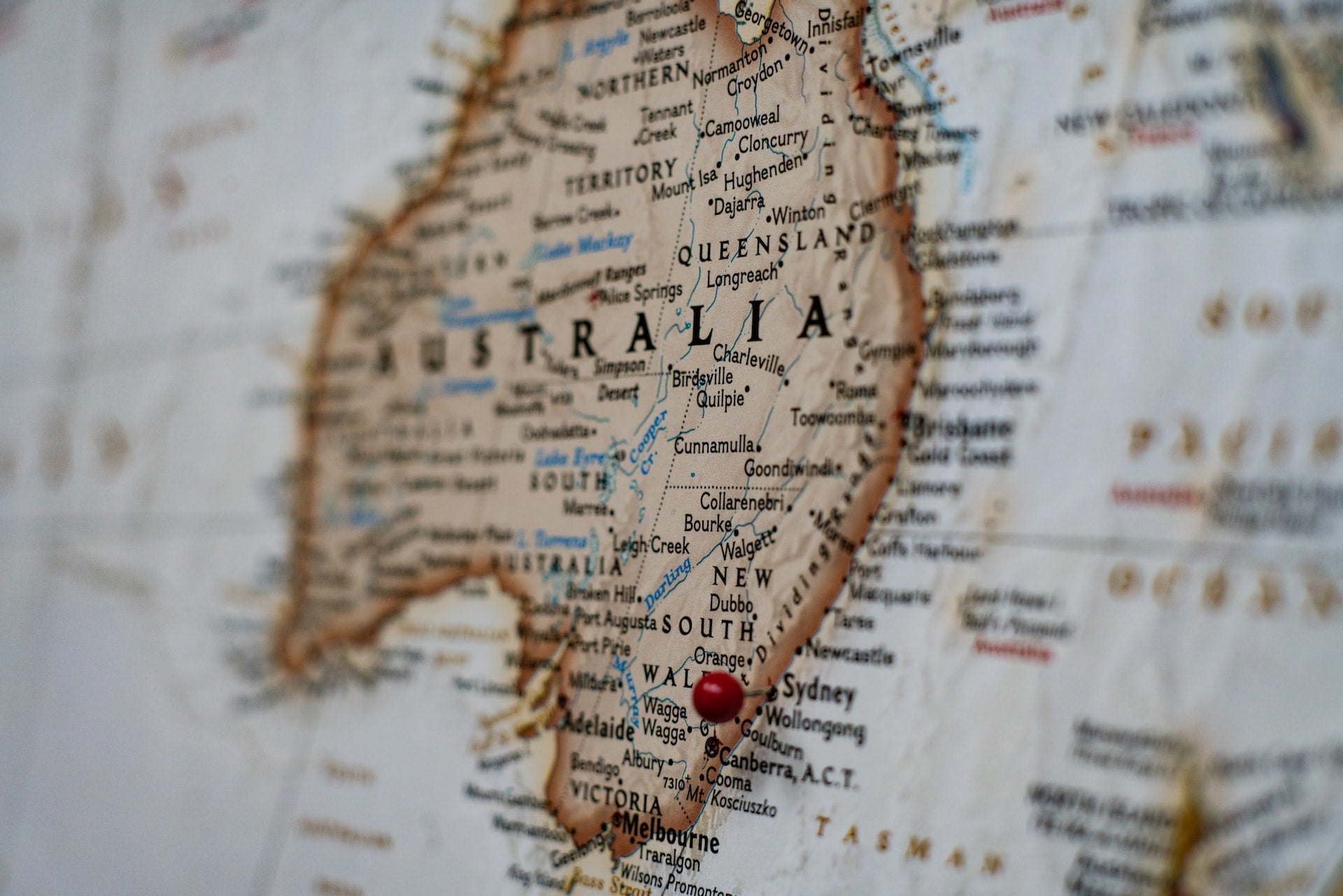 US-based insurance brokerage firm Lockton is expanding its affinity schemes business by launching operations in Australia, New Zealand, and the Pacific.
Tanya Dasgupta, who moved to Lockton from Aon as the national manager – of affinity schemes, will head the new business.
Dasgupta has worked for almost two decades in the affinity small and medium enterprise (SME) space.
She has held senior partnership and distribution management positions at international broking firms across Australia and New Zealand.
As partnerships & distribution lead at Lockton, Annie S Pathania will work alongside Dasgupta.
Pathania, too, most recently worked at Aon.
Lockton Australia and Pacific Region CEO said: "In a digital world, customer needs and expectations grow fast and far outpace current market offerings. SMEs are by far the largest employer and a segment where we can make a genuine difference through breakthrough innovations that meets their unmet needs.
"We are not interested in commoditising insurance policies. Tanya and Annie bring to Lockton all the capability and know-how required to set the bar even higher for service in the SME space and create an insurance experience that meets and exceeds the ever-changing expectations of customers."
Lockton says its affinity business can offer 'all-encompassing, innovative insurance solutions' that are tailor-made for individual groups and members.
Besides SMEs, the group's affinity business caters to automotive businesses, financial, legal and healthcare associations, non-profit entities and others.
Dasgupta said: "In 2023, SME customers want more than a transaction online. People want to build a relationship with a brand and have a personalised experience. Our industry expertise and ability to build relationships based on trust and credibility will drive greater customer experiences. This is how we will be different."
Last year in October, Lockton Caribbean & CENTRAL AMERICA (CCA) launched a new entertainment and sports business.