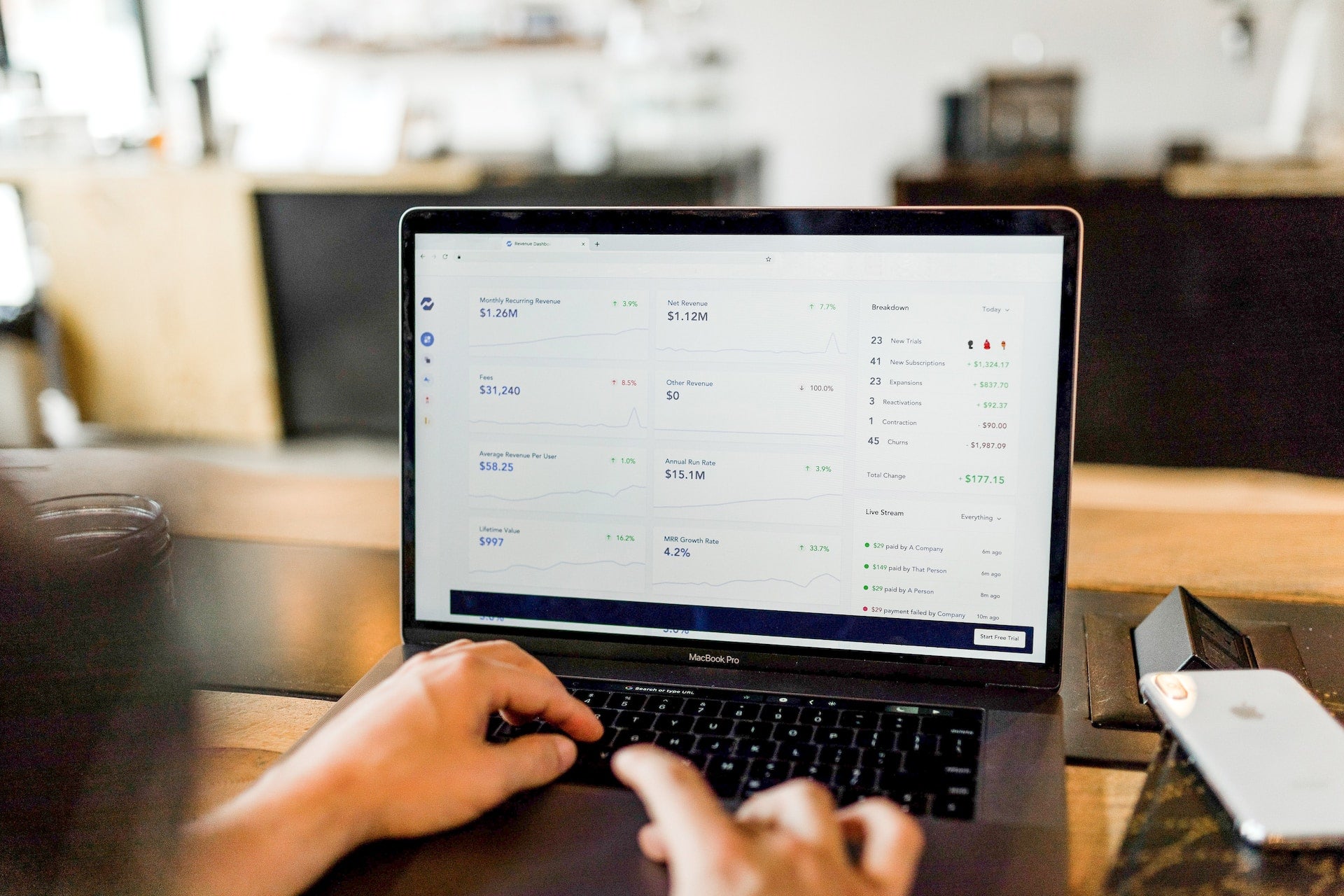 Lexasure Financial Group, a digital insurance and reinsurance solutions provider, has announced a partnership with PT Nawa Carciege Indonesia (Blimobil) to offer insurance services.
As per the terms of the agreement, Lexasure will also make an undisclosed investment in Blimobil, which is a digital marketplace focused on the auto industry.
The tie-up will see Blimobil offer a wide range of insurance products such as car insurance, usage-based auto insurance, auto extended warranty insurance, and guaranteed asset protection (GAP) insurance.
For new insurance products, Lexasure will also offer back-end digital onboarding solutions and claims administration through its reinsurance capabilities that include personal cybersecurity insurance, personal accident, electronic products, extended warranty, pet insurance, and other lifestyle insurance solutions.
Lexasure CEO Ian Lim said: "Building strategic partnerships is a cornerstone of our near-term strategy as we seek to accelerate the industry's digital transformation and grow our footprint in key markets.
"Working with Blimobil presents an opportunity to offer a competitive suite of insurance products in the region with a local partner that can add value to a growing base of consumer relationships."
Blimobil CEO Davy Jeffry Tuilan said: "Launched in January, Blimobil is a rapidly growing online platform that connects independent car dealers, members, and buyers in Indonesia, with over 250 used car dealers currently participating in our network and rapidly scaling to 1,000 used car dealers by the end of 2023.
"Partnering with Lexasure broadens our ability to meet consumer needs with one-stop shopping for auto, financing, and now insurance products and services."
The strategic partnership is subject to customary closing conditions including regulatory clearance.
Earlier this month, Lexasure announced plans to go public by merging with Capitalworks Emerging Markets Acquisition Corporation (CEMAC), a special purpose acquisition company (SPAC).