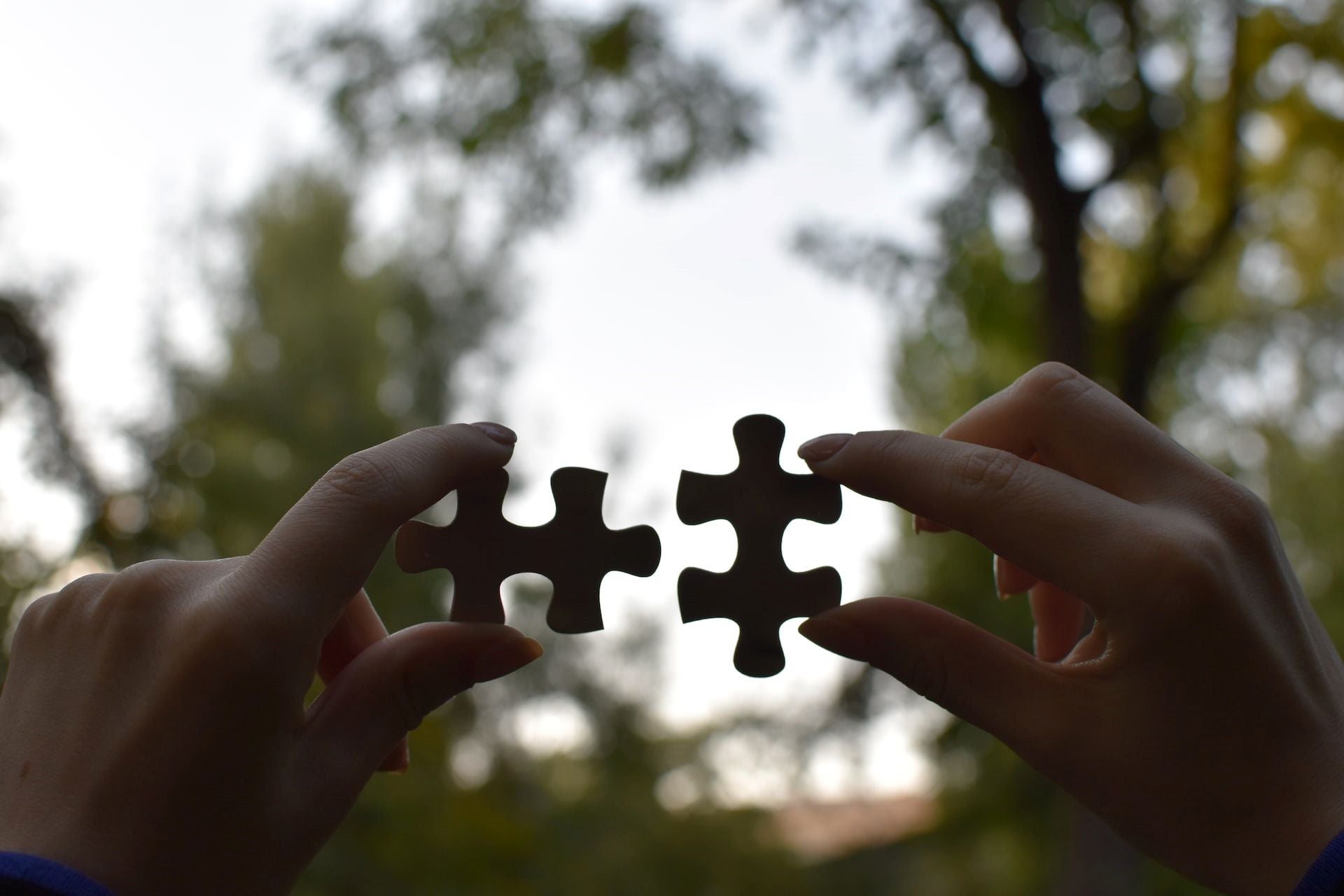 Reinsurance company Lexasure Financial Group is set to become public via merger with special purpose acquisition company (SPAC) Capitalworks Emerging Markets Acquisition Corp. (CEMAC).
It will be facilitated through, Lexasure Financial Holdings Corp. (Pubco), a new Cayman Islands holding firm, which will acquire Lexasure as well as CEMAC.
The deal pegs the reinsurer's pre-money equity value at $250m.
This will be paid to Lexasure shareholders "by delivery of newly issued ordinary shares of Pubco, each valued at the price per share paid to CEMAC shareholders who elect to redeem their CEMAC shares in connection with the transaction."
Lexasure shareholders will be entitled to get another 5 million Pubco shares depending on the satisfaction of certain financial performance metrics.
CEMAC security holders, in lieu of their securities, will get equivalent securities in Pubco upon deal completion.
Subsequently, CEMAC and Lexasure will become wholly-owned subsidiaries of Pubco.
The deal has already secured the nod of the two entities' boards and now awaits the nod of CEMAC stockholders.
Lexasure offers reinsurance and digital insurance solutions in Southeast and South Asia.
The firm underwrites for various sectors such as agriculture, construction & engineering, marine cargo and hull, aviation, oil & gas and energy, accident and health, among others.
Lexasure CEO Ian Lim said: "The effects of this transaction will enable us to quickly grow in Asia, where we currently expect that we will see over 50% of the global insurance market in 2030. Lexasure is establishing a captive network to drive insurance and reinsurance volumes through our LexasureCloud technology platform and take complexity and cost out of serving Asian SMEs and consumers."
Set up in 2021, CEMAC closed its IPO on 3 December 2021.
Commenting on Lexasure, CEMAC CEO Roberta Brzezinski said: "Its rapid growth of revenue and profitability is supported by expanding its traditional business lines and pioneering a cloud-based B2B2C platform."