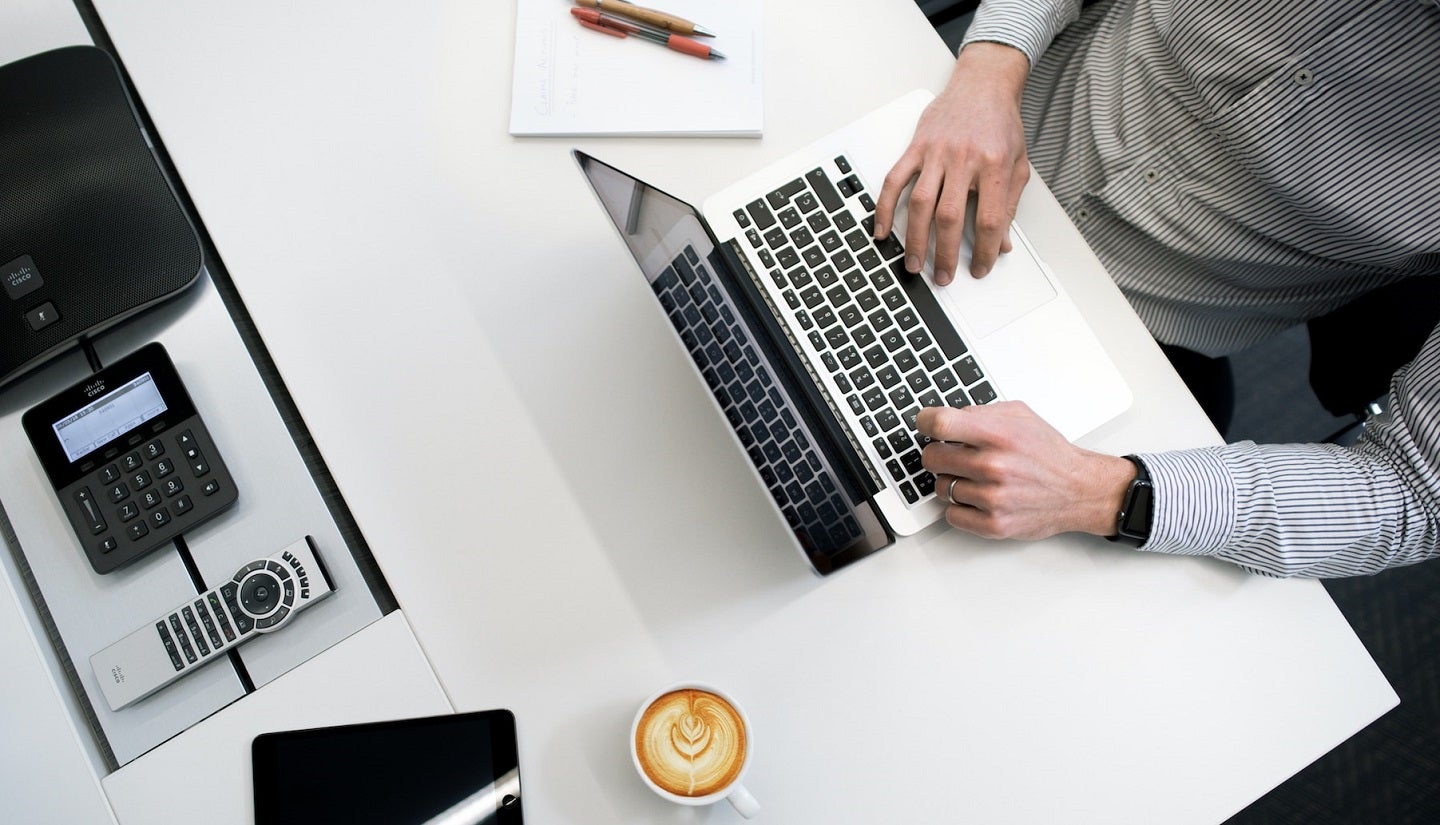 Lexasure Financial Group has announced the introduction of a cloud-driven business-to-business-to-consumer (B2B2C) platform to help insurance firms to improve competitiveness, expansion and profitability.
The LexasureCloud 1.0 digital insurtech platform is a primary component of Lexasure's digital approach, together with the platform's B2C customer portal for life insurance investments, as well as general reinsurance B2B risk management portal Atlas.
It features five core modules and a range of product solutions suites.
The core modules are reinsurance-as-a-service (RaaS), which provides one-stop access to underwriting capacity through tailormade reinsurance tools; and policy management, which enables insurers to easily view and manage current policies and automated regulatory compliance.
They also include claims management, data and analytics, as well as financial capital management modules.
The comprehensive module data facilitates automated and improved risk profiling, among others.
LexasureCloud 1.0's product solutions suite are agriculture products offered through the Flourish app, medical/health products, and automotive offerings.
Lexasure plans to add life, property, and lifestyle solutions on the platform in the near future.
Lexasure CEO Ian Lim said: "We are excited to introduce LexasureCloud, which is designed to meet the needs of smaller and medium-sized insurers in the Asia Pacific region and increase the availability of a wide range of insurance products to consumers in the region.
"Our comprehensive B2B2C platform is digitising risk, helping insurance companies build out additional channels of distribution, and paving a technologically connected path forward for our partners in Asia."
Last month, Lexasure announced a strategic partnership with agri-fintech platform AgriG8 to provide smallholder farmers in Indonesia with insurance coverage.