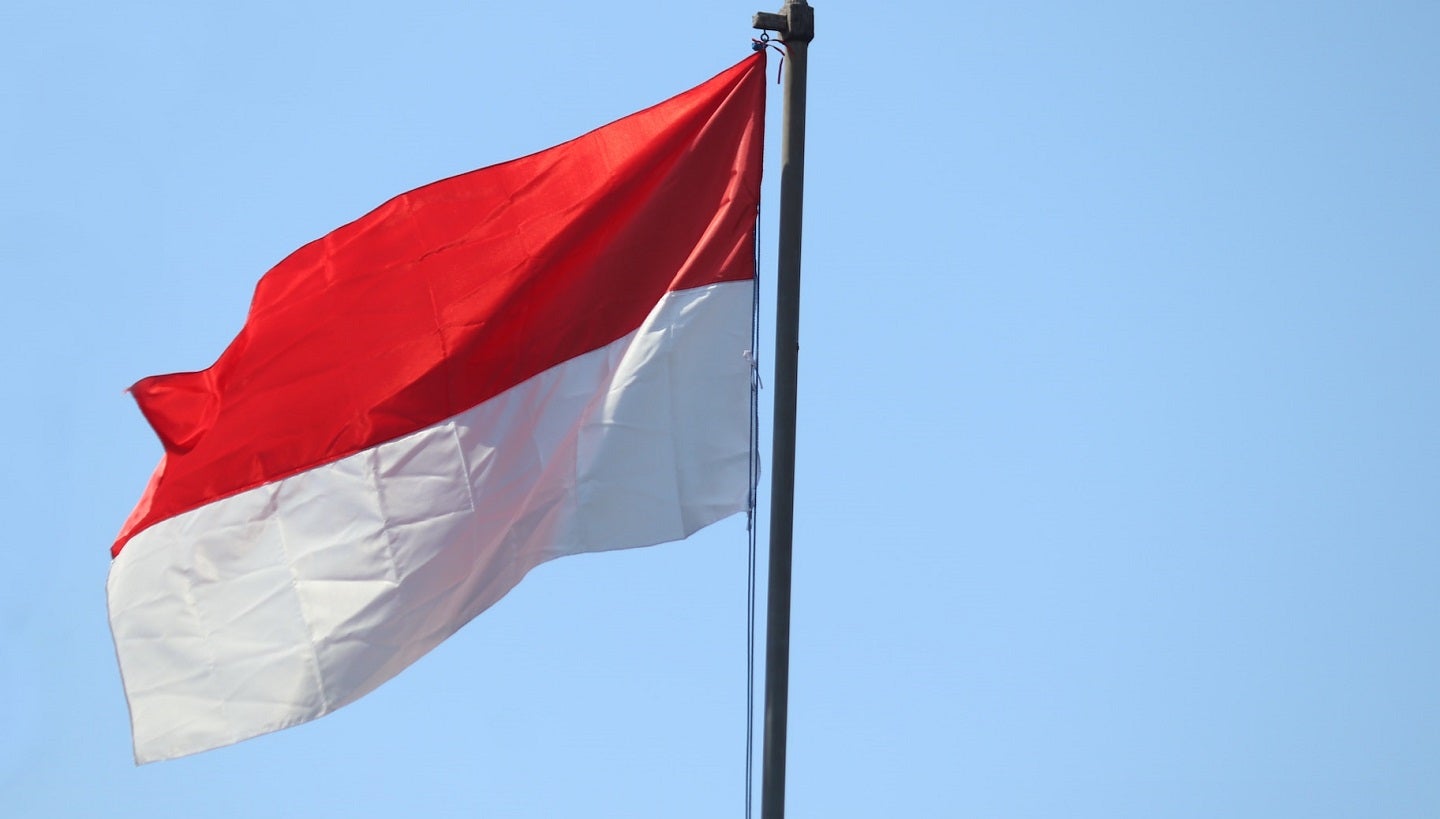 Lexasure Financial Group has entered a strategic collaboration with agri-fintech platform AgriG8 to provide Indonesian smallholder farmers with institutional finance and insurance plans.
As part of the deal, AgriG8's technology will leverage Lexasure's insurance solutions and its financial institution partners to offer loans, crop insurance and various farm advisory services to Indonesian rice farmers through a mobile phone application.
Lexasure's financial institution partners include banks, microfinance institutions and other lenders.
Both companies will also provide crop monitoring and yield prediction services to stakeholders.
In addition, farmers will be able to access Lexasure's Flourish mobile application, a different technology that has been designed to help Southeast Asia farmers stabilise their income.
Using the application, approved individuals can enrol in, manage and receive guidance on their insurance policies.
Furthermore, the planned alliance will see the use of AgriG8's proprietary appraisal system to recognise and communicate with high-quality farmers, digitally map farm boundaries, and develop analytics to measure yield predictions, among others.
The partnership aims to reduce engagement costs and enhance risk mitigation as well as help Lexasure and the participating lenders, suppliers and distributors with a platform to provide customised solutions to the farmers.
Lexasure and AgriG8 plan to conduct a pilot test in possible locations in Indonesia to find out the business viability and sustainability potential of the partnership.
They have selected the farmlands near Cilegon, Banten, provinces adjacent to Jakarta as the site of the first trial.
Formation of the planned strategic partnership requires the approval of definitive agreements with customary closing conditions, including regulatory clearance.
AgriG8 CEO David Chen said: "AgriG8's unique ability to turn agricultural data into economic opportunity and climate-focused transformation in rural farming communities has driven strong growth for our company since our inception two years ago.
"There are over 20 million smallholder paddy farmers in Indonesia, and their farming practices have an enormous impact on the nation's food security and carbon footprint."