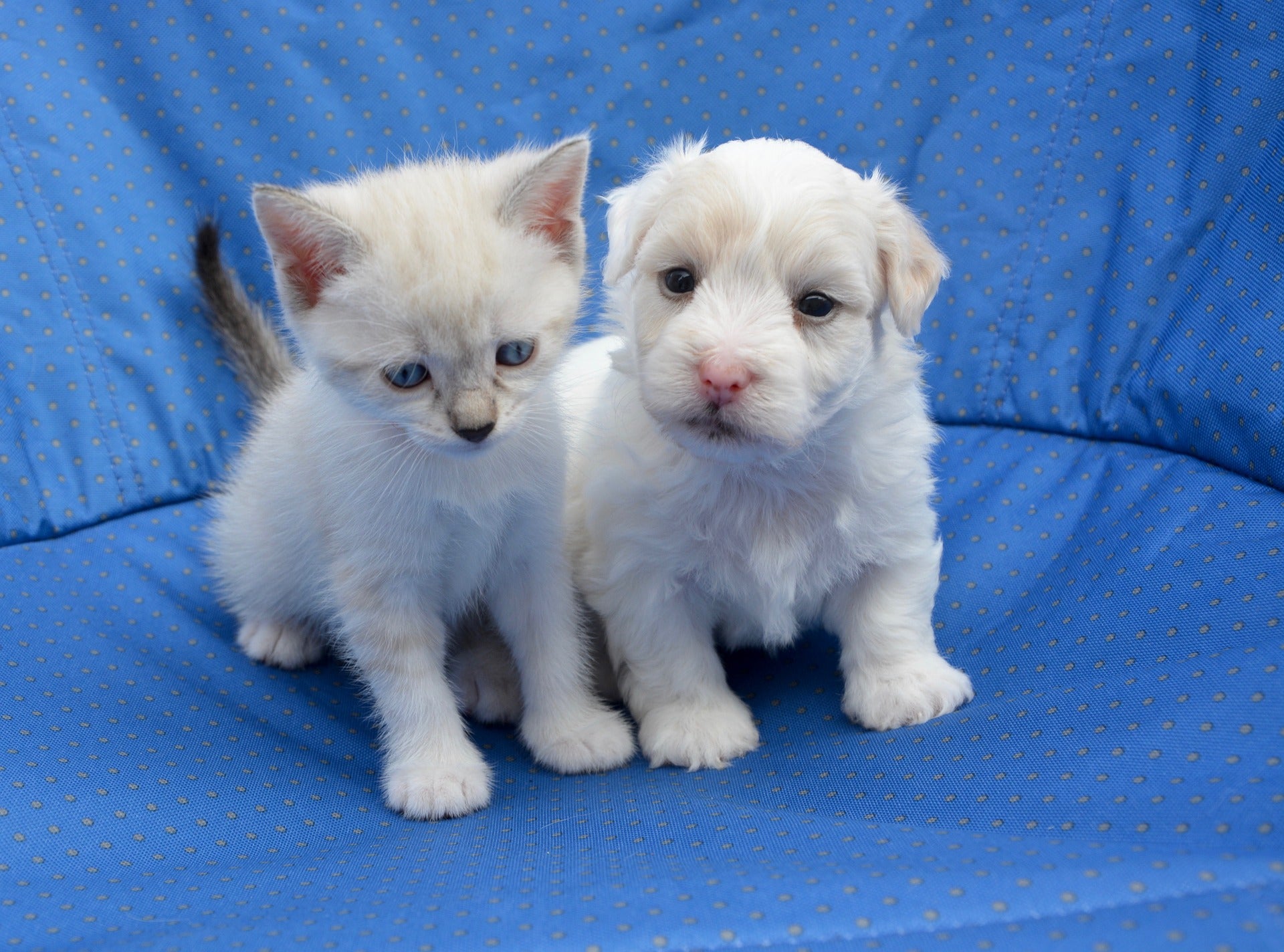 Artificial intelligence-powered insurtech Lemonade has launched a new pet insurance solution designed specifically for puppies and kittens.
The latest offering is an addition to the insurer's existing pet product Lemonade Pet.
The preventive care package covers procedures such as spay and neuter, microchipping, flea medication, and up to six vaccines or boosters for pets that are less than two years old.
Lemonade stated that the industry focuses on accidents and illness, rather than preventive care.
Aiming to solve this issue, the new offering is available for new customers in 33 states of the US and existing customers can avail it upon renewal.
Lemonade CEO and co-founder Shai Wininger said: "In the year since we launched Lemonade Pet, we continued to expand our product, and today, we're bringing it to pet parents of young cats and dogs.
"With the pandemic-driven surge in pet adoption, it became even more obvious Lemonade should offer these pet parents peace of mind around the healthcare of their puppies and kittens."
Lemonade vet health expert Dr Stephanie Liff said: "Instead of rushing over when something bad happens, or as the dog or cat grows old, people should bring pets in when they're young, to keep them healthy as they mature."
In July 2020, the firm entered the US pet insurance market with the launch of Lemonade Pet.
In April this year, it announced plans foray into the car insurance market.
The firm launched its term life insurance offering earlier this year.