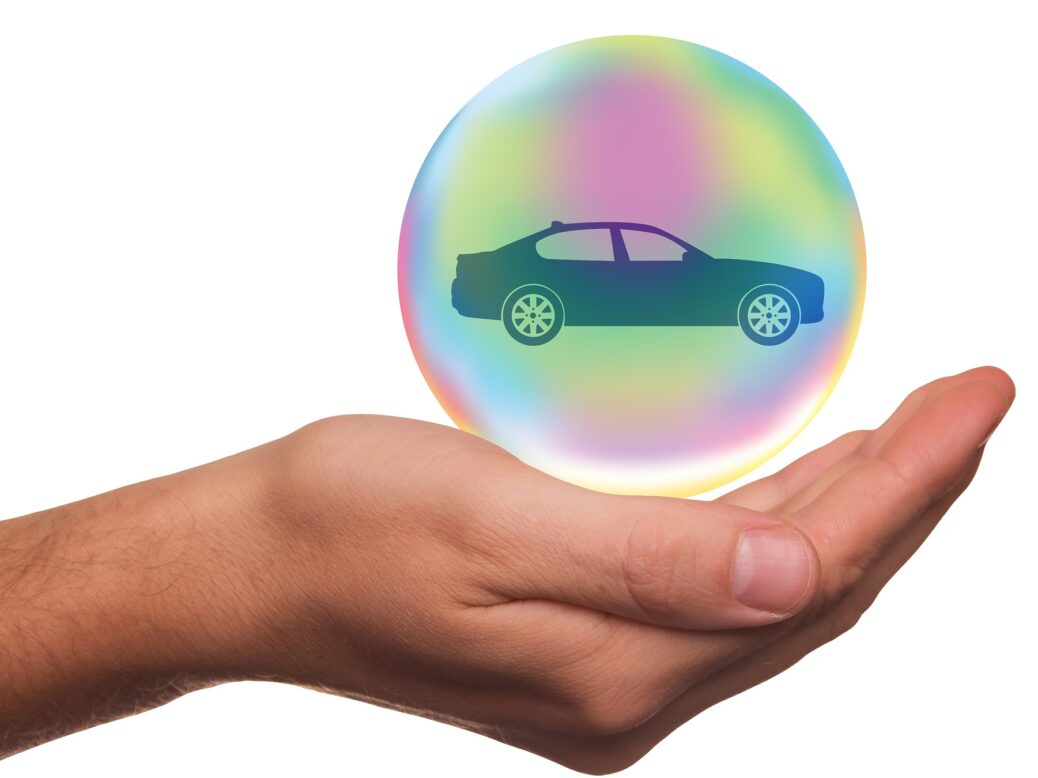 Lemonade, an insurtech that leverages AI technology and behavioral economics, is prepping up to foray into the car insurance market this year.
The launch of Lemonade Car is the firm's third expansion into a major new insurance category in less than a year.
The firm has opened early registration for interested customers at lemonade.com/car.
The firm launched its term life insurance offering earlier this year.
Last year, it expanded its product portfolio by launching health insurance for cat and dogs.
The firm will enable its new and existing customers to bundle their home, pet, and life policies with their car insurance once it is live.
In this context, Lemonade highlighted that the US car insurance space is nearly a $300bn market. The market is 70 times the size of the renters and the pet insurance markets, it said.
Besides, it also highlighted that bulk of kits users are car owners, already spending around $1bn on car insurance on an annual basis.
Lemonade COO and co-founder Shai Wininger stated that the move follows an overwhelming demand for a car insurance product offering from its customers.
Wininger noted: "And so, since last year, a large part of our team has been working on what we believe will become one of the best car insurance products on the market," said Shai Wininger,
"Lemonade Car will use technology to handle emergencies and pay claims fast, will offer great prices to safe drivers, and will be especially attractive to drivers of EVs and environment-friendly cars."
The year 2020 was an eventful year for Lemonade in many ways.
Last July, it raised $319m in an IPO by selling 11 million shares at $29 each.
The firm also expanded its European footprint last year, by entering the French insurance space in December 2020.
Earlier in 2020, Lemonade launched operations in the Netherlands, marking its second European presence after Germany.