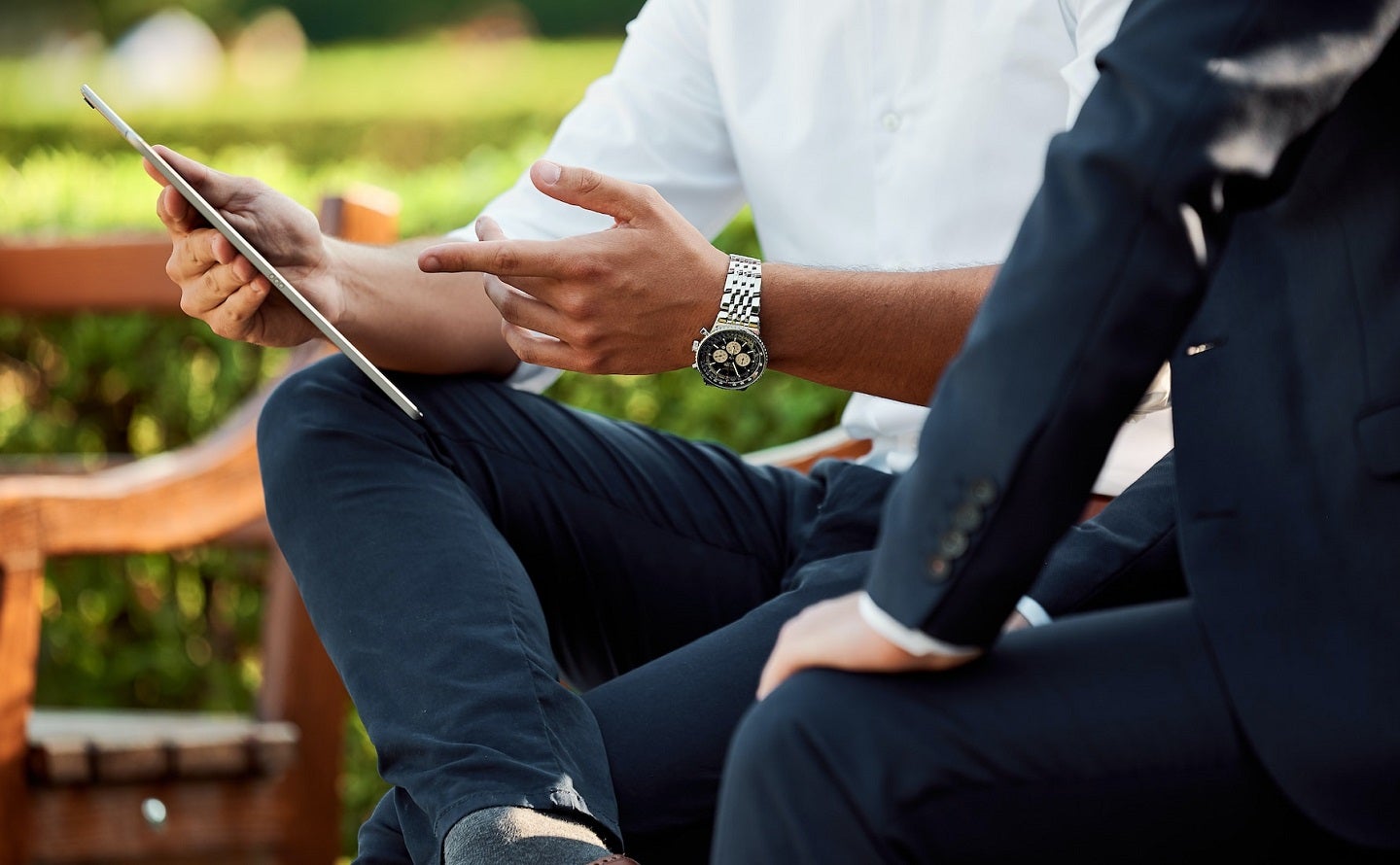 Insurance brokerage firm Keystone Agency Partners (KAP) has named Patrick Kinney as its new president and board member, effective immediately.
Kinney will take over the company's daily strategic and operational activities from Jeff Turner, who will explore other prospects and transition out of his position as CEO.
Turner will continue to work as a strategic adviser to the board until 31 July 2023 to ensure a smooth leadership transition.
Since December 2022, Kinney has been serving as a main strategic adviser to KAP.
He previously worked at Travelers for around four decades in various leadership roles. He was also a member of the company's executive committee.
Before retiring from Travelers, Kinney was the EVP of Field Management.
KAP executive vice-chairman David E Boedker Sr said: "We are excited to add a seasoned executive of Patrick's calibre to our leadership team.
"His integral knowledge of the company and experience working in partnership with our agencies will ensure a successful transition and enable KAP to remain focused on achieving above-market profitable growth."
The latest development comes after KAP announced a collaboration with independent insurance agency Cartier Agency to improve trucking and employee benefits coverage.
The alliance represents the 16th Platform Partner in KAP's independent agencies network and aims to help the firm's platform partners widen their reach into Minnesota, the US.