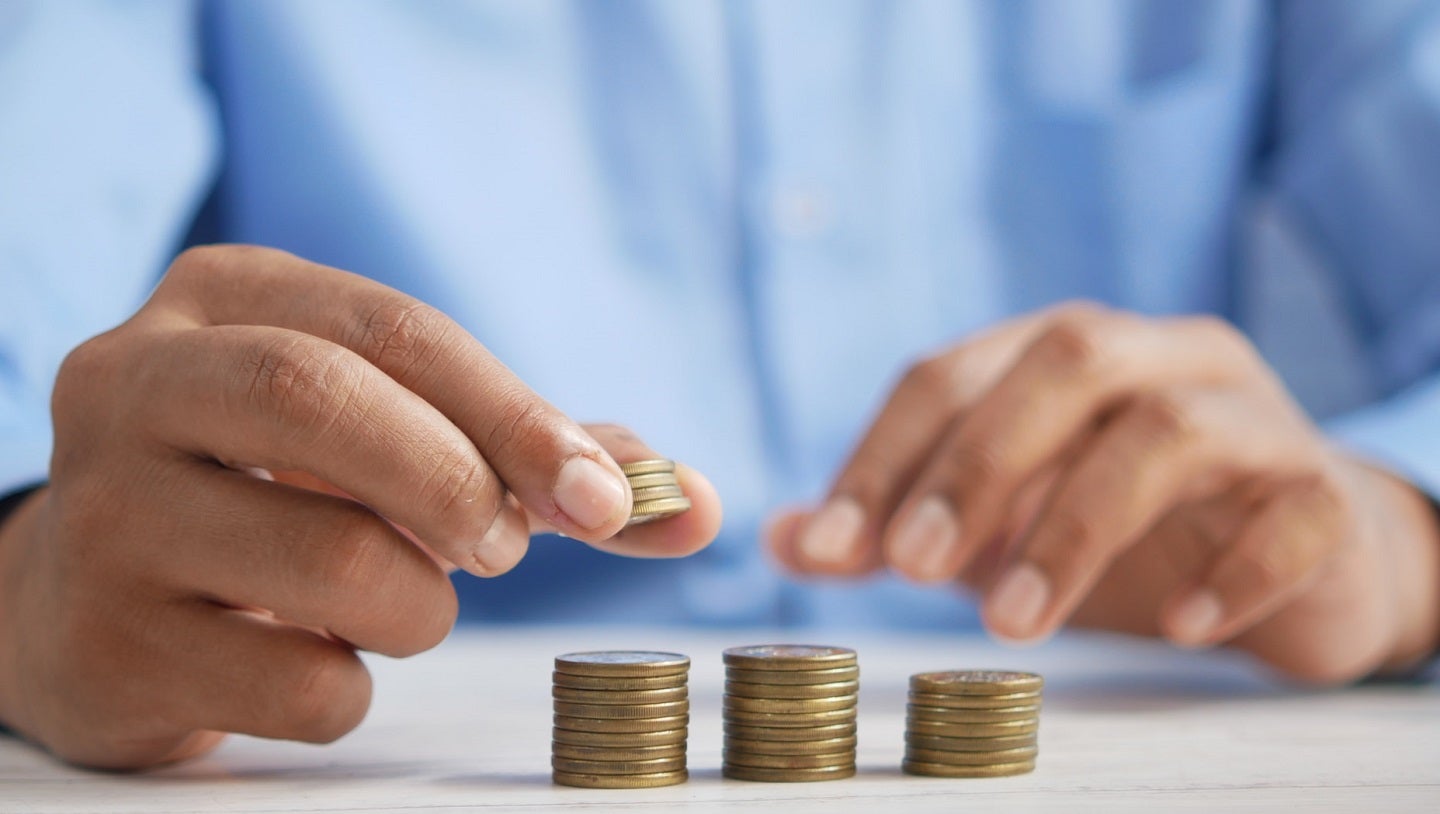 Co-led by Delta Partners and MiddleGame Ventures, with participation from Aperture and InsurTech Fund, the funding for Kayna comes as it plans market development efforts in both the UK and US.
Kayna was launched in 2021 by Paul Prendergast and CTO Peter Bermingham to drive top-line growth for vertical SaaS providers while giving relevant insurance to underserved SMBs.
Furthermore, the insurtech is perfect for embedded insurance distribution due to its tacking of relevant data changes. It enables insurers and brokers to conduct real-time reviews of insurance coverage and adapt policies to meet SMBs' insurance needs.
"We are delighted to have secured the support of such expert, innovative, and highly collaborative investors," said Paul Prendergast, CEO and co-founder of Kayna. "Vertical SaaS has already embraced embedded fintech through payments and capital lending. Embedded insurance is the logical next step, offering transformative advantages for vertical SaaS platforms, enabling them to enhance the customer experience, expand revenue streams, mitigate risks and differentiate themselves in the market, whilst delivering real value to their SMB customers. This funding is already powering our new business development and partner onboarding in the UK and US markets so we have hit the ground running and are hugely excited by the potential."
"Kayna ticked all the boxes for us," continued Maurice Roche, general partner at Delta Partners. "The team are proven, successful insurtech innovators and the Kayna solution is outstanding. As a versatile solution, top among its many strengths are its capacity to (a) use a platform's data to boost revenue and render it even more valuable, (b) offer SMBs accurate insurance with a supported claims process, saving them time and money, and (c) unlock new distribution channels for Insurance carriers. It's a winner on every level. We see a significant global market opportunity and look forward to the next steps."
"We are excited to be supporting Paul and Peter on this journey as second-time insurtech founders, with a successful exit under their belt and a wealth of expertise and contacts in the insurance profession," added Kanishk Walia, MiddleGame Ventures partner. "SMBs continue to be underserved and underinsured by traditional insurance offerings and we believe Kayna is well positioned to change this by opening up access to data sets siloed within vertical SaaS platforms, generating incremental revenue streams for these vendors while creating enhanced distribution opportunities for brokers and carriers."