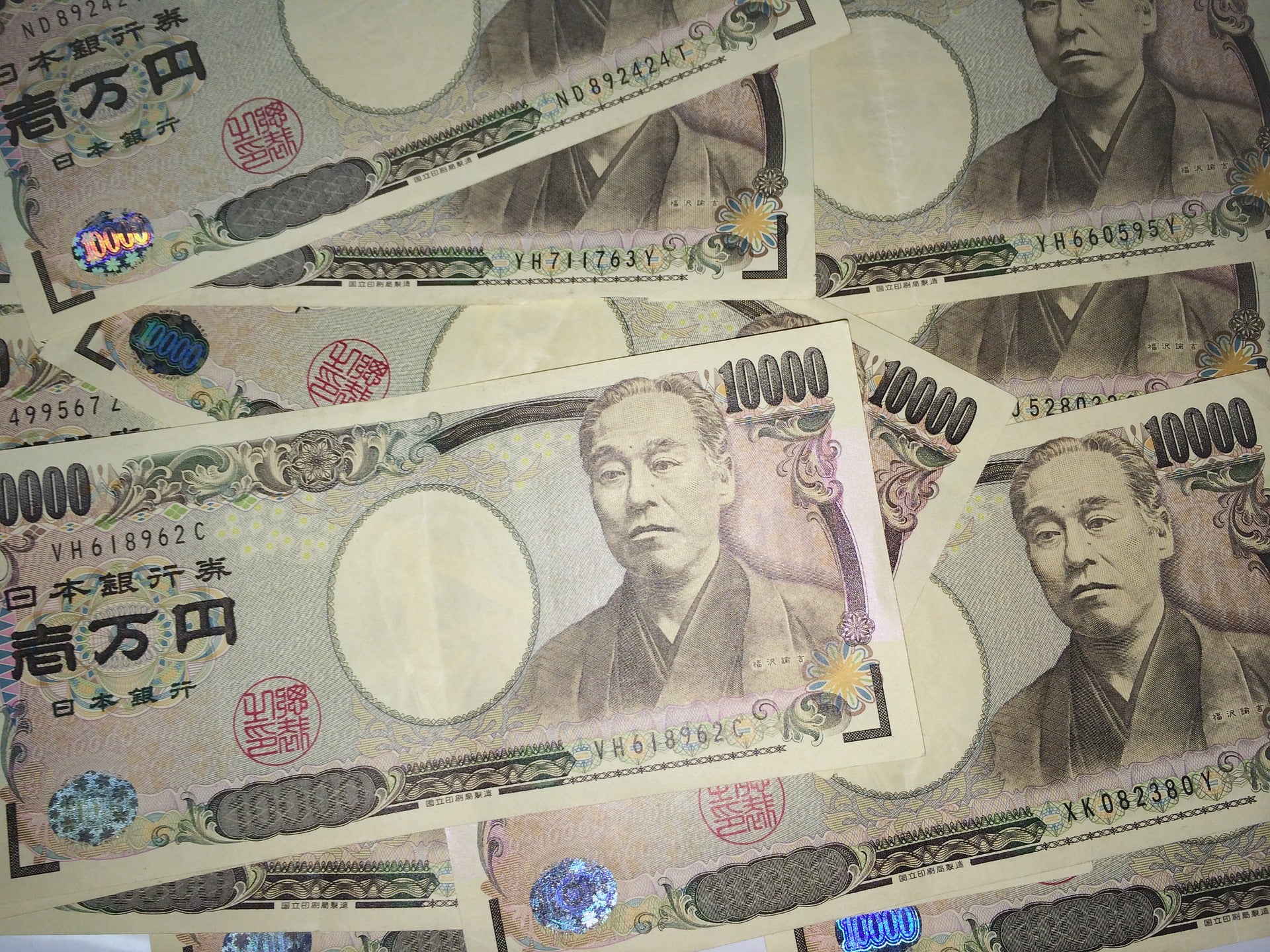 Japan Post Insurance, KKR and Global Atlantic Financial Group have announced a strategic partnership.
In addition, Japan Post Insurance will make a material investment in a reinsurance co-investment vehicle that is sponsored by Global Atlantic.
KKR and Global Atlantic both have track records for delivering solutions for global life and annuity insurance clients. This should aid Japan Post Insurance and its growth strategy as it gives access to KKR and Global Atlantic platforms.
Furthermore, this collaboration advances KKR and Global Atlantic's commitment to Japan, as well as their global insurance strategies.
Tetsuya Senda, director and president, CEO, representative executive officer of Japan Post Insurance, said: "We believe this partnership has great potential for Japan Post Insurance to pursue new growth opportunities and diversify revenue sources. It also enhances our reinsurance strategy and asset-liability management capabilities and we will proceed in a gradual and prudent manner as this is the first international partnership for Japan Post Insurance, which currently does not have any overseas offices.
"We are very excited to expand our business collaboration with KKR, a leading global investment firm, and Global Atlantic, a leading global life and annuity reinsurance firm, as they are both committed to the Japanese market and trusted partners with whom Japan Post Insurance can develop a mutually beneficial relationship."
Joe Bae and Scott Nuttall, co-CEOs of KKR, added: "This is a testament to our continued commitment to expanding our insurance presence alongside high-caliber partners like Japan Post Insurance. We are pleased to enter into this partnership with Japan Post Insurance alongside Global Atlantic to pursue opportunities for growth and collaboration."
Allan Levine, co-Founder, chairman & CEO of Global Atlantic, continued: "We continue to see tremendous opportunities to deploy capital, and Japan Post Insurance's investment in the co-investment vehicle will allow us to further accelerate the growth of our franchise."