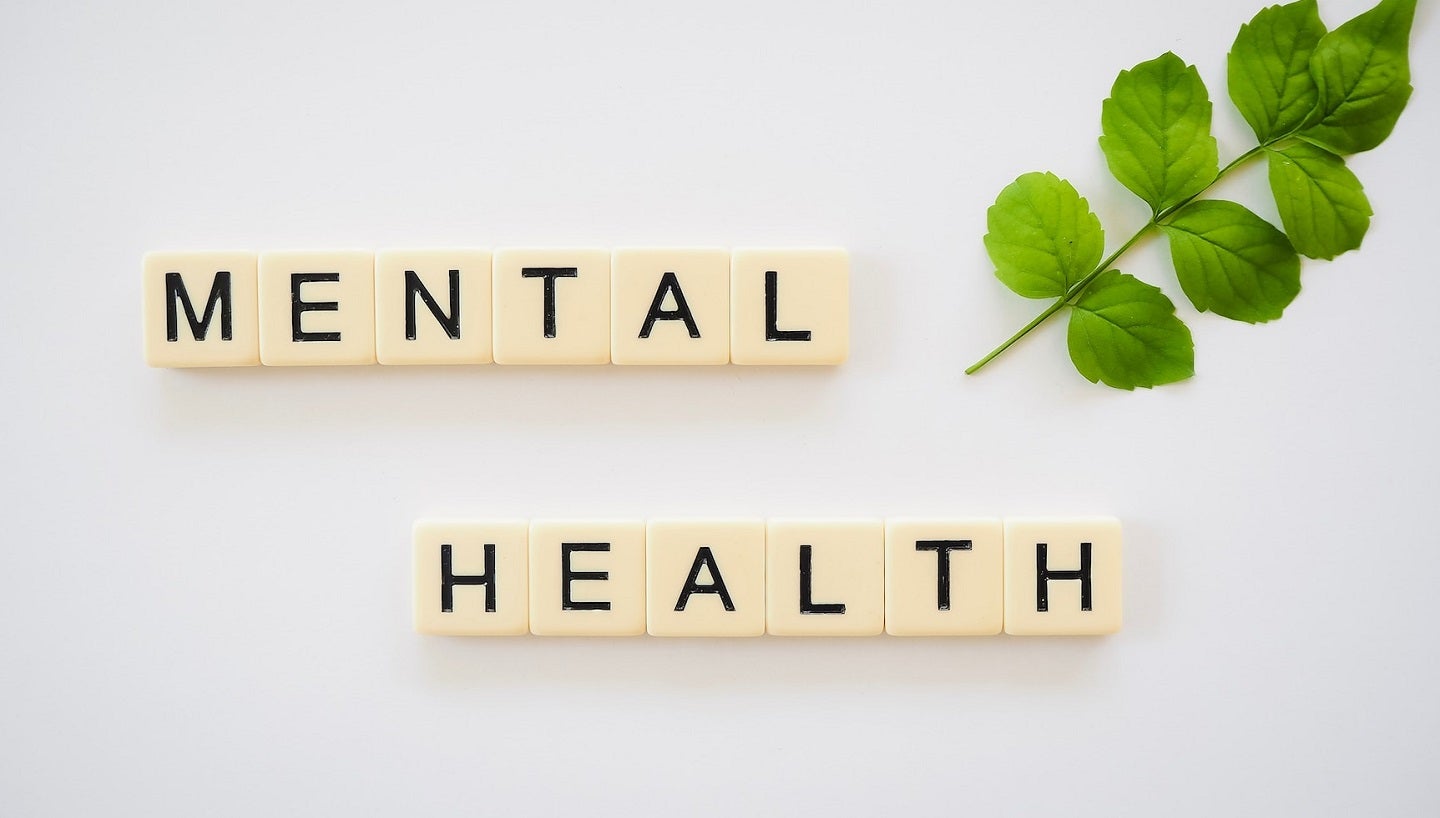 India's Insurance Regulatory and Development Authority (IRDAI) has set up a five-member expert committee to advise it on subjects related to mental health and insurance.
Chaired by National Institute of Mental Health and Neurosciences (NIMHANS) director Pratima Murthy, the committee includes medical experts and insurers as its members.
The committee will remain effective for two years and provide advice on current and future coverages on mental illnesses.
It will also help with the terminology, concept and different aspects from the point of view of the medical domain.
In addition, various aspects associated with mental illnesses from an insurance perspective will be provided.
The committee has been formed in the wake of the growing importance of mental health as a vital area for insurance coverage.
In a statement, the IRDAI said: "A holistic examination of aspects involved such as types of conditions, treatments from an insurance perspective is necessary when dealing with products designed to cover mental illnesses and other related aspects."
In a separate development, the IRDAI asked insurers to comply with the insurance coverage requirements for surrogate mothers and oocyte donors according to the Surrogacy (Regulation) Act, 2021 and ART Act, 2021.
The latest developments come shortly after the IRDAI reportedly ordered insurance firms to issue social media regulations for their employees to stop the leakage of confidential data through various forums, including blogs, chat forums, messenger sites and others.