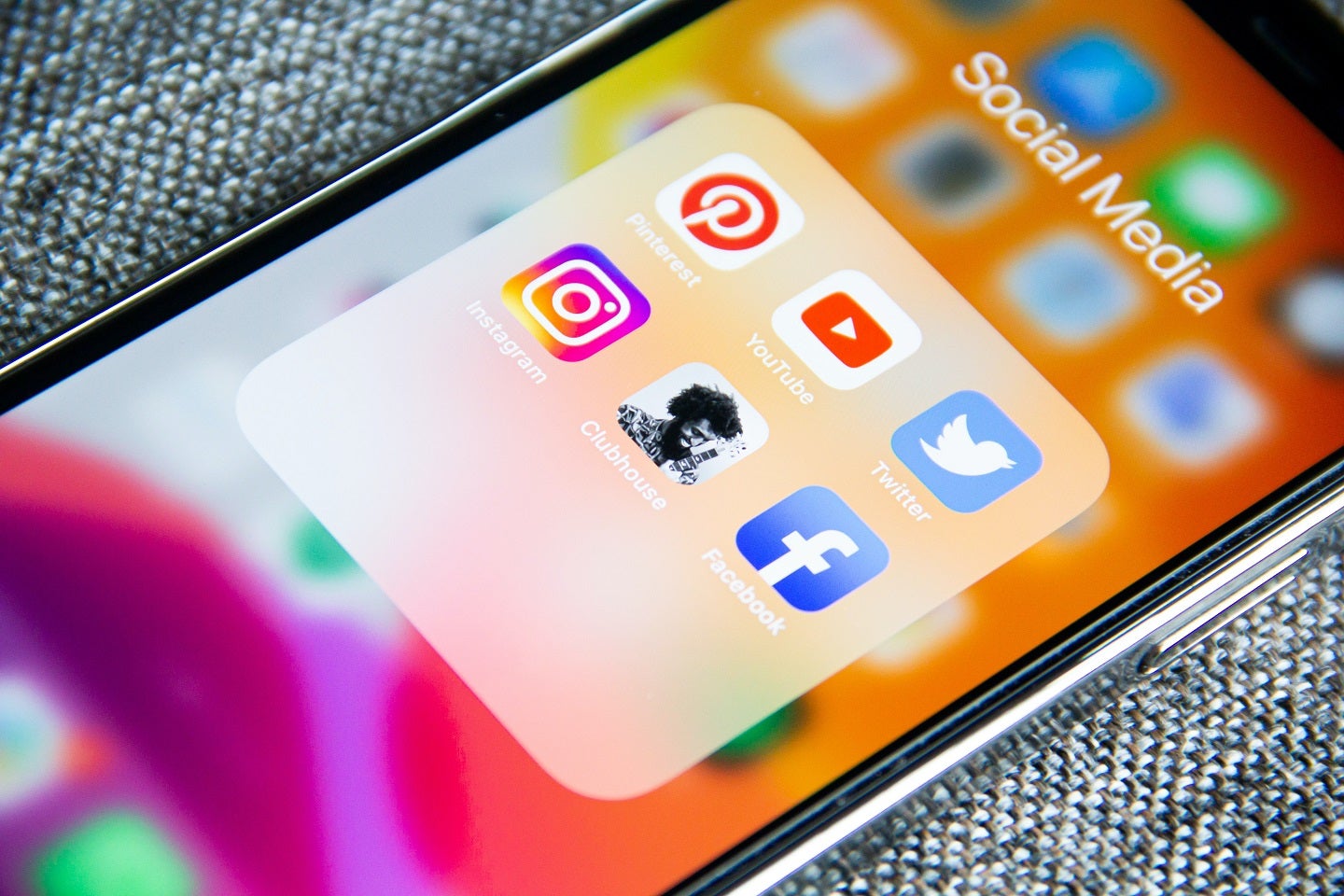 The Insurance Regulatory and Development Authority of India (IRDAI) has directed insurance companies to frame social media guidelines for their staff to stop leakage of confidential information through the forums, reported Press Trust of India via MoneyControl.com.
IRDAI has issued new guidelines as it believes that the reputation of an organisation is closely connected with its employees' behaviour and social media needs to be used by an employee to bring more value to the business.
A particular section on 'Acceptable usage of social media' under the information and cyber security guidelines has been issued by the regulatory body to all insurance companies.
Under the revised Information and Cyber Security Guidelines, 2023, employees should not disclose any unverified and confidential information related to any blogs/chat forums/discussion forums/messenger sites/social networking sites.
IRDAI stated: "Any information received, accessed or obtained by an employee, either in his/her official mail/personal mail/media forums or in any other manner, if proposed to be disseminated or shared in any media forum, should be forwarded to the organisation's compliance team and corporate communication team for prior approval."
Employees' social media posts that imply they work for an insurance entity must carry a visible disclaimer, stating: 'The postings on this service are my own personal views and not those of organisation and are not intended to be interpreted as such."
Personal social media forums should not be used as platforms to make a comment on an organisation or its business.
According to the regulatory body, the personal images posted on social platforms may not just impact the employee but also the organisation at large.
The regulator further said: "No form of critique or comment on an organisation or its business should be made on personal websites or social networking platforms.
IRDAI identifies information assets as those containing data or information recorded in electronic, printed, written, facsimile, or other systems and the 'system' itself.
The guidelines laid on the insurance companies apply to all insurers, including foreign re-insurance branches (FRBs) and insurance intermediaries.
In 2017, the guidelines issued by IRDAI on information and cyber security for insurers were later extended to all intermediaries in 2022.
In November last year, IRDAI gave green light for various reforms in the industry, such as rules for investing in them.