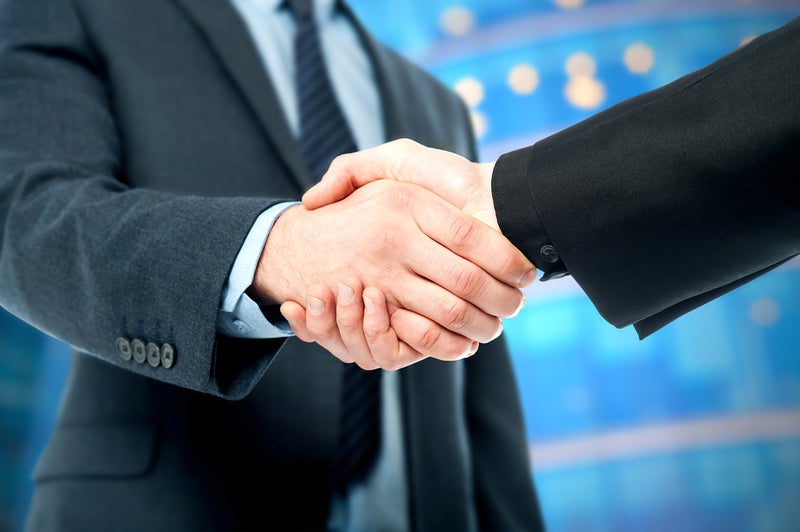 US-based life and health insurance distributor Integrity Marketing Group has acquired brokerage general agency Advisors Insurance Brokers (AIB) for an undisclosed sum.
As part of the deal, AIB CEO Kevin Johnson will join Integrity as a managing partner.
Founded in 1992, AIB specialises in long-term care insurance and planning. The company also offers life insurance, fixed indexed annuities and a wide range of insurance products.
Commenting on the deal, AIB president Bob Vandy said that the partnership with Integrity will offer new efficiencies that can be offered to the company's existing broker, producer and consumer relationships.
"The scale and reach that Integrity possesses is going to complement and expand our capabilities more than we ever could have done on our own," he added.
AIB's expertise in life insurance is expected to bolster Integrity's partner network.
As part of this network, AIB can avail Integrity's platform resources including proprietary technology, such as quoting and enrolment tools, call centre capabilities, research and development, data solutions and product development.
Integrity co-founder and CEO Bryan Adams said: "Integrity is committed to innovating insurance by bringing together skillsets that complement our growing roster of platform partners.
"As we've gone through this global pandemic, Americans realise the importance of life, health and long-term care insurance coverage now more than ever. By adding Advisors Insurance Brokers to the Integrity platform, we are able to serve more Americans and help them with these planning needs."
In September 2020, Integrity acquired Insurance Administrative Solutions (IAS) for an unknown sum.
Last year, the company also purchased Equis Financial, an insurance marketing organisation that serves independent insurance agents and agency builders.