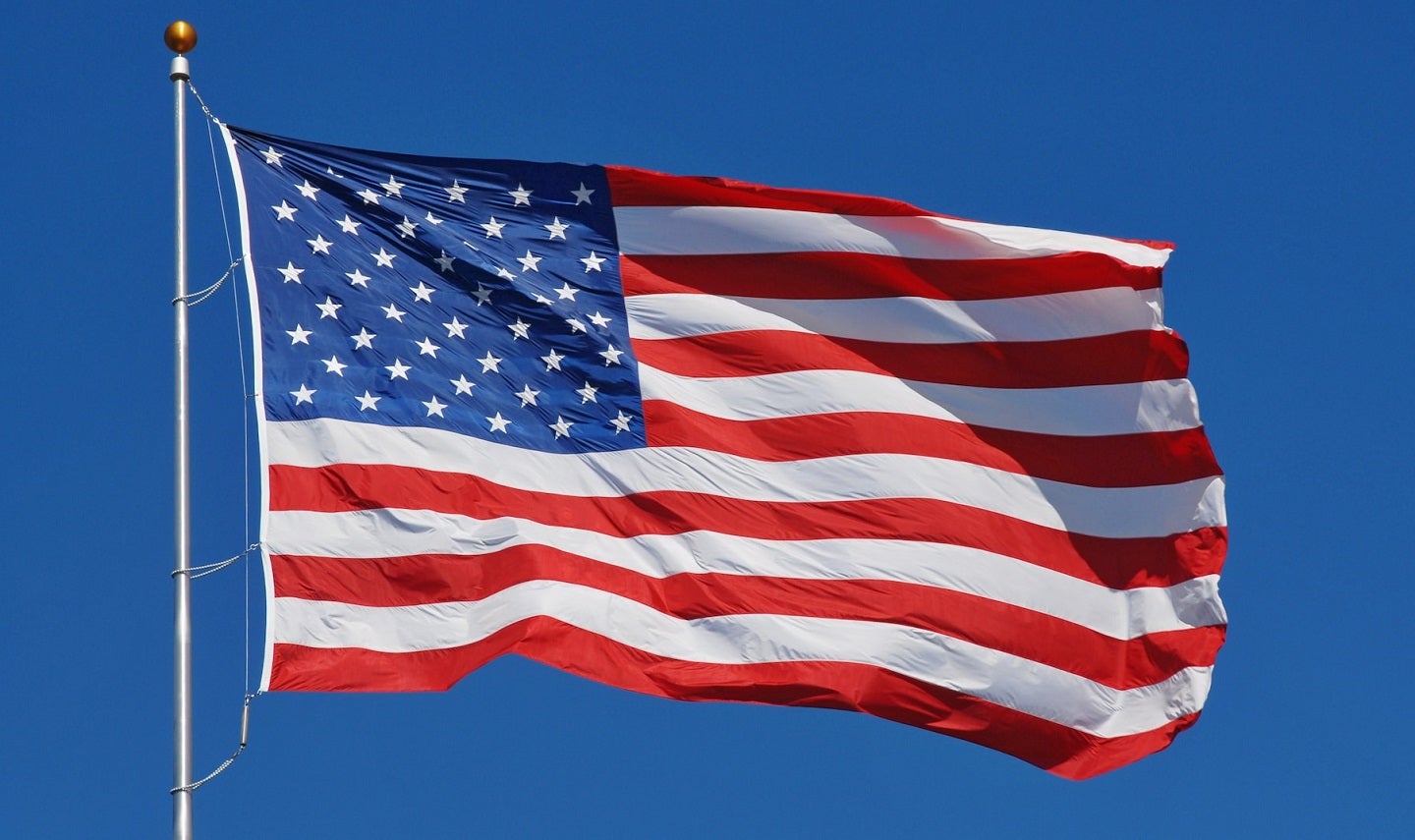 US-based Inszone Insurance Services has bolstered its footprint in California, US, by acquiring Specialty Contractors Insurance Services.
Founded in 1998 by Michelle Masters, Specialty Contractors Insurance provides the local community in the state with multiple insurance offerings.
The firm primarily helps business owners and contractors with end-to-end insurance coverage to protect their businesses and assets.
The latest deal aligns with Inszone's strategic approach to widen its reach in California and strengthen its position as a major insurance firm in the region.
Financial details of the deal were not disclosed.
Inszone Insurance Services CEO Chris Walters said: "This acquisition is a strategic move for us, and we are excited to build on the excellent work that Specialty Contractors Insurance Services has done over the years.
"We look forward to serving our new clients and continuing to provide them with exceptional insurance solutions."
This deal comes shortly after Inszone bought the family-owned insurance agency Corbett & Associates Insurance.
The acquisition allows clients to gain access to several insurance carriers and receive the support of a national brokerage.
Furthermore, Inszone is planning to make new announcements about various acquisitions over the next few months amid its effort to enhance its presence across the US.
Inszone currently operates as a full-service insurance brokerage company that offers different property & casualty insurance and employee benefits solutions.
Established in 2002, the company has 41 locations across several US states.