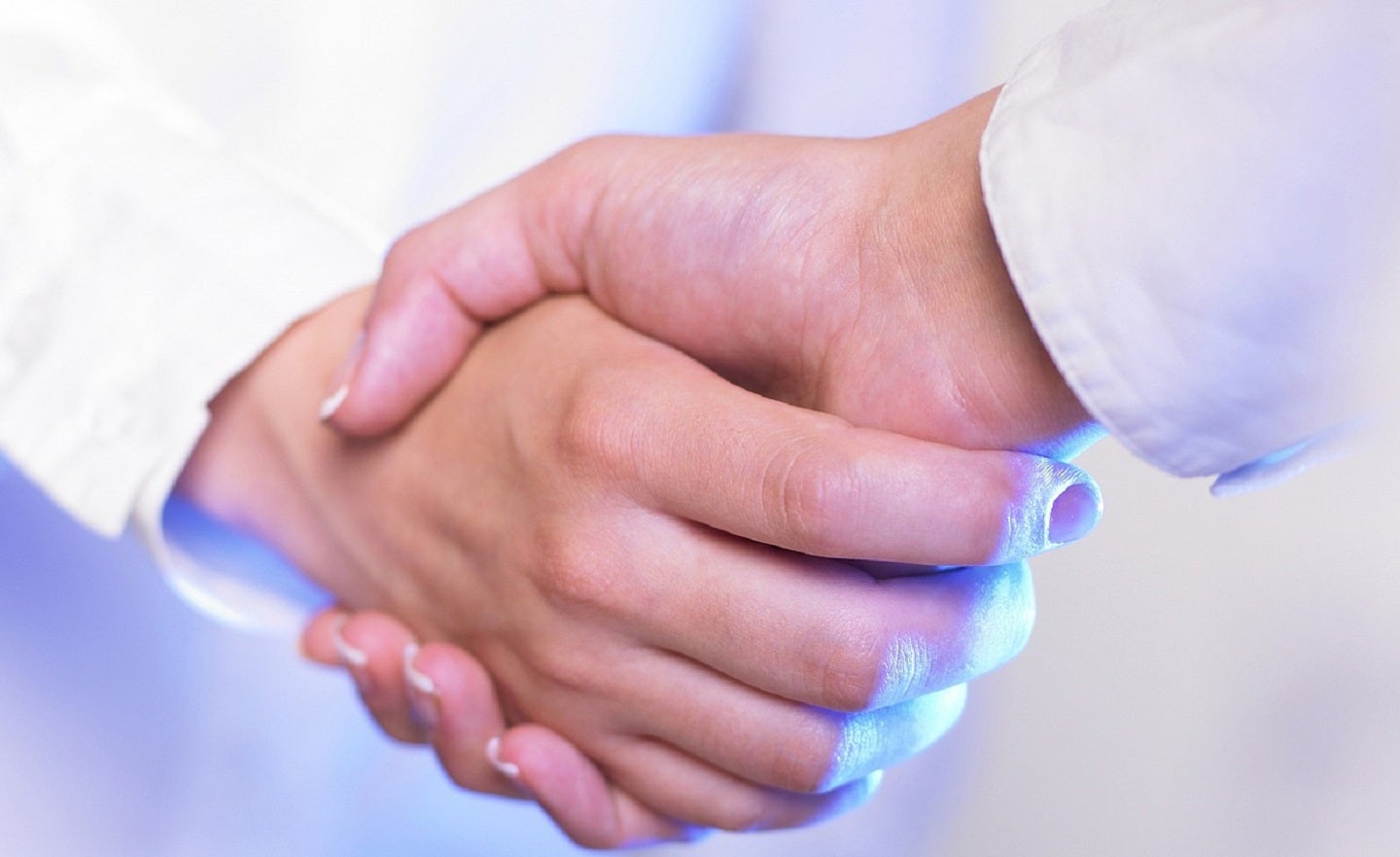 Inszone Insurance Services has purchased US-based Citizens General Insurance Brokers for an undisclosed sum.
Established in 2011 by Philip McClendon, Citizens General Insurance Brokers provides its clients in the small business and construction sectors with customised offerings.
The new deal allows Inszone to further bolster its place in the commercial insurance space.
The company will use its existing capabilities and resources to provide improved services to Citizens General Insurance Brokers' customers, who can now manage their risks more efficiently.
The acquisition comes shortly after Inszone announced the purchase of Specialty Contractors Insurance Services in California.
Inszone Insurance Services CEO Chris Walters said: "At Inszone, we share Citizens General's passion for serving customers and providing them with the best possible solutions.
"We are thrilled to integrate them into the Inszone family and look forward to collaboratively reaching out to a wider demographic across various industries."
With headquarters in Sacramento, California, Inszone currently offers insurance brokerage solutions to serve various sectors, including property & casualty insurance.
With 42 locations across the US, the company also provides employee benefits solutions.
McClendon said: "The process of the merger with Inszone has been an absolute pleasure.
"From the highest levels of leadership to the entire team, everyone at Inszone has been professional, supportive, and aligned with our values.
"Despite their rapid growth and size, Inszone maintains a warm and personable culture that resonates with our own, and it does not feel like a typical corporate environment."