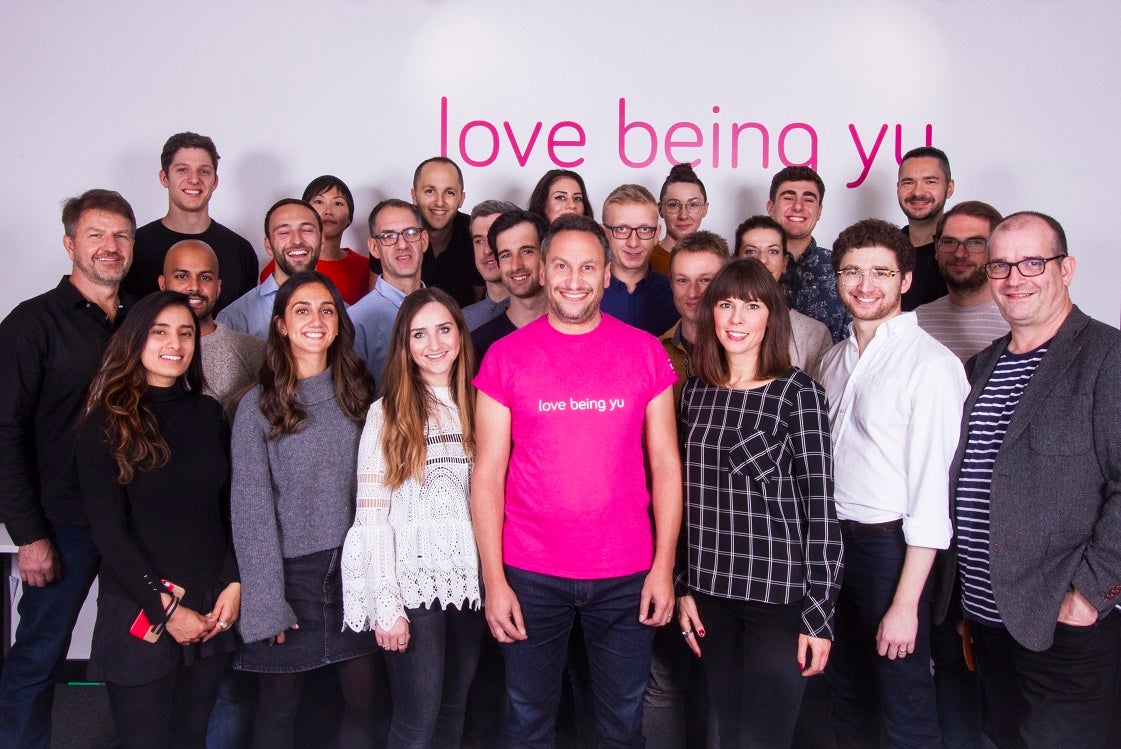 Life-focused insurtech YuLife has expanded and launched in South Africa.
Founded in 2016, the insurtech gained traction in the UK through its group life insurance.
YuLife's group risk protection includes everything in a traditional group insurance policy, but also adds a wellbeing app and trusted support services.
In addition, YuLife utilises the latest trends in behaviourial science and game mechanics to encourage employees to make proactive lifestyle changed. It also prioritises prevention be de-risking individuals through healthy activities.
In addition to day-to-day wellbeing, YuLife provides critical wellbeing tools and services to further prevent illness, both mentally and physically. All employees with YuLife get access to a virtual GP service through Kena Health, counseling and advice through ICAS, alongside access to multiple wellbeing apps like Meditopia and Fiit.
"South Africa has the second highest insurance penetration globally, making it a perfect market for YuLife to expand into and showcase its innovative approach to insurance," said Jaco Oosthuizen, YuLife co-founder and managing director of YuLife South Africa.
"There has been a big shift toward health and wellbeing in the workplace, with more and more companies adding new initiatives and resources to their employee benefits packages. YuLife is launching in South Africa to offer companies an easy way to provide extra protection – we're looking forward to providing South African businesses and employees tangible value on an everyday basis in an accessible, engaging, and deliverable manner."
YuLife recently expanded in the US and now covers over 600,000 group policyholders with over $50bn of coverage in place.
It has secured an investment from funds and accounts advised by T. Rowe Price.
The latest investment is part of YuLife's $120m Series C round, which was led by Japanese insurance giant Dai-ichi Life in July 2022.
Specifically, YuLife will use the investment to support its planned expansion in the US market.