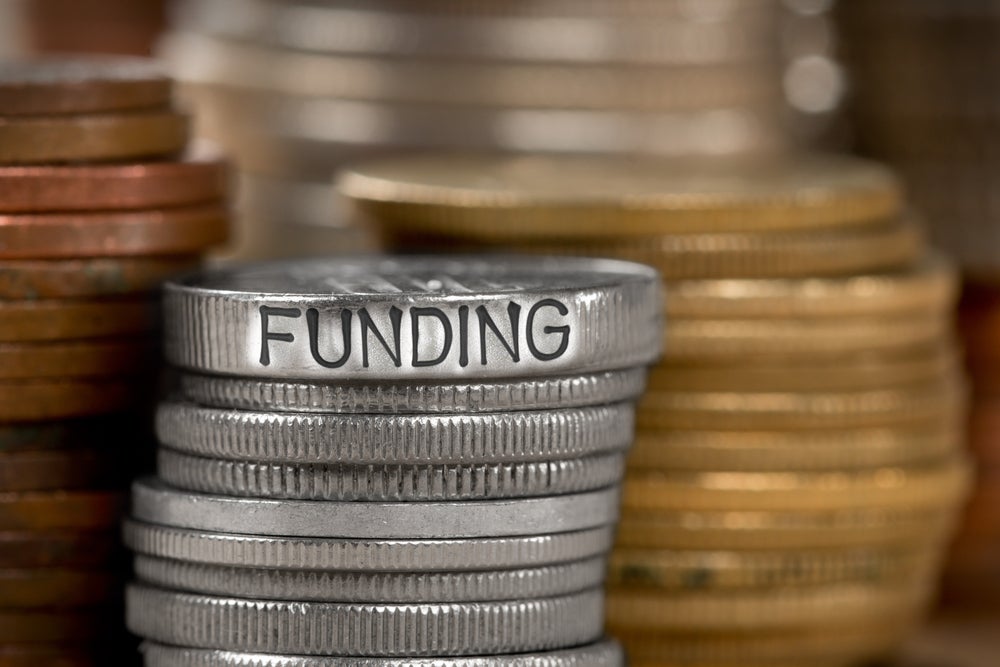 Insurtech Akur8 has closed its Series B funding round of $30m, bringing its total funding to $42m.
This comes less than two years after Akur8 first commercialised its platform and 15 months after its Series A round. That round was led by BlackFin Capital Partners and MTech Capital, both of which are in this round.
Akur8 aims to transform insurance pricing with its Transparent AI, a cloud-based solution that automates the generation of pricing models while allowing actuaries to keep complete control.
Currently, the insurtech has more than 30 customers across 10 countries, including AXA, Generali, and Munich Re. Its platform issued daily by 350 users within insurers' pricing teams.
Samuel Falmagne, co-founder and CEO of Akur8 commented: "We are happy to announce the closing of our Series B funding round and are grateful for the support we have seen from our investors. This latest milestone will enable us to accelerate the transformation of insurance pricing even further, fuel our international expansion in the US and APAC, and equip P&C and health carriers with a state-of-the-art, integrated pricing solution that we have been building and refining tirelessly."
Guillaume Beraud-Sudreau, co-founder and Chief Actuary at Akur8 added: "We are humbled by the trust that our clients and investors have placed in Akur8. Building the future of insurance pricing powered by Transparent AI has been our goal since the first day of R&D. Now this vision has become reality and we can't wait to accelerate our growth to become the global reference in insurance pricing."
Julien Creuzé, Partner at BlackFin Capital Partners stated: "The BlackFin team is thrilled to see Akur8 continue to spread its wings and deploy its next generation pricing platform across insurance carriers worldwide. We have built a great relationship with the Akur8 management team and it's a pleasure to welcome new investors and continue this journey with them."