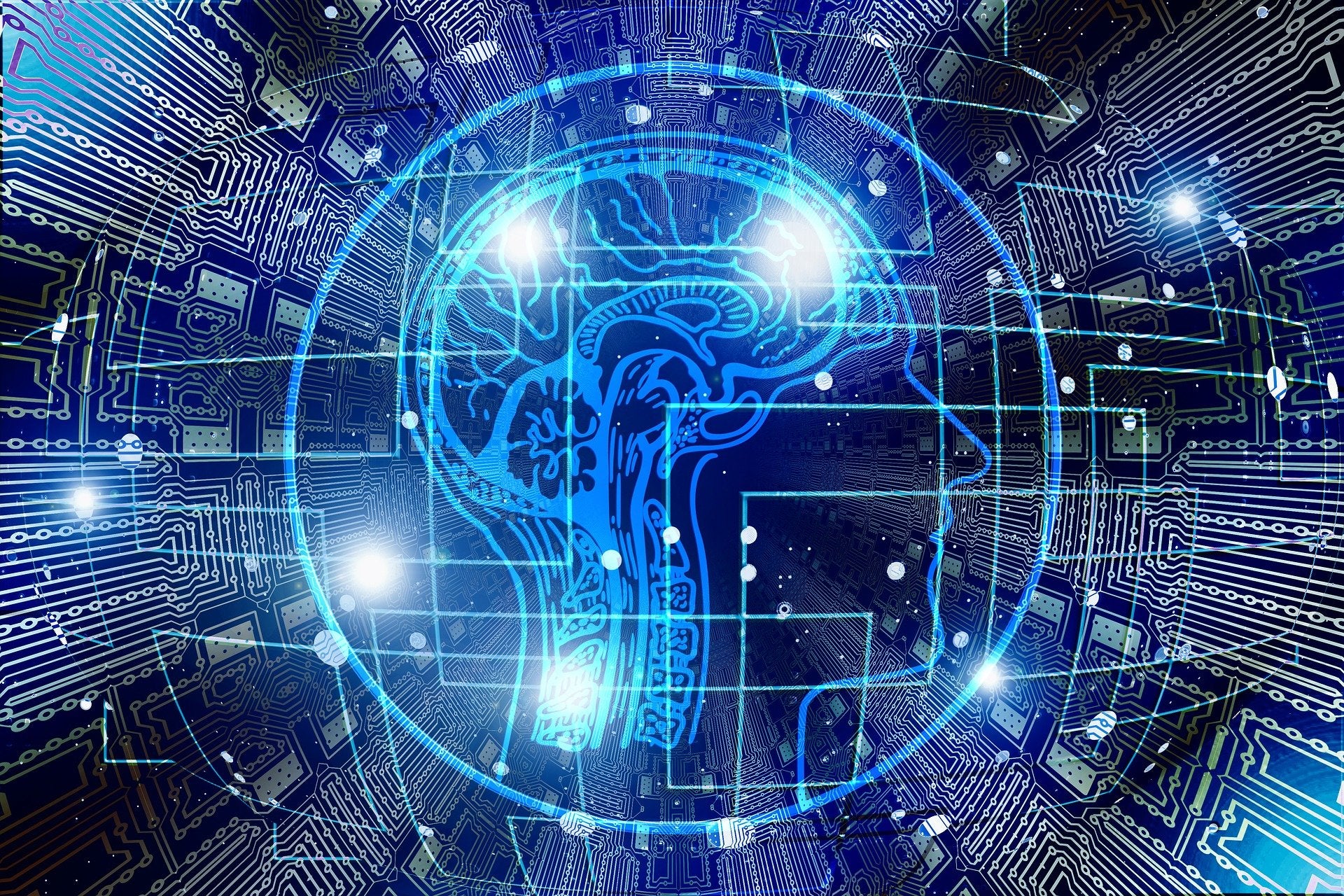 UK-based insurtech Tractable has raised $60m in Series D funding led by Insight Partners and Georgian Partners.
The latest funding round values the British artificial intelligence start-up at approximately $1bn, as the company has recorded 600% revenue growth in the past 24 months.
Till date, Tractable has raised $115m.
Both Insight Partners and Georgian Partners are the company's existing investors.
The startup intends to use the proceeds for furthering growth in accident recovery along with fund expansion into buying/selling used cars.
Tractable will also use the funds to back its technology to assess damages to homes from the typhoon and help homeowners recover faster using AI-accelerated claim payout.
Tractable's AI assesses photos of cars using computer vision technology to evaluate the extent of damage in cars, which helps in analysing claims in a few minutes.
Tractable CEO and founder Alex Dalyac said: "We cracked how to assess cars, helping over a million people recover from accidents, and helping recycle cars that couldn't be repaired.
"We've turned $55m raised until now into $1bn of valuation. And yet, there are other image recognition tasks out there, and more AI breakthroughs to come. Next up for us is homes."
Founded in 2015, Tractable has a team of more than 100 employees across London, New York, and Tokyo.
Insight Partners MD and Tractable Board member Lonne Jaffe said: "Tractable's accelerating growth at scale is a testament to the power and differentiation of their applied machine learning system, which continues to improve as more businesses adopt it."
The company's offering is currently being used by major like MS&AD, GEICO, PZU, Ageas, Covéa, Tokio Marine, and Talanx-Warta to analyse vehicle damages.
Georgian Partners partner Emily Walsh said: "We're excited to continue to partner with Tractable as they apply their artificial intelligence capabilities to new, multi-billion dollar market opportunities in the used vehicle and natural disaster recovery industries."