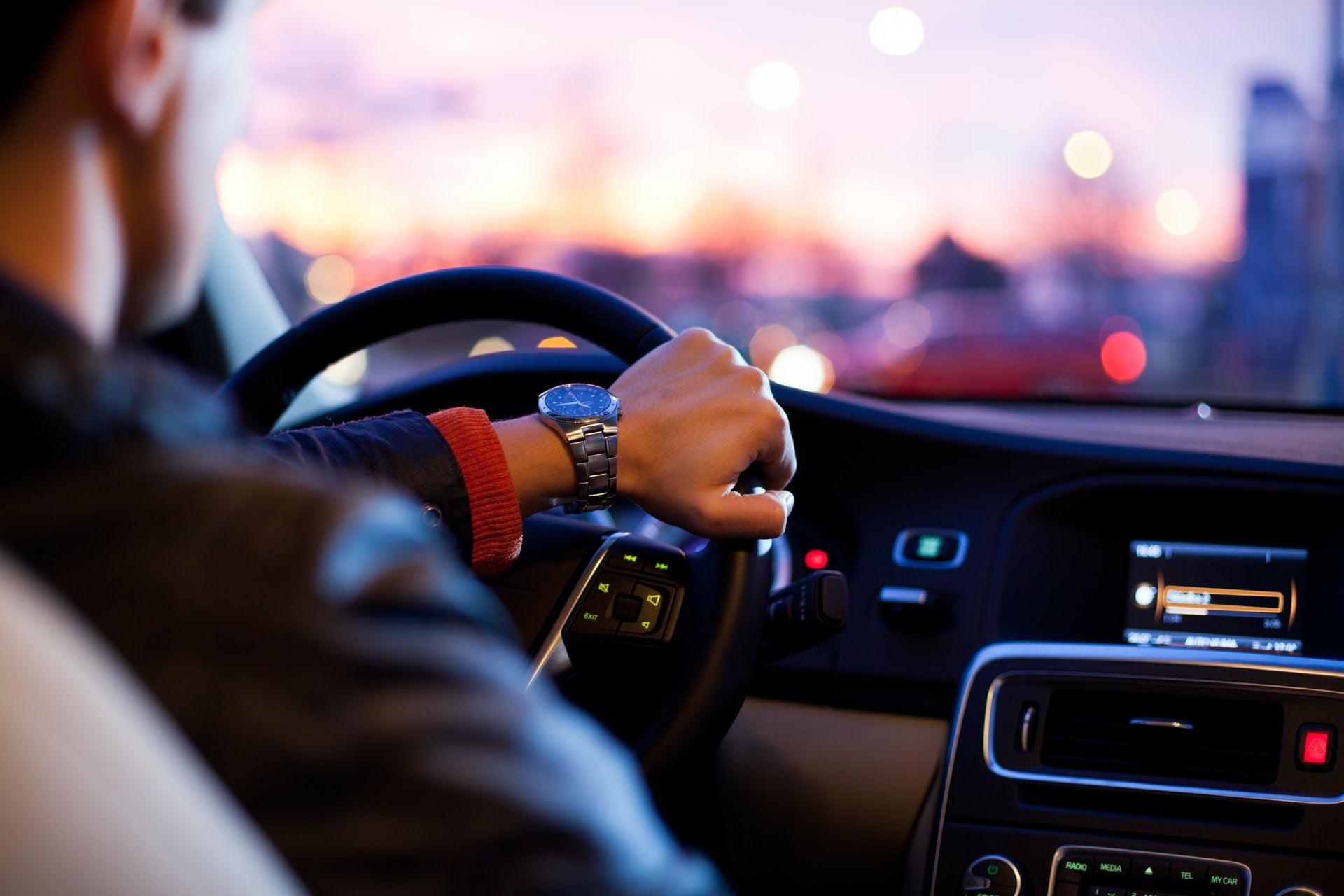 French insurance group Covéa is set to leverage an artificial technology (AI)-solution to expedite the processing of policyholders' claims related to car damages.
The insurer will utilise a solution developed by Tractable that assesses photos of cars using computer vision technology to evaluate the extent of damage in cars.
Covéa has decided to deploy the technology across its network of French bodyshops to assess claims across its three brands – MAAF, MMA and GMF.
The use is expected to help in analysing claims in a few minutes.
Covéa Expertise and Indemnity Solutions director Bruno Lacoste Badie said: "Using AI to accelerate claims assessment is a step change for policyholders of the MAAF, MMA and GMA brands, and for our repair service providers.
"In addition to making claims handling more efficient, Tractable's AI will allow all stakeholders to make better, more accurate decisions that benefit everyone."
Tractable co-founder and president Adrien Cohen said: "This collaboration means our technology will be making a positive, tangible difference to every part of the French auto repair sector.
"With our AI, a repairer won't have to wait on approvals from an assessor in person, but can move a repair on immediately – giving them more autonomy, helping them to work on more vehicles, and ensuring expertise is directed to complex claims. The aim is to get the insured back on the road, as quickly as possible."