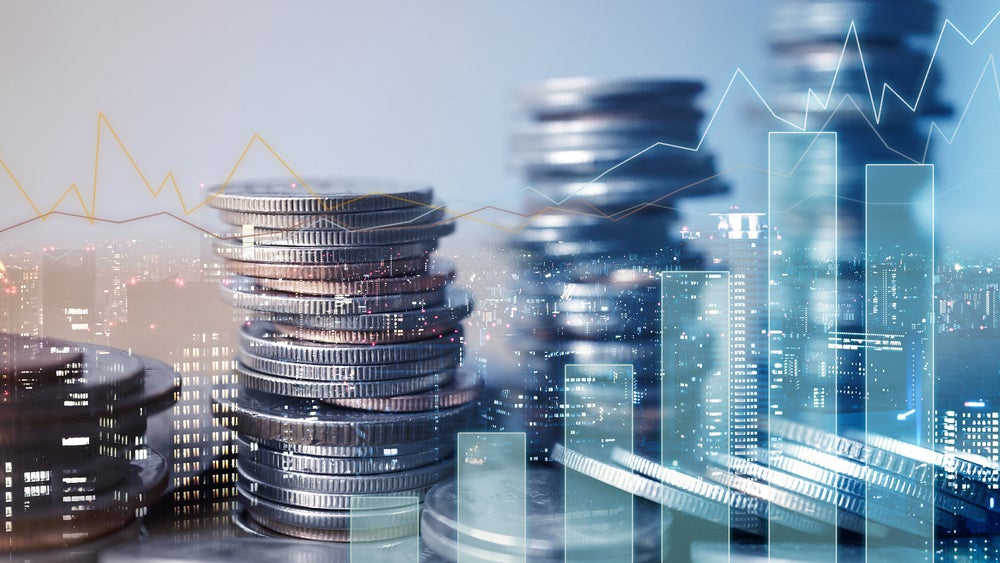 Insurtech investment in 2018 totalled $5.7bn, compared to $10.3bn in the previous year.
While this is a massive drop in value, the number of insurtech deals stayed relatively stable, dropping from 258 to 242.
According to KPMG's The Pulse of Fintech 2018 report, there were 13 insurtech deals valued over $100m during 2018.  In addition, there was $375m raised by Oscar Health Insurance in the US and $200m raised by Policy Bazaar in India.
Insurtech investment 2019
Furthermore, the report stated that Asia is poised to see substantial insurtech investment in 2019. This is due to American and European investors hoping to use Asia as a testing ground for alternative insurance offerings.
In addition, Asia has comparatively low barriers to entry, a high population base and fairly light regulation.
The US saw a large amount of insurtech investment, particularly in healthcare. Oscar Health had two raises which totalled $540m and Devoted Health grabbed itself $300m.
Also, Root Insurance, a car insurance platform, earned itself $100 and home loan provider Hippo garnered $95 across two funding rounds.
Investments in regtech and insurtech in 2019 are set to rise in general as the markets mature.
The record for insurtech investment is still held by 2016 when $12.3bn was invested in these firms.
Will Pritchett, global lead of insurtech at KPMG International, said: ""AI and Machine Learning are incredibly important and are going to redefine insurance in the coming years. But it's still very early days. It will be almost impossible to really drive AI value on anything more than the most basic of insurance products until you've dealt with some of your fundamentals — your data, your legacy systems and the way your products are constructed and serviced."
Meital Raviv, director, head of fintech & innovation, financial services, KPMG in Israel, added: "Collaborative opportunities are driving a lot of interest in areas like insurtech right now. We're seeing very different companies working together to create new business models and value propositions — such as insurance companies and automobile companies sharing data on their customers and then developing insurance programmes based on that data. This trend is only going to continue moving forward."