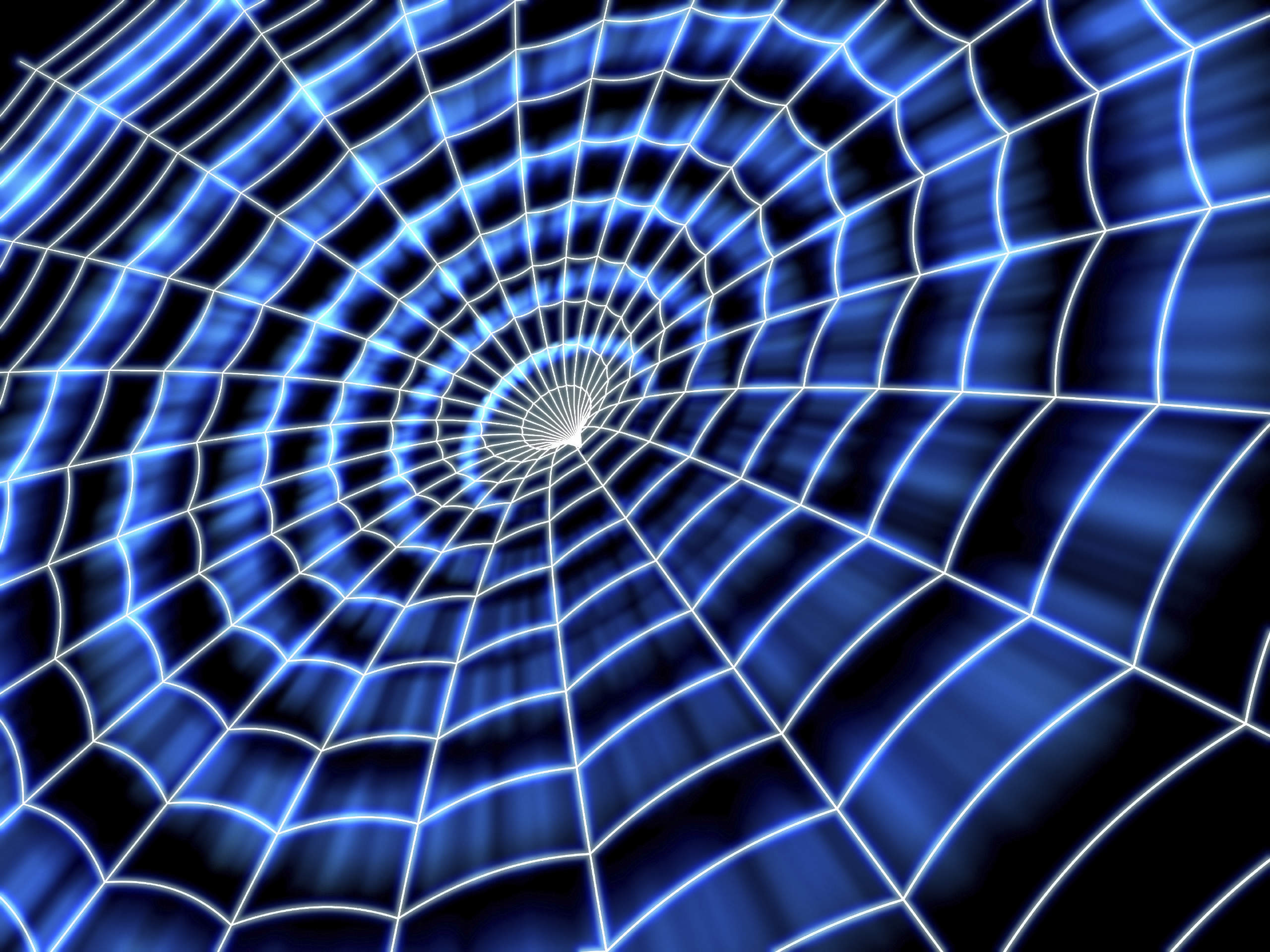 Insurers have a foot in the analogue camp and "are just dipping their toe" in the digital camp, according to Guy Williams, sales and marketing director for LISS Systems, a UK-based provider of policy administration services for the life and pensions industry.
Williams' comments come after global operations and analytics company EXL acquired LISS Systems on 6 July 2016.
Williams said the deal means the LISS team remains London-based and can now service a much wider target market in the US and the UK.
He said: "What we see is being able to offer a wider range of services for two specific markets ie. challenger brands and traditional insurers who want to progress in the market.
Commenting on the acquisition, Leo Curran, head of the UK and Europe at EXL said: "The LISS acquisition is a perfect fit for us. We have been wanting something like this in the UK to expand our offerings."
"Explosion of interest"
Following the acquisition, Keith Johnson, senior vice president responsible for the life, annuities and pensions business at EXL, said there has been "an explosion of interest".
Johnson said: "The initial interest is from EXL's existing clients who are US-based. That is just the natural place for the initial adoption to take place." But he expects to see the opening of new prospects in that space.
Asked about changing distribution trends in insurance and the role financial advisers will play, Williams said financial advisers perform a great role particularly for high net worth individuals.
However, for 20 and 30-year-olds who want to buy a house, or start a family and need insurance cover in Williams' opinion, "they are not going to an IFA".
He said: "Their first port of call [for 20 and 30-year-olds] will be online. The more information and support and guided advice that we can supply to make it easier for people to buy, then the greater that take-up will be."