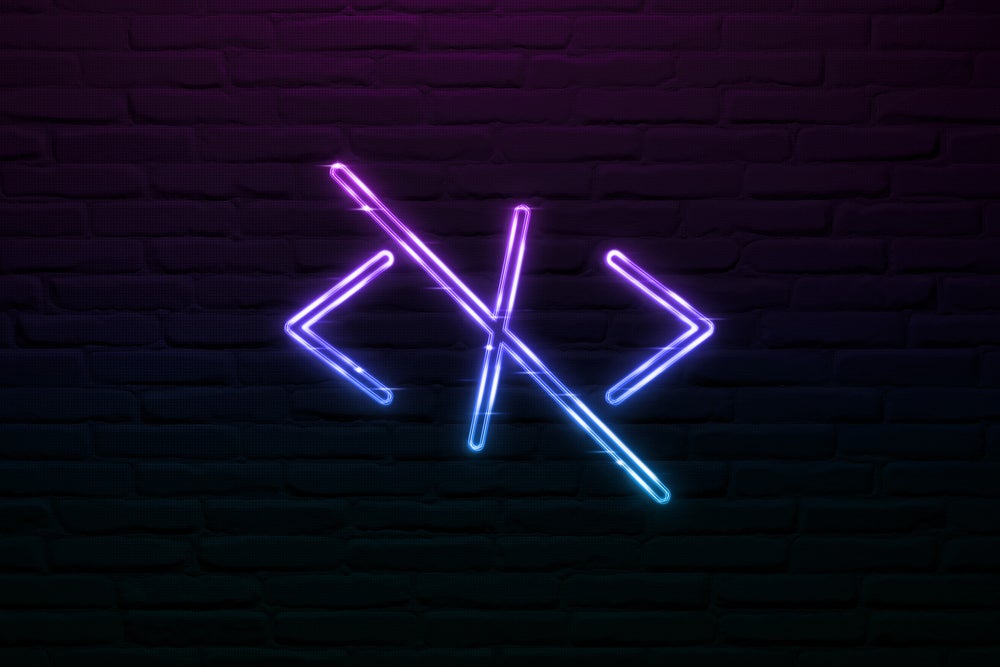 With over 25 years in senior technology experience across the UK, US and Asia, in both insurance and financial services, Gaut brings a large amount of knowledge to INSTANDA.
He was most recently CTO at Finova and previously at SSP and Legal & General.
As part of his role, Gaut will drive the platform and ecosystem strategy for the INSTANDA group, leveraging the technology and architecture for client value. Also, he will try to shift industry opinion around value drivers of no-code over low-code.
Gaut said: "Often the phrases no-code and low-code are used interchangeably, but in my experience the two are very different, low-code you are still in the world of IT change, however, with INSTANDA we have a truly no-code solution, the business are in total control. I am excited to join INSTANDA and become part of a company known for its innovation and commitment to transforming the insurance industry. INSTANDA's no-code platform is proven to enable insurers embracing digital transformation and delivering exceptional customer experiences. I look forward to leading the team, driving change that will continue to revolutionise the way insurers innovate and interact with their clients – ultimately creating better outcomes for all."
Tim Hardcastle, CEO and co-founder of INSTANDA added: "We are delighted to welcome Kevin as our new CTO. His extensive experience and proven track record in driving innovation make him the ideal leader to enhance our platform and create even more value for our clients. With Kevin's strategic vision and expertise, we are well-positioned to accelerate our growth plans and continue to empower and enable insurers from across the globe to create positive change for their businesses and end customers."
This appointment comes a year after it raked in $45m to spur its expansion into Europe, US, Japan and the UAE and strengthen its platform capabilities.
The London-based firm, said to offer a no-code core insurance platform, plans to use the capital for transforming the current ecosystem into a 'future-proofed' marketplace for carriers, brokers and Managing General Agents.