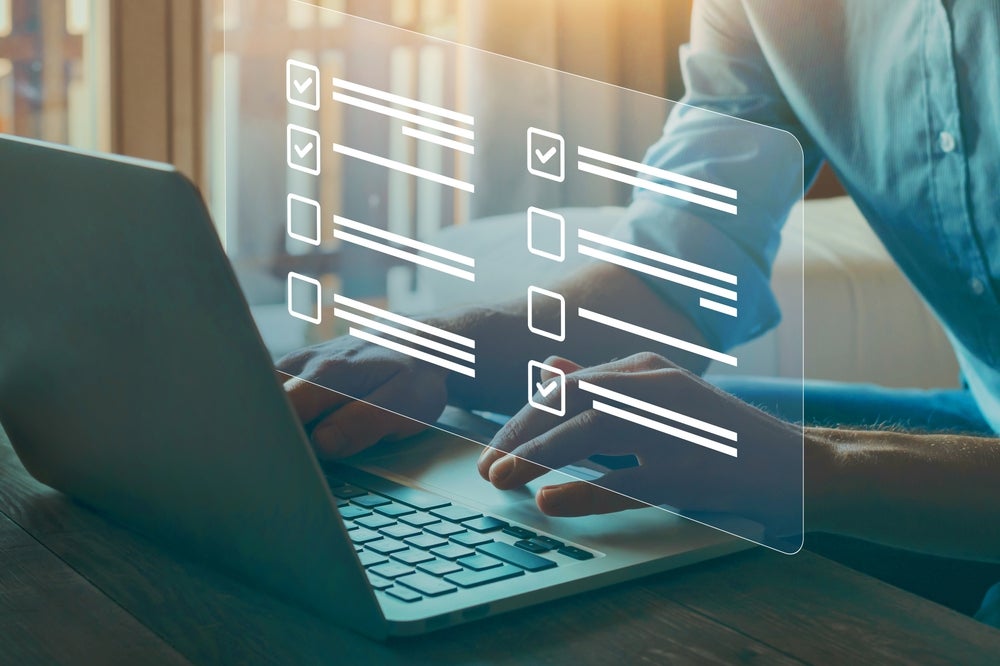 Software provider Insly has launched BrokerFlow, a tool enabling brokers to digitise their sales workflow.
This includes application forms, risk surveys, and customers proposals.
Insly and BrokerFlow
As the first time Insly has brought its technology to the global broker market, BrokerFlow will enable brokers to stream their sales funnel and help clients to make better insurance decisions.
Furthermore, BrokerFlow digitises the entire process, from sending application forms to customers, to gathering quotes and automatically building clear proposal documents to share with customers.
In addition, the tool digitises the quote acceptance process via online submission forms and allows brokers to replace manual assessments with online forms.
Also, it can help brokers with their renewal management, automatically generating a renewal form based on existing details and sharing a link for the customer to review and edit.
Designed for non-IT professionals, Insly's low/no code setup enables brokers to implement systems or make changes without large amounts of IT development time or specialist skills.
Through built-in APIs, it is also designed to integrate seamlessly with existing CRM, policy administration and finance systems, updating all relevant documents automatically and aiding compliance. It can also connect to third-party data sources to make form filling quicker and easier.
Best known for its global no code MGA platform, Insly is also a market leader for broker software in Poland, Estonia, and Latvia with over 5,000 brokers using its country-specific solutions in these markets.
"Coming from an insurance background, Insly understands the industry better than most software providers," commented Risto Rossar, founder and CEO of Insly.
"We have already been supplying brokers in Eastern Europe for 10 years, and we wanted to combine this expertise with our no code capabilities, which are already well established in the global MGA market. The result is BrokerFlow, enabling brokers to rapidly digitise a key area of their workflow, which is critical to generating sales, driving growth, and ensuring happy customers."