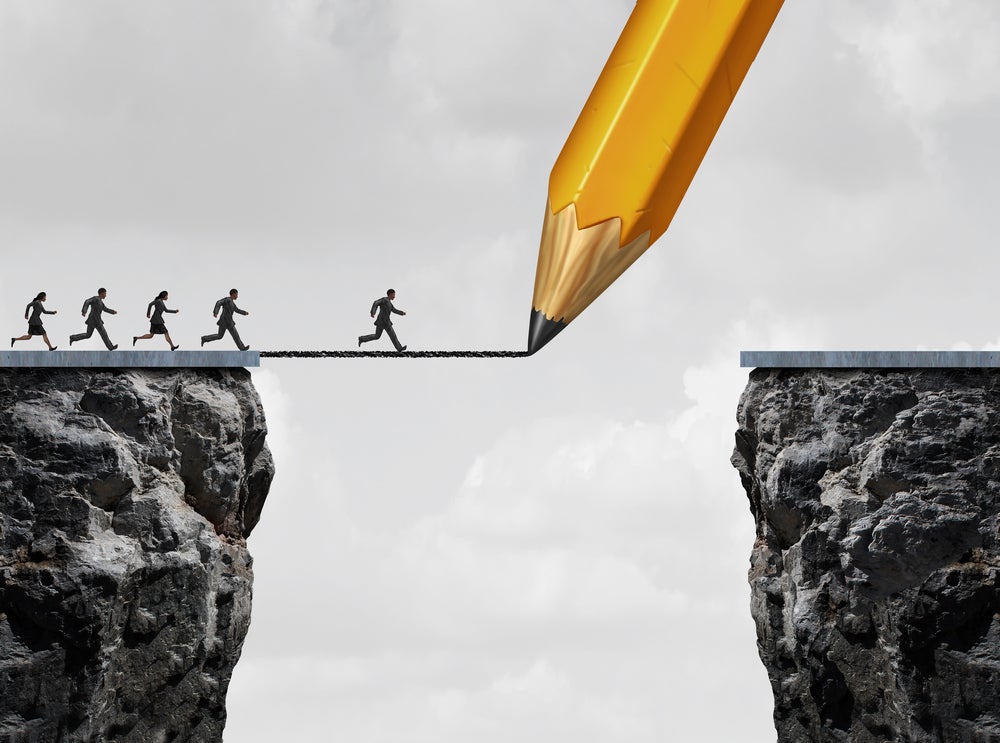 Update:
23 March 2021
The Insurance (Amendment) Bill, 2021, which has been cleared by the Lok Sabha on 22 March, now requires Presidential nod to become a law.
The bill, which increases the maximum foreign investment allowed in an insurance firm from 49% to 74%, secured was passed by the Rajya Sabha on 18 March.
1 February 2021
The government of India is set to raise foreign direct investment (FDI) in the insurance space from 49% to 74%.
The move, which will help private insurers get access to more foreign capital, was announced by Indian finance minister Nirmala Sitharaman during Union Budget 2021-22.
An increase in FDI is said to be the long-standing demand of the insurance industry in the country to liberalise the sector. It is also anticipated to bring in more technical expertise and innovation while helping improve the insurance penetration in the country.
The Insurance Act will be amended in this session to bring the new change into effect.
As per the current insurance law, capital infusion in an insurance joint venture requires all partners mandatorily to provide capital in proportion to their shareholding in the firm.
When a joint partner is unable to infuse sufficient capital as per the shareholding, the law restricts other partners from investing more capital, making it hard for insurers to grow their businesses.
In 2012, the government approved the increase of the FDI limit from 26% to 49%.
Meanwhile, Sitharaman also said that the government will privatise a General Insurance company as part of the consolidation the segment.
The name of the insurance company was not revealed.
At present, India's public sector insurance firms are New India Assurance, United India Insurance (UII), National Insurance Company (NIC) and Oriental Insurance Company (OIC)
The government also owns reinsurer General Insurance Corporation (GIC Re).
Additionally, finance minister said the government will start the initial public offering of the state-run insurer Life Insurance Corporation (LIC) during 2021-22.
Last September, a report by Moneycontrol said that the Indian government is planning to sell up to 25% of its stake in the LIC in one or more tranches.
The IPO was first announced by Finance Minister Nirmala Sitharaman during the 2020-21 budget.
"Listing of companies on stock exchanges disciplines the company and provides access to financial markets and unlocks its value. It also gives an opportunity for retail investors to participate in the wealth so created," she had said at the time.