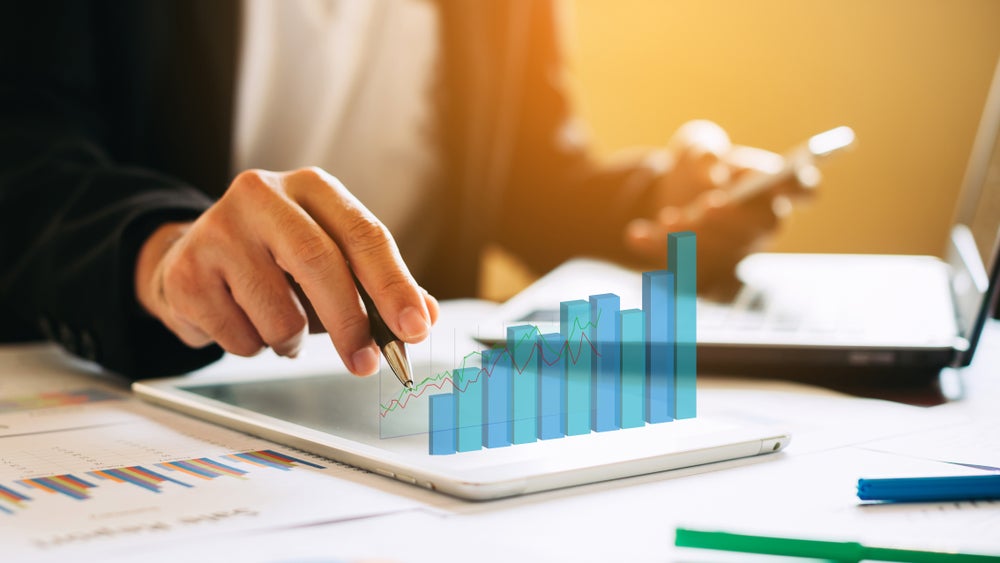 The Indian government is reportedly planning to sell up to 25% of its stake in the Life Insurance Corporation of India (LIC)in one or more tranches, a report by Moneycontrol said.
The move, which is part of the upcoming initial public offering (IPO) of the state-run insurer, would scale up the size of the IPO much bigger than expected.
Additionally, the government is planning to offer bonus and a 10% discount on the offer price to retail investors.
The publication cited a government source as saying: "The Department of Financial Services under the finance ministry has floated a draft Cabinet note for stake sale in LIC to the ministries concerned, SEBI, IRDA and NITI."
"Dilution of government shareholding from 100% to 75% in LIC in one or more tranches has been proposed," another person familiar with the matter told the publication.
The move is said to follow the government's efforts to bridge the widening budget gap, which has been suffering due to the nationwide lockdown instigated by the Covid-19 pandemic.
The IPO is expected to significantly make up the government's budgeted disinvestment target in the current fiscal.
Previously, it was said that the state is looking to sell only 10% in LIC.
The IPO was first announced by Finance Minister Nirmala Sitharaman during the 2020-21 budget.
"Listing of companies on stock exchanges disciplines the company and provides access to financial markets and unlocks its value. It also gives an opportunity for retail investors to participate in the wealth so created," she had said at the time.