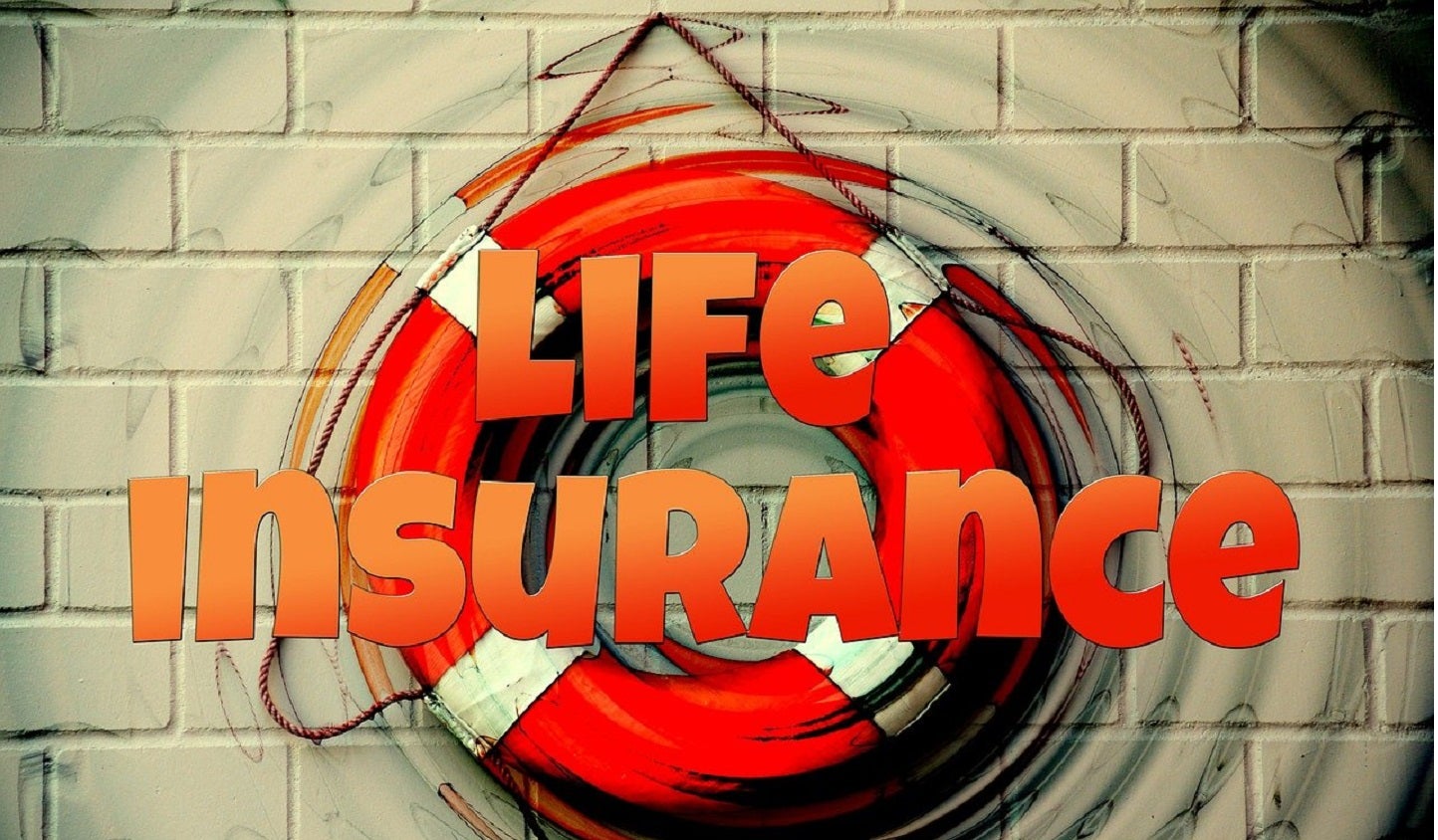 The Government of India has appointed Siddhartha Mohanty as the first chief executive of the Life Insurance Corporation of India (LIC), reported Hindustan Times.
He will assume the new role for the term beginning in June 2024 to June 2025.
Since March this year, Mohanty has been serving as the LIC's interim chairman.
LIC is the largest insurance company in India. It has decided to phase out the post of chairman to be in line with other publicly traded corporations.
In April 2022, the Securities and Exchange Board of India (SEBI) gave approval to the revised draft red herring prospectus (DRHP) for the IPO of LIC.
Last year in May, the insurer launched the largest IPO in the country to date. The government, which owns the insurance major, had agreed to sell a 3.5% stake.
Mohanty served as one of four managing directors at LIC when it opened its IPO.
He commenced his career with insurer as a direct recruit officer in 1985 and climbed through the ranks to the top position.
Financial Services Institutions Bureau (FSIB) suggested his name for the post of LIC chairman.
The decision on his appointment was taken by the Appointments Committee of Cabinet (ACC) led by Prime Minister Narendra Modi.