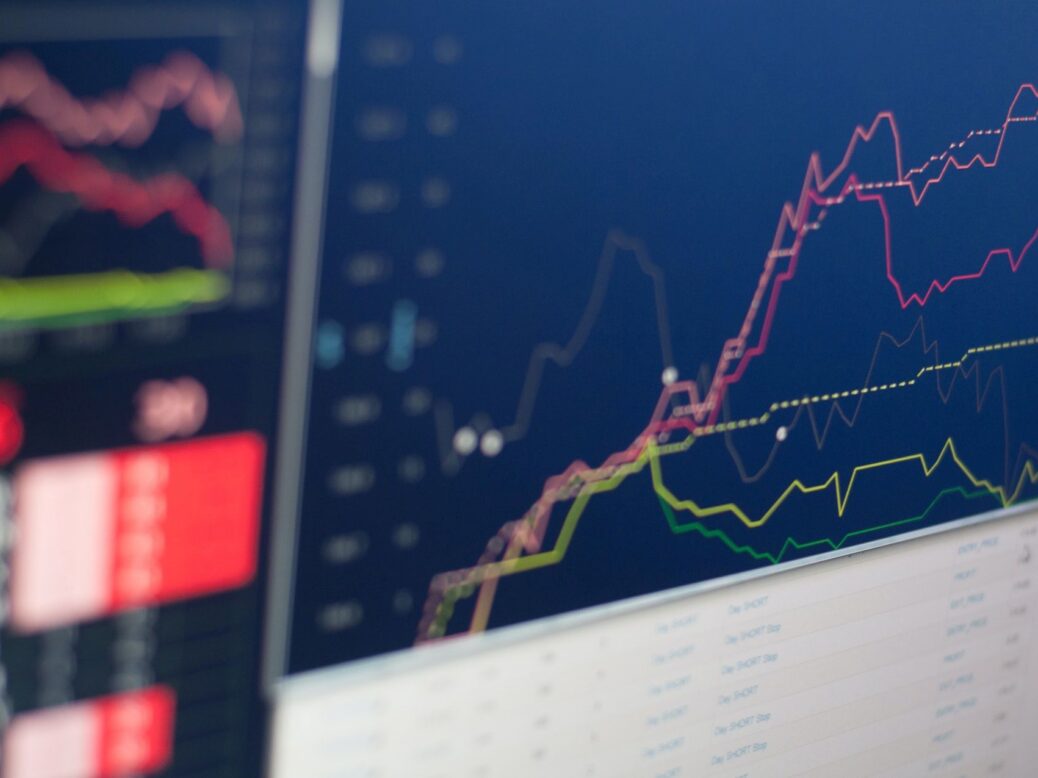 The Securities and Exchange Board of India (SEBI) has given the green light to the revised draft red herring prospectus (DRHP) for the IPO of Life Insurance Corporation of India (LIC).
This will enable the Indian government to sell its 3.5% stake in the insurer, instead of the 5% planned earlier.
The government is looking to rake in INR210bn ($2.8bn) through the stake sale, eyeing a valuation of INR6trn or 1.1 times its embedded value of INR5.39trn.
The proceeds from the IPO would play an integral role in bridging the gap between the government's budget deficits.
Previously, the government had planned to dilute 5% of its holding in the insurer, constituting 316 million shares.
However, ongoing stock market volatility triggered by the Russia-Ukraine conflict compelled it to reduce the issue size to 3.5% or 221.3 million shares.
Earlier, the government had submitted papers, asking for exemption from the SEBI mandate, which requires businesses valued more than INR1trn to offload 5% of their interest in an IPO.
The IPO will open for subscription to the public from 4-9 May, with the issue scheduled to open for anchor investors on 2 May.
LIC has set its price band at INR902-949 a share for the IPO. Retail investors as well as policyholders will receive a discount of INR45 and INR60, respectively.
Meanwhile, the Reserve Bank of India has turned down LIC's proposal to allow non-banking finance companies to lend over INR10m each to investors looking to participate in the IPO, reported The Economic Times.