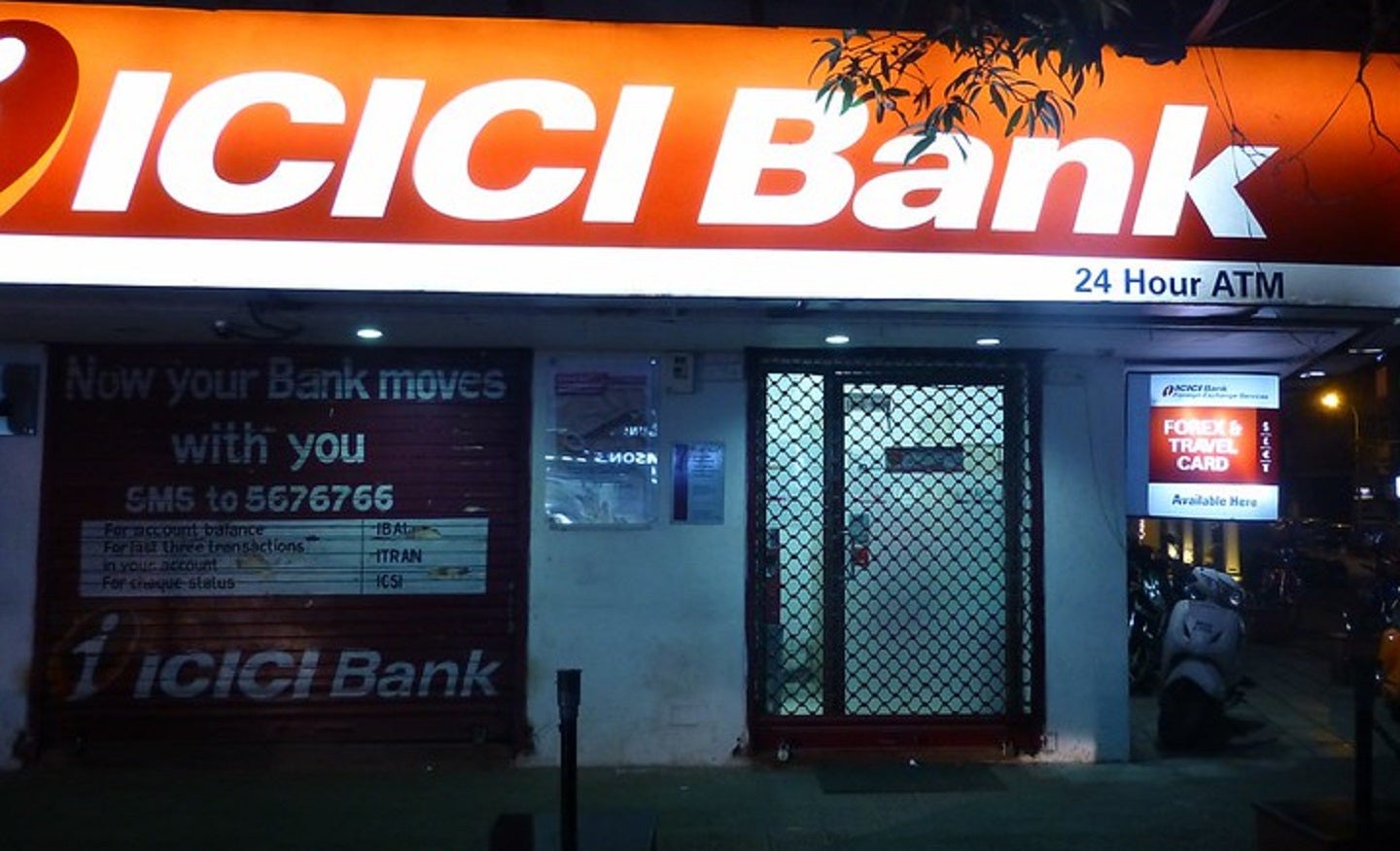 The board of ICICI Bank has approved a plan to raise its stake in ICICI Lombard General Insurance Company by 4% in various tranches.
The move will make the general insurance firm a subsidiary of ICICI Bank once the bank receives necessary regulatory clearances.
The bank, which currently owns 48.02% stake in the general insurance firm, aims to buy at least a 2.5% stake out of the 4% before 9 September next year.
In March this year, ICICI Bank revealed that the Reserve Bank of India (RBI) had granted an extension in timeline for offloading the bank's shareholding in ICICI Lombard General Insurance Company to below 30% of the insurance firm's paid-up capital until 9 September 2024.
According to RBI rules, banks can own either less than 30% or more than 50% paid-up share capital in an insurance firm only if the firm is a subsidiary of the bank.
Increasing ICICI Bank's stake in ICICI Lombard General Insurance Company by 2.5% will bring the bank's shareholding in the insurance firm to more than 50%.
In a stock exchange filing, ICICI Bank said: "The Board of Directors approved an increase in shareholding in the Company, in multiple tranches up to 4.0% additional shareholding, as permissible under applicable law, to ensure compliance with the Section 19(2) of the Banking Regulation Act, 1949 and make the Company, a subsidiary of the Bank, subject to receipt of necessary regulatory approval(s)."
Furthermore, the bank's shareholders have approved the re-appointment of Sandeep Batra as executive director for two additional years, effective 23 December 2023.
The bank's board has also cleared the re-appointment of Hari Mundra, B Sriram, and S Madhavan as independent directors for second term.