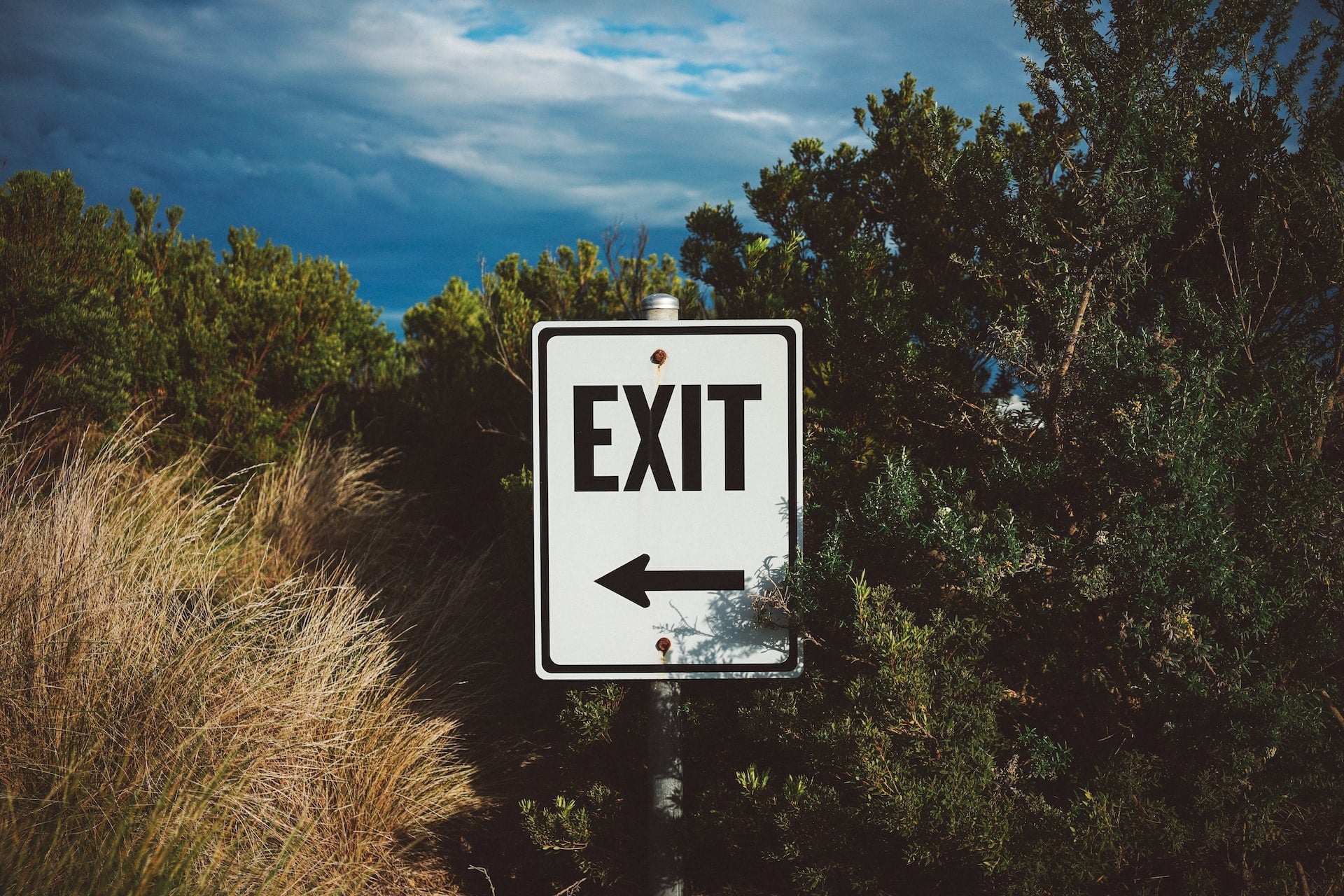 US-based health insurance firm Humana has announced that it will exit the employer group commercial medical products business to focus on core insurance operations.
All self-funded, fully insured, and government employee health benefit medical plans, as well as related wellness and rewards programmes, are included in the business.
The decision comes after a strategic review and will see Humana exit from the said business line over the next 18 to 24 months.
Humana's rationale behind the move was that the unit was no longer in a position to fulfil its long-term strategic goals or sustainably service the needs of its commercial members.
Humana president and CEO Bruce Broussard said: "This decision enables Humana to focus resources on our greatest opportunities for growth and where we can deliver industry-leading value for our members and customers.
"It is in line with the company's strategy to focus our health plan offerings primarily on government-funded programmes (medicare, Medicaid and military) and speciality businesses, while advancing our leadership position in integrated value-based care and expanding our CenterWell healthcare services capabilities."
The health insurance firm stated that the change will not have an impact on the company's forecast for adjusted earnings per share (EPS) for the entire 2023 fiscal year.
In May 2018, Humana agreed to sell its Workplace Voluntary Benefits (WVB) and Financial Protection Plan (FPP) to ManhattanLife Assurance Company of America (MAC).
The agreement followed Humana's decision to sell its wholly-owned subsidiary, KMG America Corporation (KMG), including KMG subsidiary Kanawha Insurance Company (KIC).