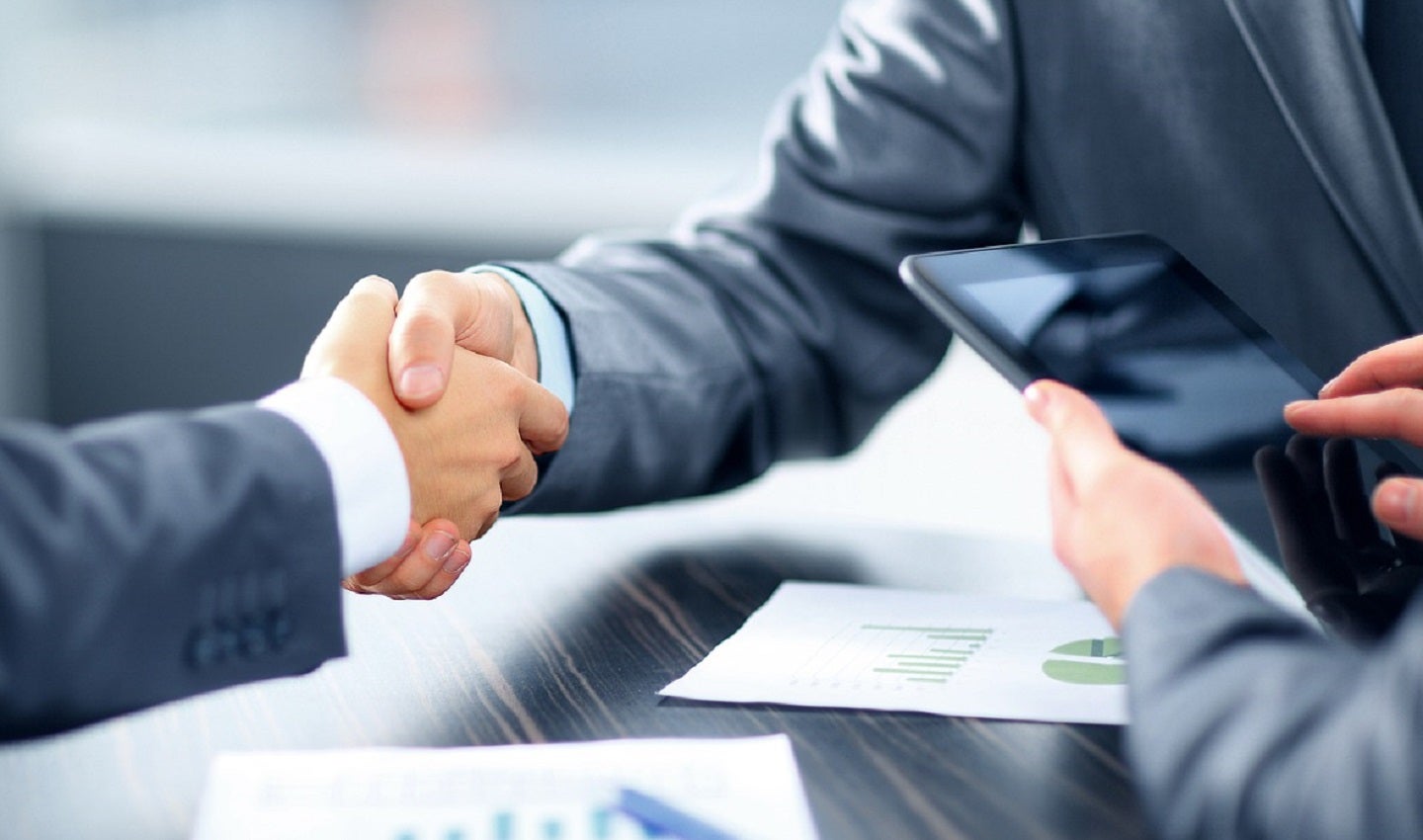 Insurance brokerage Hub International has purchased the assets of E-Insure Services (EINSURANCE) for an undisclosed sum.
Based in Chicago, US, EINSURANCE is a web-based, direct-to-consumer lead generation platform that uses its data-driven marketing methods to facilitate the sale of insurance policies.
The new deal allows Hub to strengthen its in-house capabilities to improve the omni-channel experience for its digital personal insurance brokerage platform VIU by HUB.
Through the deal, EINSURANCE team, including president and chief operating officer Dale Williams, will become part of VIU.
EINSURANCE will utilise advanced data analytics to enable VIU to accurately target highly qualified and reliable leads with robust conversion rates in major geographical areas.
EINSURANCE is said to drive over one million leads annually, with more than 90% accounting for first-time buyers. Its conversion rates are also 50% more than its rival aggregators.
VIU EVP and head Bryan Davis said: "EINSURANCE is a pioneer in using digital technology to change the way consumers shop for insurance, and bringing this capability in-house to VIU will improve our performance marketing capabilities and efficiencies.
"EINSURANCE's advanced targeting capabilities enables VIU to better align digital insurance protection seekers with the right choices from our insurance carrier partners."
VIU currently provides auto, home, renters, condo, life, and pet insurance solutions.
The latest deal comes shortly after Hub bought Horan's employee benefits assets, comprising Horan Associates and Horan Smart Business.