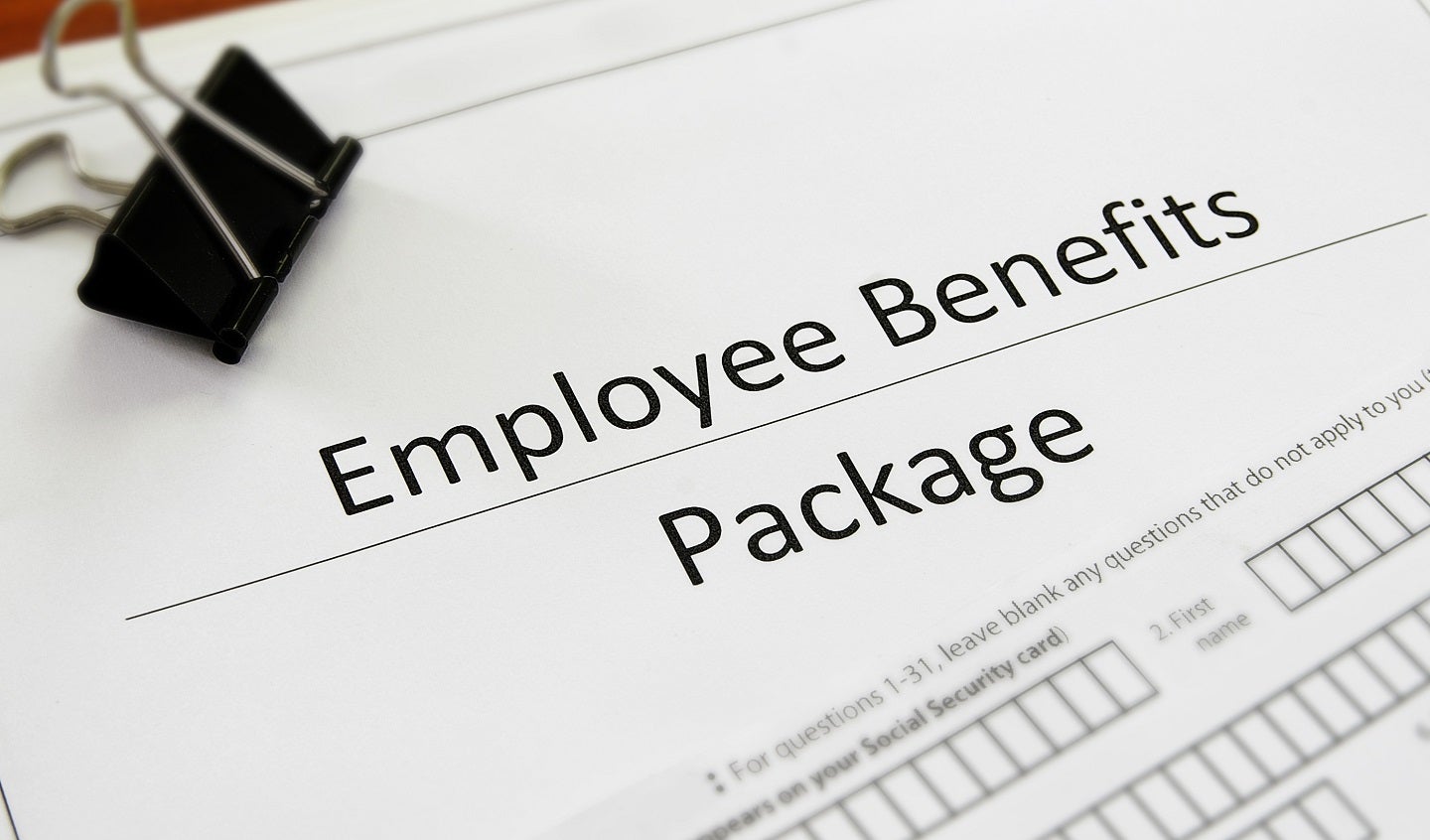 Insurance brokerage Hub International has purchased Horan's employee benefits assets, including Horan Associates and Horan Smart Business, for an undisclosed sum.
Both Horan Associates and Horan Smart Business are jointly called Horan Health, which offers employee benefits solutions to more than 650 small and mid-size companies.
Horan Health currently caters to both corporate and individual clients in 48 states in the US.
The acquisition allows Hub to create a new regional hub named Hub Heartland, which will be led by Horan Health president Valerie Bogdan-Powers.
Bogdan-Powers will work with Hub US Central president Region Neil Hughes.
The deal will see around 120 Horan Health employees in Ohio and Northern Kentucky becoming part of Hub.
Horan Wealth will continue to independently provide its individual and corporate customers with retirement, investment advising, life insurance, financial planning and social security offerings.
The unit will operate under its existing president and CEO Terence L Horan.
Hub International president and CEO Marc Cohen said: "M&A continues to be an important part of Hub's growth and provides opportunities for us to expand our geographic reach and services, and results in attracting top-tier firms such as Horan Health.
"Horan Health's employees and clients will gain access to boundaryless resources, tools and specialists that are all part of Hub's value proposition that will expand their capabilities and help them continue to grow their business by meeting their clients' expanding and complex needs."
The latest acquisition comes after Hub announced an agreement to secure a minority investment from funds managed by Leonard Green & Partners (LGP).