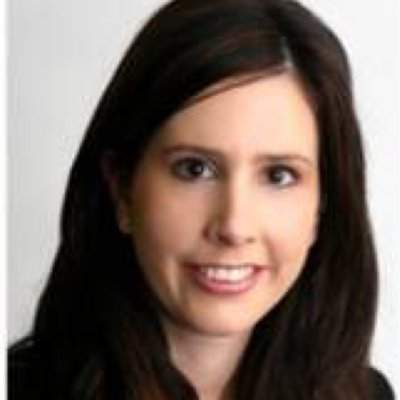 Willis Towers Watson has appointed Heloise Rossouw as senior consultant to lead the growth of its life insurance management consultancy.
This follows the recent appointment of Marcus Bowser to the position of UK life sales and practice leader as the team continues to expand its UK life business.
Rossouw joins Willis Towers Watson's Insurance Management Consultancy (IMC) team, bringing with her over 13 years of experience specialising in life actuarial work.
Having worked across a wide range of actuarial, risk and strategic roles, both within the industry and consulting, she most recently worked at Old Mutual, where she helped to develop the company's Group strategy and business plan.
As a member of the IMC team, she will be responsible for developing new strategies to ensure life insurers have access to bespoke products and services that reflect their individual needs, as the sector continues to face a volatile risk environment, exacerbated by regulatory change, a modest global growth outlook and persistently low interest rates.
Rossouw said: "Willis Towers Watson's life practice is highly regarded throughout the industry and I am thrilled to be joining this team. This is both a difficult and exciting period for the UK life insurance industry, which is in the middle of a fundamental transformation, and I look forward to working with our clients to help them identify opportunities for profitable growth during these challenging times."