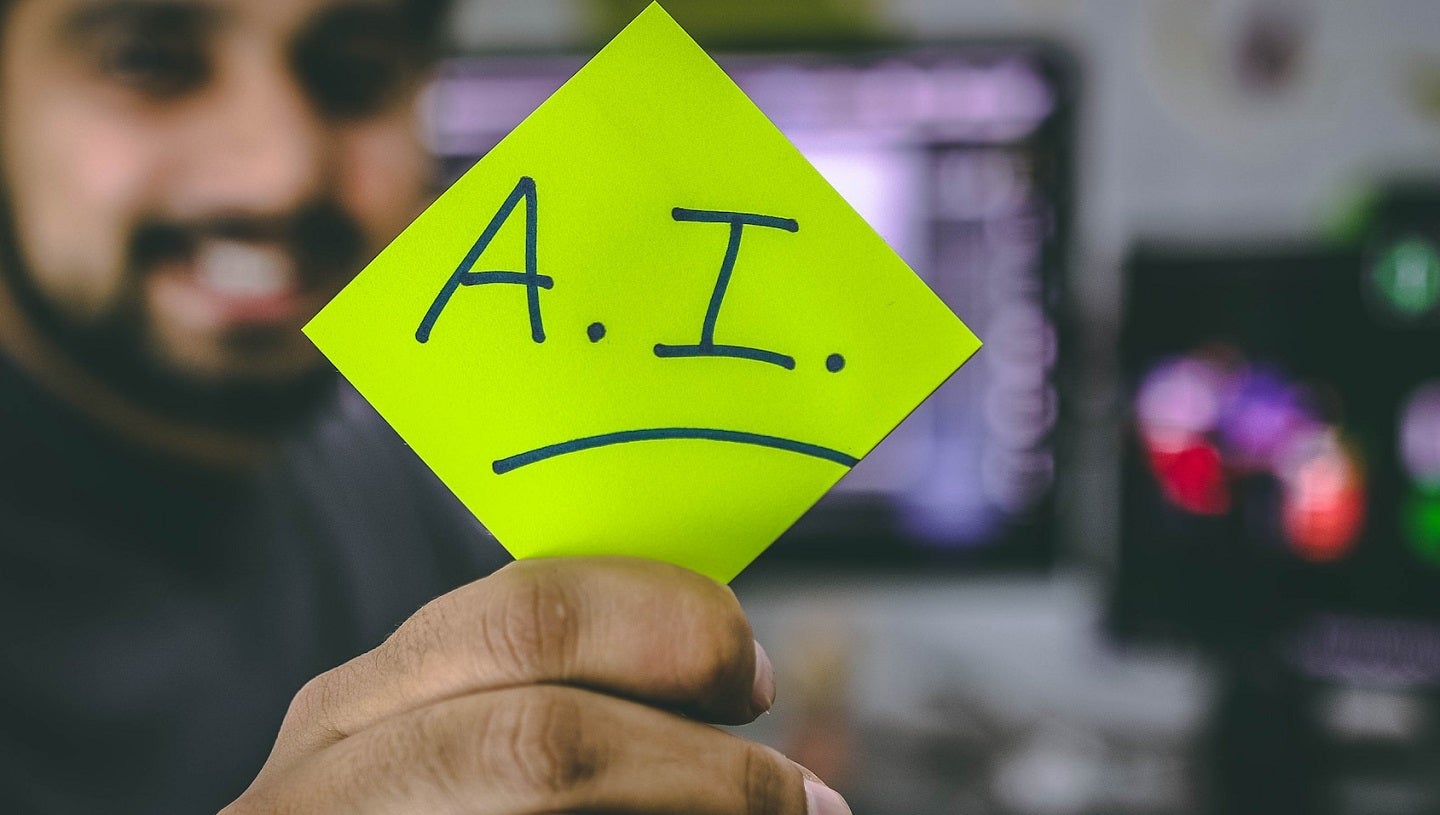 US-based Heffernan Insurance Brokers has formed an alliance with TrustLayer to automate insurance verification by providing customers with access to a risk management platform powered by artificial intelligence (AI) technology.
The partnership is based on TrustLayer's AI-based collaborative risk management platform that facilitates faster and improved proof of insurance verification.
Using the platform, Heffernan customers will be able to better manage their risk exposures.
For businesses, the administrative burden of insurance verification is high because manual processes and millions of static documents require a change of hands in the US.
The businesses that do take these processes seriously face an enormous threat. Studies have also shown that 75% of vendors do not have sufficient insurance coverage.
TrustLayer leverages robotic process automation (RPA) and AI to automate the insurance verification process safely, thereby allowing firms to automatically validate the insurance and licenses of their vendors, suppliers, borrowers and tenants.
The company is also creating connectivity to record systems for validating the applicability of coverage.
Heffernan Compliance Management AVP Zachary Medellin said: "This innovative collaboration, of TrustLayer's award-winning SaaS and Heffernan's insurance expertise, will allow us to effectively and efficiently track the insurance compliance of our client's business partners to ensure all necessary standards are met.
"Our goal is to empower our clients with the freedom to invest their assets and time into what they do best while allowing us to safeguard their operations.
"We look forward to further supporting our clients with another strong risk transfer tool."
In May 2023, Heffernan announced the purchase of Stitz & Associates, which offers employee benefits and outsourced backroom solutions, among others.