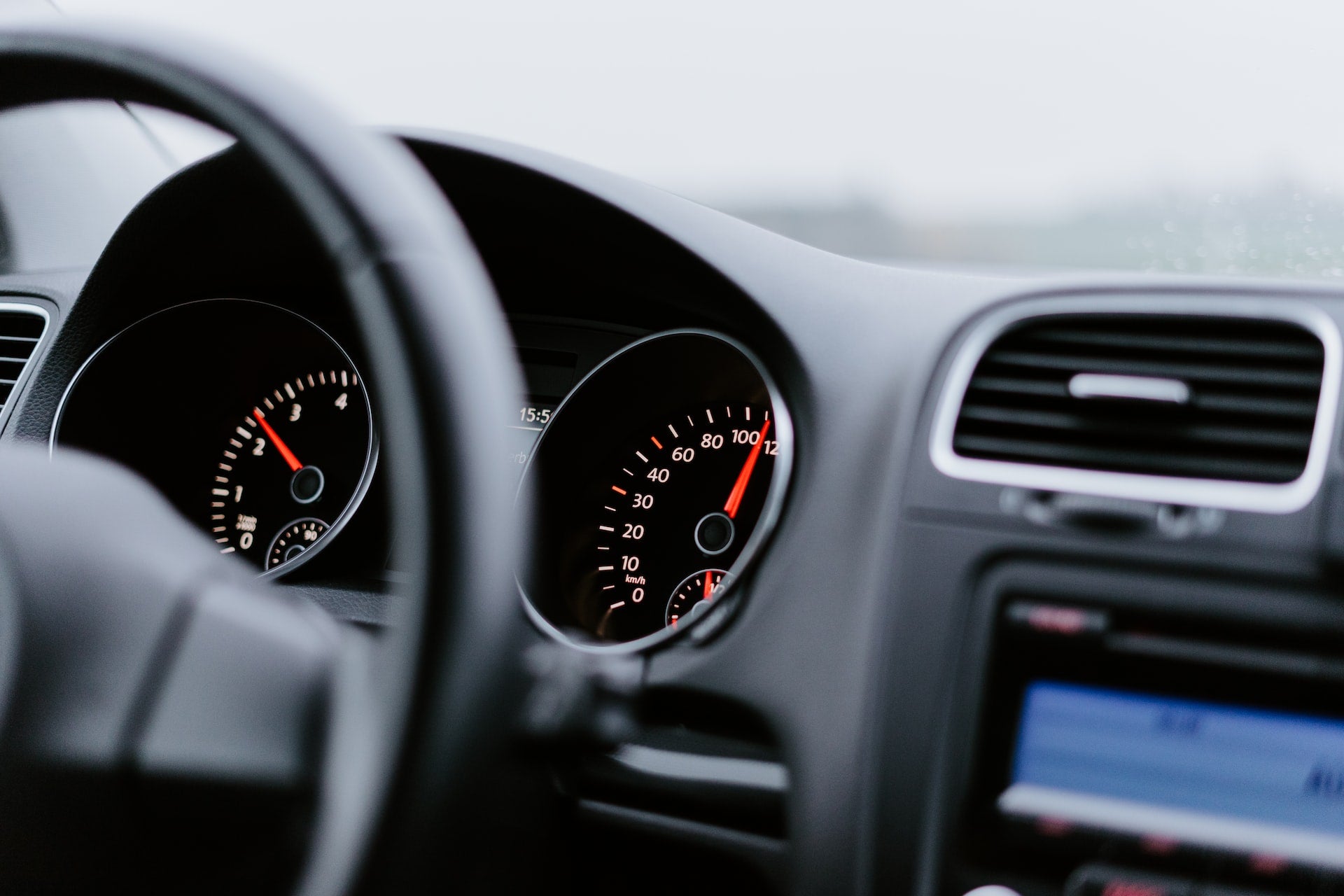 Heffernan Network Insurance Brokers has announced the acquisition of Kettering Rose Insurance Services for an undisclosed sum.
Based in La Mesa, California, the acquired firm is engaged in catering to commercial and personal lines customers with a focus on the public auto sector.
Robyn Kettering, the president and founder of Kettering, joined Heffernan Network in January 2023, along with ten other members of the staff.
Under the terms of the acquisition, Kettering will continue to operate independently as a unit of the Heffernan Network
Heffernan Network Insurance Brokers president John Prichard Jr. said: "We are so excited to join forces with Kettering Rose, bringing Heffernan Network a solid team of insurance professionals in a new region, with big growth opportunities.
"Robin, Rachel and the team at Kettering have a fantastic energy and desire to leverage the resources and mentorship of the Network to take the agency to the next level. We look forward to working closely to do so."
Kettering said: "This is an exciting announcement for us that will provide important benefits to our clients. We will continue to be run by the same experienced management team that is in place today and continue to provide the best products and level of service to our clients.
"Becoming a member of the Heffernan team has been an absolute pleasure. We believe this alliance will provide important value-added services, products and programs for our clients while allowing us to continue providing the personal service and commitment to excellence to our clients that Kettering Rose has always embraced."
In January this year, Heffernan Network, a subsidiary of Heffernan Insurance Brokers, acquired independent insurer The Bon Agency.