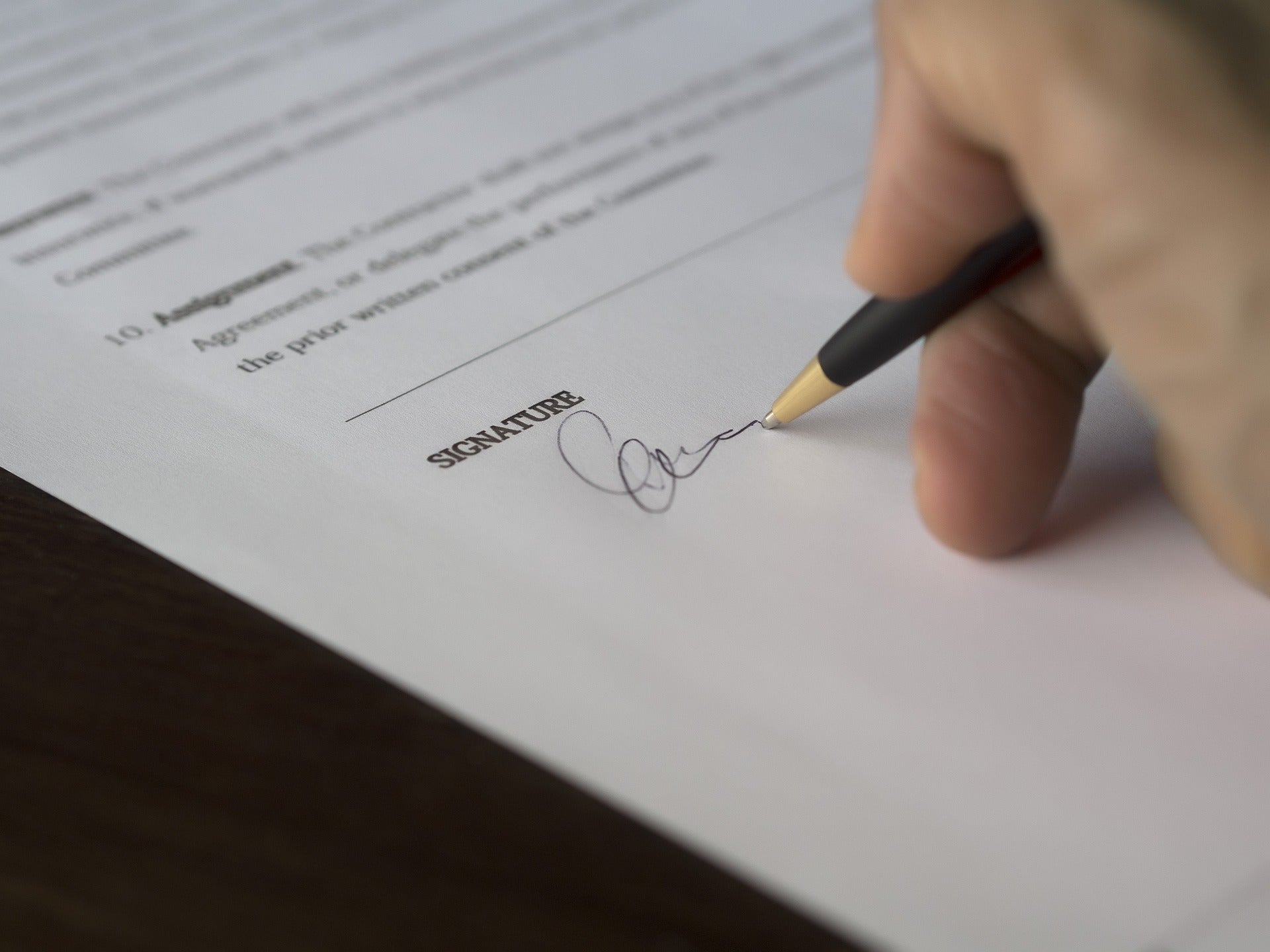 US-based Heffernan Network Insurance Brokers has announced the acquisition of independent insurance firm The Bon Agency.
Heffernan Network did not disclose the financial terms of the transaction.
The acquired firm, which is based in Clearfield, Utah, focuses on commercial lines and personal lines clients in multiple states in the Mountain West.
Under the terms of the agreement, the firm will operate independently as a subsidiary agency of Heffernan Network.
Founded in 1895, the firm has been family owned and has an office in Casper, Wyoming besides Clearfield, Utah.
The Bon Agency president Kyle Corbridge and vice-president Matthew Tanner along with 12 of their team members have joined Heffernan Network.
Heffernan Network Insurance Brokers president John Prichard Jr. said: "The Bon Agency is an extremely exciting acquisition for Heffernan. As a generational family-owned agency with such a strong reputation in their communities, we are excited for them to lead our expansion in Utah, Wyoming and surrounding states.
"Kyle brings a refreshing leadership style and has the energy and drive to take his agency to the next level, and we are committed to working closely with him and his team to accomplish it."
Corbridge said: "There is an extremely strong emotional tie to a business when it has been in the family for multiple generations. So choosing the right long term partnership is more than important, it is critical. Becoming part of Heffernan Network will provide us with the necessary tools and support to move our family business into the next phase, and do the right way."
In December 2022, Heffernan Network, which is a subsidiary of Heffernan Insurance Brokers, acquired SGB Insurance Services.