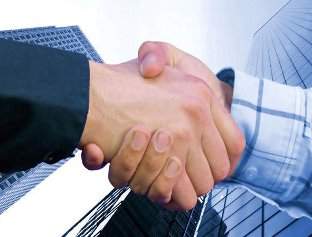 The transaction, which is subject to approval by the Japanese Financial Services Agency is expected to close in July 2014.
As part of the deal, Orix is planning to merge Hartford's Japan unit with Orix Life Insurance Corp.
The deal will increase available pro forma capital by about $1.4 billion, including net sale proceeds of $860 million and about $540 million tied to the termination of certain reinsurance agreements.
The Hartford said that the pro forma effect will record a loss of $675 million on the transaction in the second quarter.
Following the deal, all reinsurance agreements between HLIKK and The Hartford's U.S. life insurance subsidiaries will terminate, expect the agreement which includes about $1.1 billion of fixed payout annuity reserves.
Additionally, Deutsche Bank AG will serve as a financial adviser for Hartford while Sidley Austin LLP will serve as the legal advisor.
The Hartford's chairman, president and CEO Liam E. McGee said: "This transaction materially reduces The Hartford's risk profile by permanently eliminating the company's Japan variable annuity risk. We are pleased with the economics of the transaction, both in terms of purchase price and expected capital benefit."
The Hartford's CFO Christopher J. Swift said: "This transaction is another step in The Hartford's transformation which increases the company's financial flexibility, and meaningfully decreases our market risk and net income volatility. We will continue to execute our current 2014-2015 capital management plan. After closing, we will provide an update on incremental capital management actions that we will take as a result of this transaction."