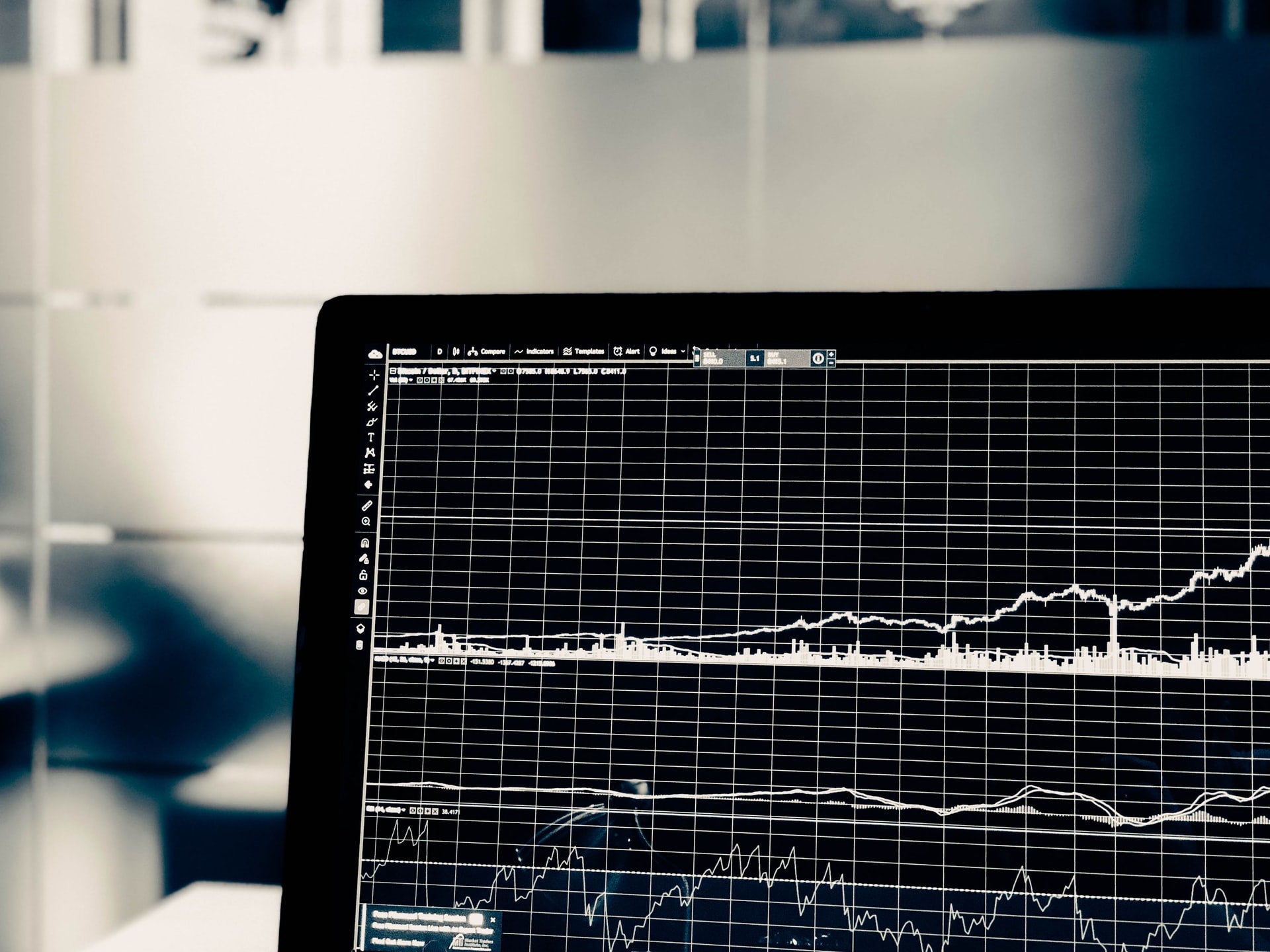 Swedish tech start-up Haidrun has launched a private enterprise blockchain platform targeted at insurance and reinsurance companies.
The blockchain platform will record each transaction 'securely' and 'chronologically' to eliminate suspicious and duplicate transactions.
Transactions will be verified by an advanced algorithm. Following the verification, actions will cryptographically sealed into data blocks, which is immutable.
The authenticity of customer, policies and transactions can be verified by providing accurate, secure and transparent records.
The company claims that its blockchain platform can create smart contracts aiding in the processing of claims, payments and reimbursements with faster and greater accuracy.
For reinsurance, this technology can provide 'accurate' reserve calculations based on current contracts to provide insights on balance as claims are paid, the company said in a statement.
Haidrun added that its platform is designed to work as a non-open-source, scalable and flexible blockchain technology.
It is said to remove the cons of a public blockchain, where there is no single person in charge and anybody can interact with the blockchain.
Haidrun CEO and founder Jonas Lundqvist said: "Private blockchains are more suitable for the insurance industry for reasons of scale, accountability and cost and can be run as a service.
"While some insurers have already started investing in public blockchain technology, private blockchain provides the accountability, transparency and greater security needed, whilst still retaining control. Haidrun also removes much of the complexity of public blockchain, supports interoperability with third-party systems using standard APIs and provides a platform for trusted collaboration."
The global market for blockchain in insurance is expected to grow to over $1bn by 2023, Haidrun quoted an Accenture report as saying.