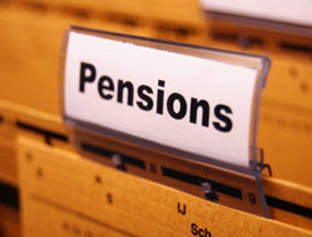 Canada-based Great-West Life, through its subsidiary, London Life, has secured license from the Office of the Superintendent of Financial Institutions (OSFI) to administer pooled registered pension plans (PRPPs).
According to Great-West Life, PRPPs will deliver low-risk and low-cost employer-sponsored retirement policy options for small- to medium-sized businesses, improving the adequacy of retirement income for Canadians.
Great-West Life Group Retirement Services senior vice-president Jeff Aarssen said that the company respects the contributions small- to medium-sized businesses make to Canada and that is why it wants to help those business owners do what they do best.
"We want to make it as easy as possible for Canadian small business owners to set up their company's PRPP so they're free to focus on their day-to-day business," Aarssen added.