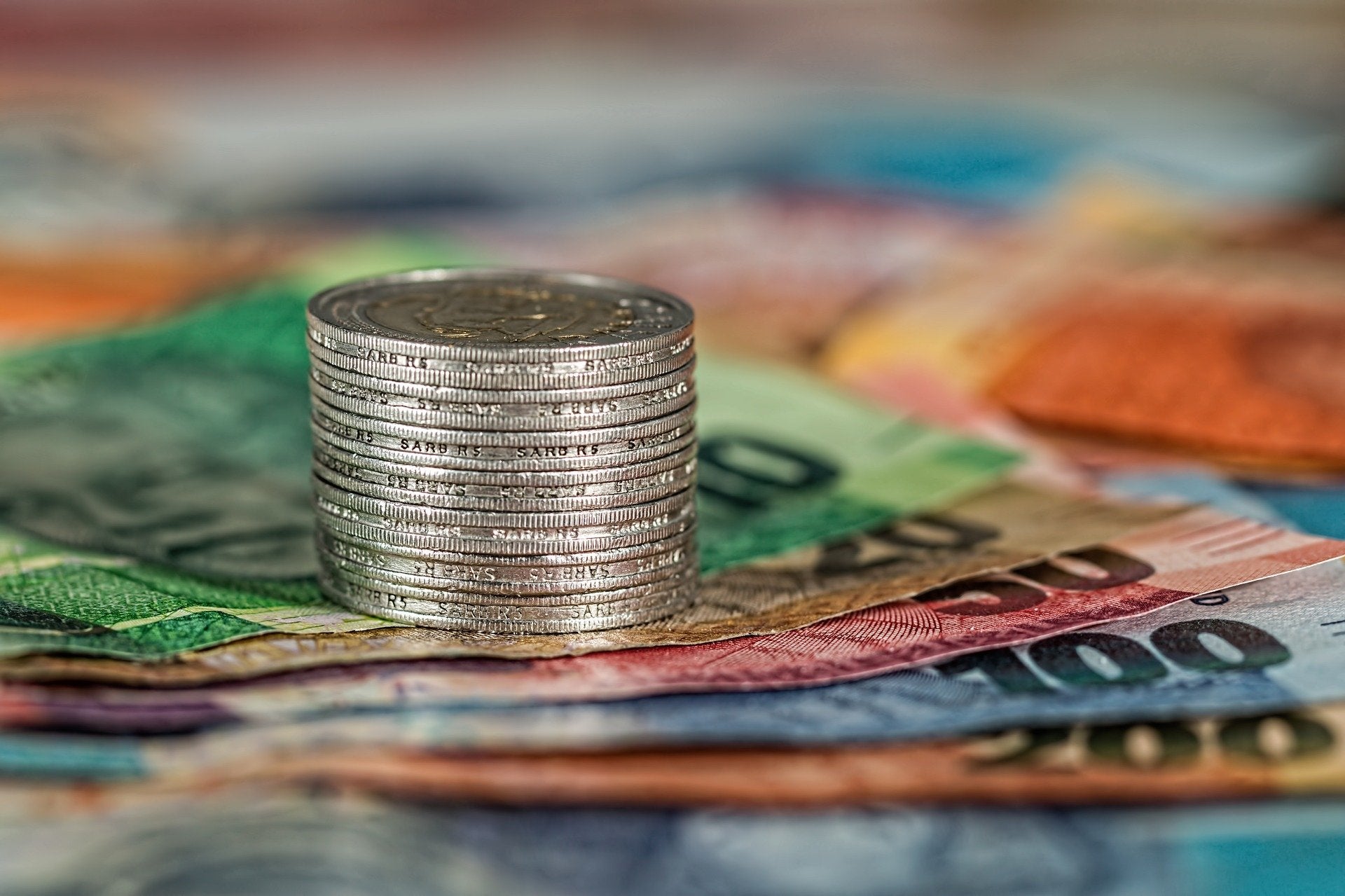 Germany-based life reinsurance startup Balance Re has raised $10m in series A funding round led by Anthemis Group.
The round also saw participation from Global Brain along with the company's existing investors Roland Berger Industries and Talabot Finance.
Balance Re plans to use the proceeds to develop its proprietary asset-liability management technology and support its fully licensed German reinsurance company based in Cologne.
Balance Re specialises in quantitative asset-liability management and offers reinsurance solutions to life insurers and pension funds.
The reinsure claims that its proprietary technology enables firms to assess and measure risks consistently through time and facilitates real-time data analysis, which enables them to drive growth, 'support product repositioning and improve (or regain) a competitive advantage'.
Balance Re founders Lucian Rautu and Michel Gauer said: "We are delighted to welcome Anthemis and Global Brain in the capital of Balance Re and at the Board. Their deep industry knowledge and capacity to take an "outside-the-box" approach to venture investments in the insurance space make them the perfect partners to disrupt the life reinsurance market."
Anthemis managing director Matthew Jones said: "Balance Re's team and their technology reflect the complex interactions between actuarial, financial, accounting and regulatory matters."
Global Brain partner Naoki Kamimaeda said: "We believe that the technology developed by the Balance Re team has far-reaching applications beyond life reinsurance and Europe."
Last week, Germany-based insurtech Afilio secured $13m in Series A funding to expand its "peace of mind-as-a-service" platform.