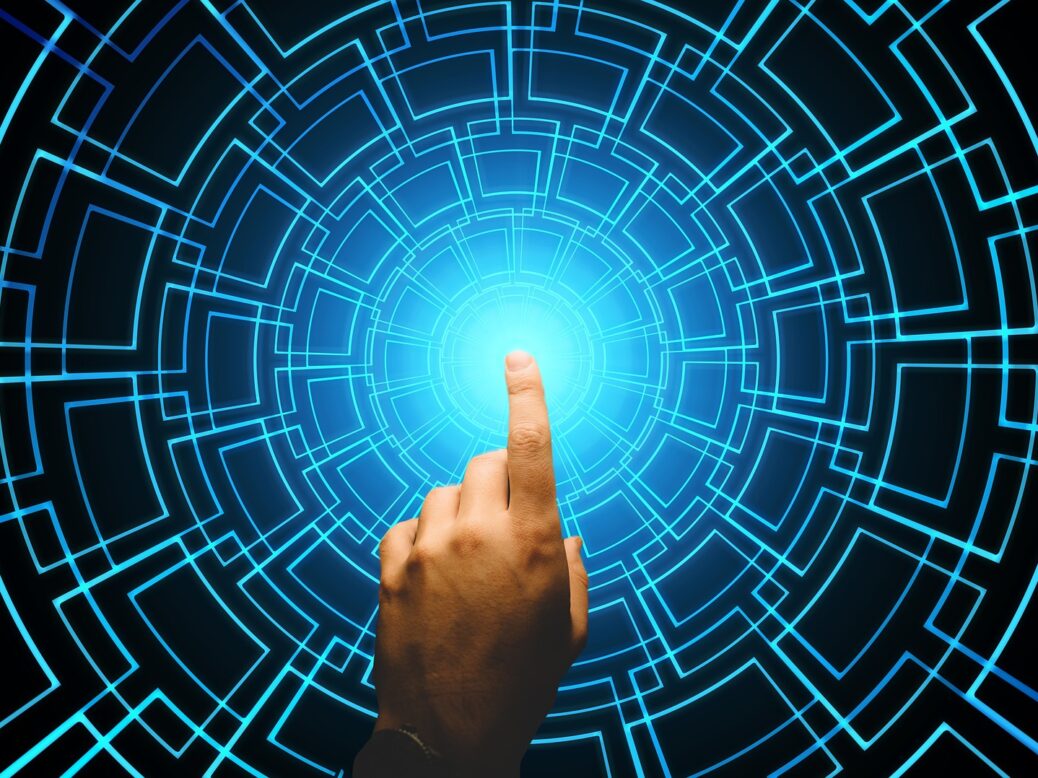 Germany-based insurtech Afilio has secured $13m in Series A funding to expand its "peace of mind-as-a-service" platform.
Free Whitepaper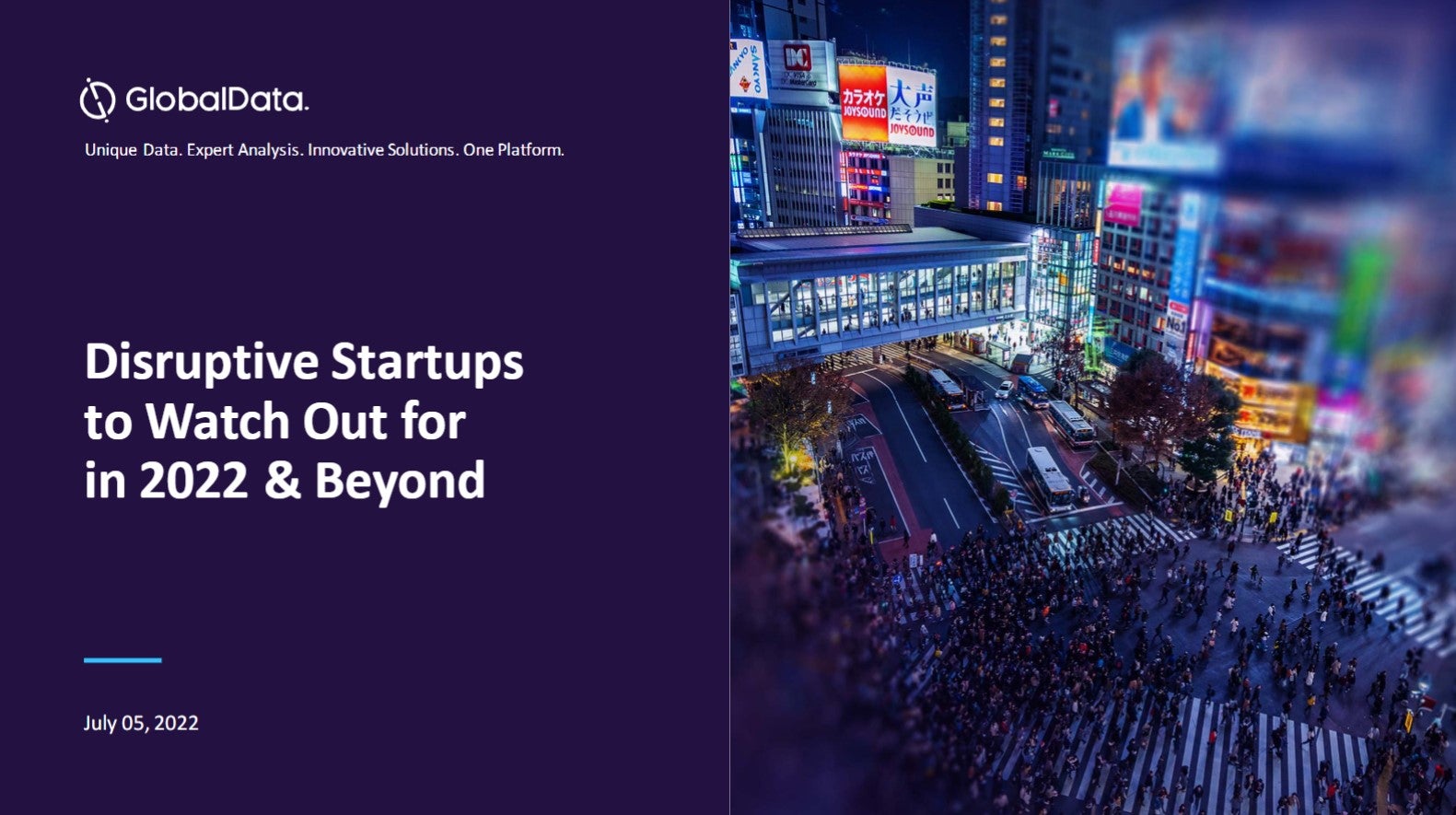 Disruptive start-ups to watch out for
2021 was a record-breaking year, with more businesses breaking into the billion-dollar club. Many start-ups have achieved or retained the unicorn status by the end of the year to reflect nearly a fivefold growth from that in 2020. This boom can be linked to a financing frenzy spurred by the quick adoption of technology and innovative solutions by start-ups gaining traction in response to the pandemic. However, the start-up ecosystem is now facing turbulent times for fundraising as investors seek long-term business strategies, valuations, and a route to profitability amid uncertain market circumstances. Nevertheless, 2022 has the potential to carry forward the momentum with multiple entities having a fair chance of being in the right place when aided by the right technologies. GlobalData leverages the power of alternative data to examine the health of start-ups across multiple dimensions including the quality of their innovations, market presence, and the funding they can attract. This helps our clients to analyze the disruptive potential of start-ups for early alliances, investments, and acquisition prospects to develop future-proof strategic roadmaps for a competitive advantage. Read our report and gather insights on the following topics:
Recent Unicorn trends
Unicorns in 2022
Future Unicorns
Start-ups to watch out for
Start-up ecosystem outlook by top geographies
by GlobalData
The round was led by CommerzVentures and it was joined by Speedinvest, Cherry Ventures, and Cavalry Ventures.
Afilio offers digital estate management services through a platform that allows users to select insurance, manage policies and store documentation relating to personal estates.
Furthermore, Afilio software provides personalised expert recommendations for insurance cover which can be up to 15% cheaper than comparison websites. users can also create and officially register legal documents with Afilio Plus, including living wills, power of attorney, and pension provisions.
The funding will be used to expand the platform and develop offerings. It will also be used for expansion into international markets alongside a recruitment drive.
Till Oltmanns, co-founder and CEO of Afilio, said: "Afilio was founded on the premise that everyone, regardless of their age or familiarity with digital services, should have access to simple, transparent, and affordable insurance and legal protection for themselves and their loved ones.
"We empower our users with the knowledge and products they need to plan for all of life's eventualities, and as a team we're committed to broadening the platform to encompass all aspects of personal estate management. With over 2 million registered users on our platform, we're looking forward to supporting even more families to protect themselves and their loved ones from their first job to retirement."
Paul Morgenthaler, partner at CommerzVentures, added: "Afilio is an exciting example of innovative technology that can make complex and stressful legal and insurance processes manageable for consumers. With huge scope to add on additional services including retirement planning and care provisions, this new funding round will allow Afilio to continue in their mission to democratise access to affordable and transparent whole life cover."
Aflio was launched in 2017 and saw its active subscription volume grow 611% year-on-year in 2020. It also provided access to digital document creation and advice for two million registered users.
Free Whitepaper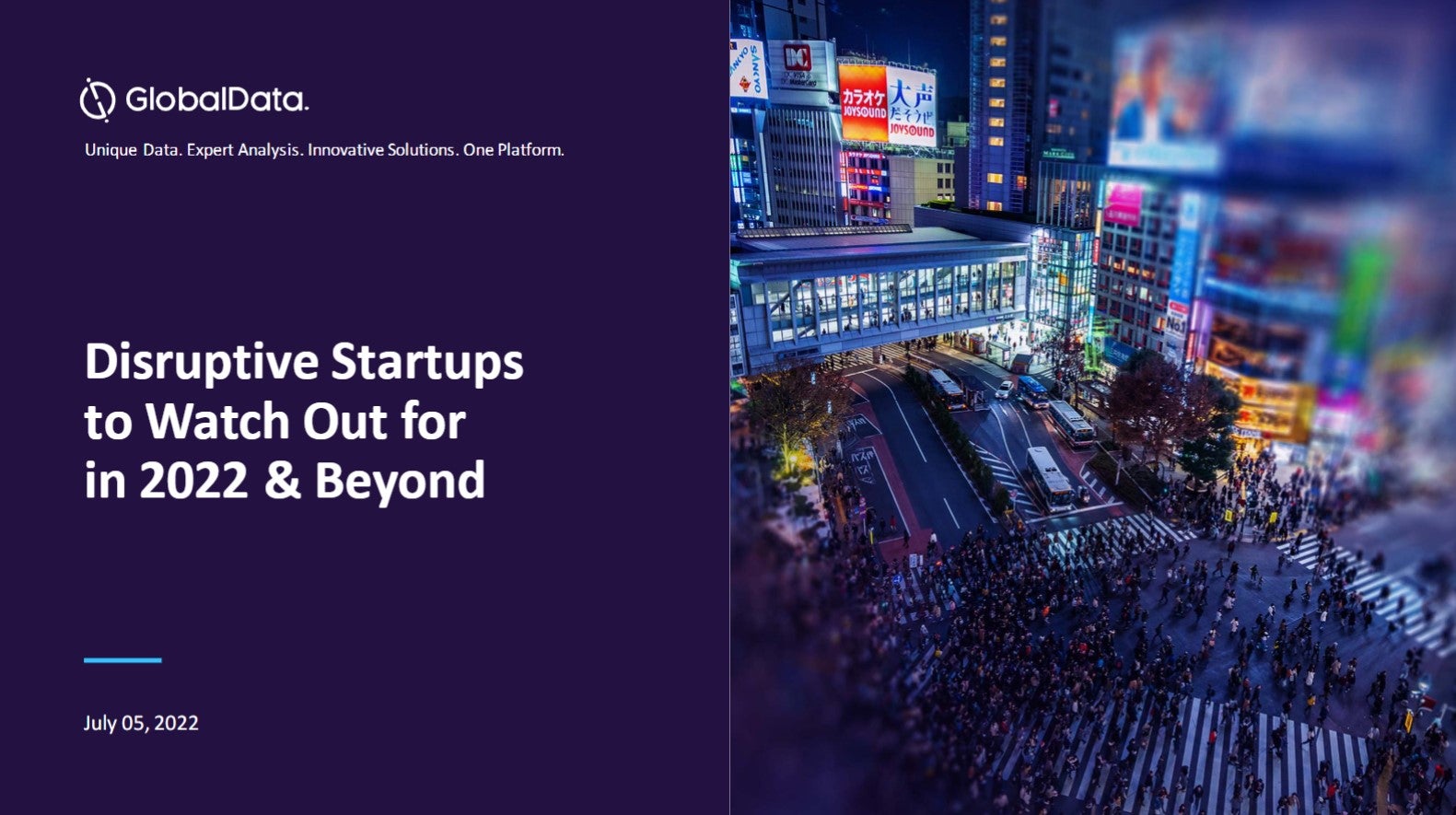 Disruptive start-ups to watch out for
2021 was a record-breaking year, with more businesses breaking into the billion-dollar club. Many start-ups have achieved or retained the unicorn status by the end of the year to reflect nearly a fivefold growth from that in 2020. This boom can be linked to a financing frenzy spurred by the quick adoption of technology and innovative solutions by start-ups gaining traction in response to the pandemic. However, the start-up ecosystem is now facing turbulent times for fundraising as investors seek long-term business strategies, valuations, and a route to profitability amid uncertain market circumstances. Nevertheless, 2022 has the potential to carry forward the momentum with multiple entities having a fair chance of being in the right place when aided by the right technologies. GlobalData leverages the power of alternative data to examine the health of start-ups across multiple dimensions including the quality of their innovations, market presence, and the funding they can attract. This helps our clients to analyze the disruptive potential of start-ups for early alliances, investments, and acquisition prospects to develop future-proof strategic roadmaps for a competitive advantage. Read our report and gather insights on the following topics:
Recent Unicorn trends
Unicorns in 2022
Future Unicorns
Start-ups to watch out for
Start-up ecosystem outlook by top geographies
by GlobalData