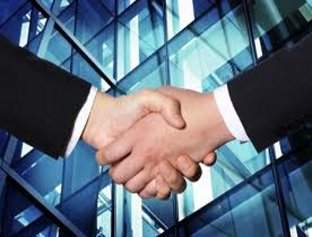 MajescoMastek said that it will also provide additional services to assist Gerber Life in its two year transformation initiative to modernize its core policy administration processes.
The Elixir North America platform will be able to administer all lines of business for group and individual on a single platform, and will deliver comprehensive functionality including new business and underwriting, policy issue and administration, policyholder services, billing and collections, reinstatements and terminations, claims, accounting and reinsurance.
According to MajescoMastek, with the implementation of Elixir North America, Gerber Life will anticipate few benefits, such as: deployment of a fully modernized infrastructure; enhanced customer service for its consumers and producers; facilitating real-time transactional events; and improved speed-to-market for new products.
In addition, it will also include implementing an agile environment to address the ever-changing competitive and regulatory landscape; optimization of business processes and improved market share, translating to revenue improvement and cost reduction; and, increased contribution to its parent company, Nestlé Group.
Commenting on the deployment, Gerber Life senior vice president of information technology & operations, Mike Borowski, said: "With the Elixir North America platform, we can cost-effectively develop new products and processes to better service our policyholders and producer channels, while we also become self-sufficient in the years ahead, enabling us to continuously evolve the business model to meet changing demands and capture additional market share."