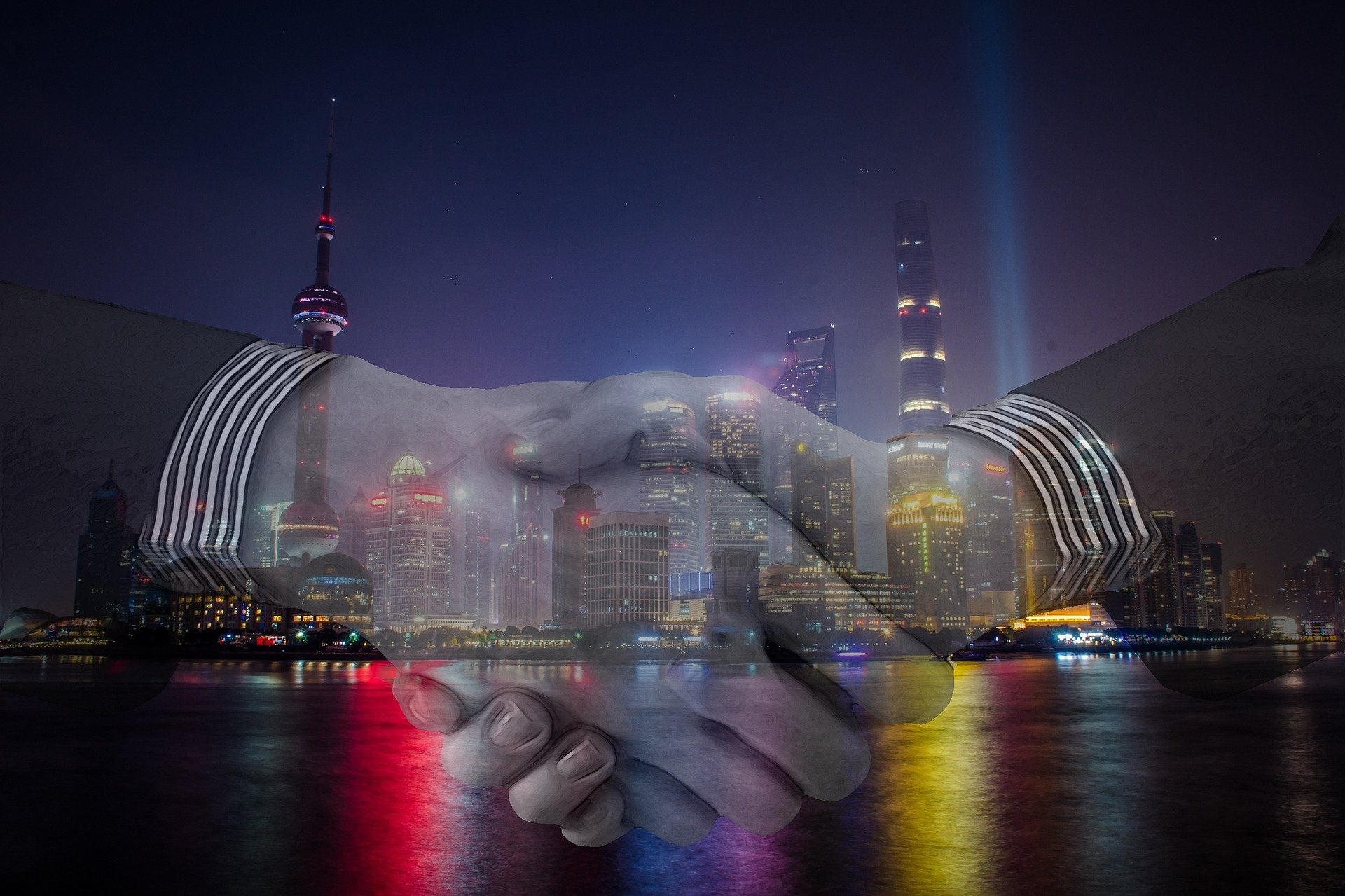 Italian insurer Generali has finalised deals to purchase majority stake in AXA Affin joint ventures and to purchase 100% of MPI Generali to bolster its business in Malaysia.
AXA Affin is a joint venture between Axa and Malaysia's Affin Bank, while MPI Generali is a joint venture the Italian insurer operates in Malaysia.
As per the agreement, Generali will acquire a nearly 53% stake in AXA Affin General Insurance. It will also acquire a 70% stake in AXA Affin Life Insurance, another JV between Axa and Affin.
The total consideration for the combined transactions is of €262m. Axa will receive approximately €140m from the proceeds.
In AXA Affin General Insurance, Generali will buy a 49.99% stake from AXA and 3% from Affin.
AXA will divest its 49% stake in AXA Affin Life Insurance, while Affin will offload 21% interest.
The acquisition is expected to make Generali the second-largest property and casualty insurer in the country.
The deal will also mark the Italian insurer's entry into Malaysia's life insurance market.
After the completion of the deal, Generali will hold 70% in both the Life and P&C entities. Affin Bank will hold the remaining 30%.
Generali Group CEO international Jaime Anchústegui Melgarejo said: "The transactions are fully aligned with Generali's strategy to strengthen its leadership position in high potential markets, like Malaysia, which represents a very attractive opportunity as it is home to a growing middle-class population and with an insurance penetration rate that is still relatively low compared to other more mature markets in the Asian region."
Generali has also applied to the regulator to acquire the remaining shares of MPI Generali, in which It currently owns 49%.
It plans to merge with AXA Affin General Insurance.
The deal is expected to close by the second quarter of 2022 and is subject to regulatory approval.
Affin group CEO and president Datuk Wan Razly Abdullah Bin Wan Ali said: "We are excited to be taking the MergeCo into the second position in the general insurance business arena and I look forward to grow our businesses together."
Last month Generali launched a €1.17bn buyout offer for smaller rival Cattolica.