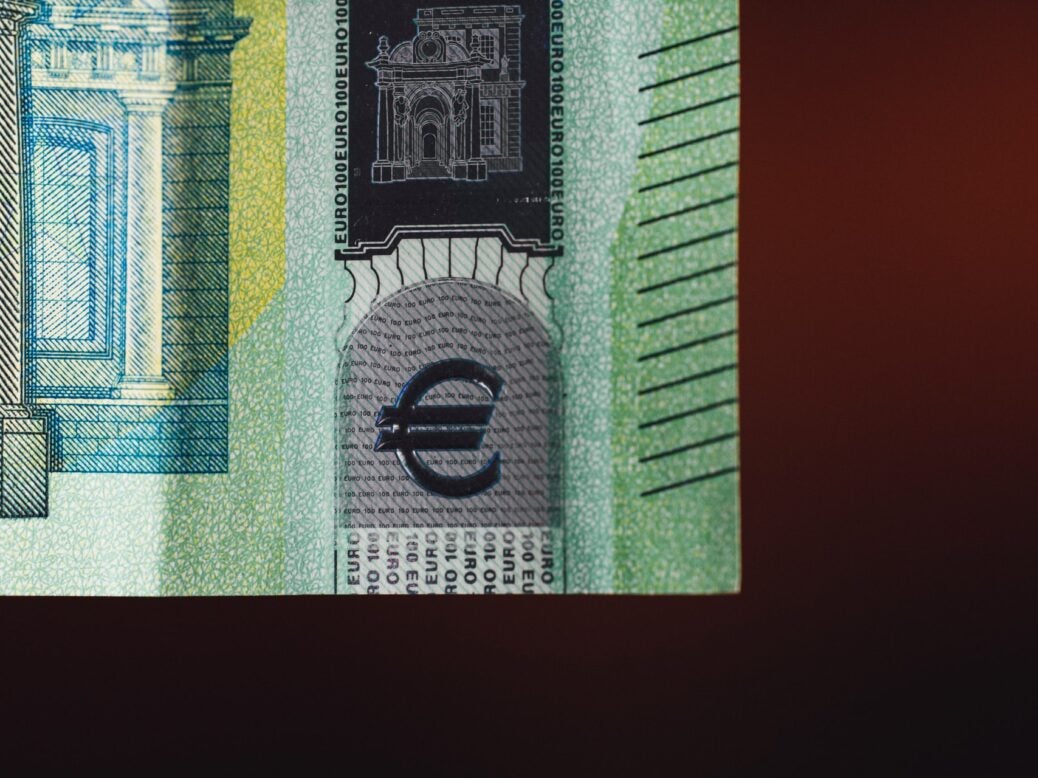 Italy-based Assicurazioni Generali has confirmed plans to launch a €1.17bn buyout offer for smaller rival Cattolica.
Generali, which already own a 24% stake in the company, now intend to acquire all the remaining shares.
Generali is offering investors €6.75 per share, which represents a premium of 15.3% over Cattolica's closing price on 28 May 2021.
Generali, which made a €300m investment in Cattolica last year, aims to further strengthen its domestic market dominance through the latest buyout offer.
Warren Buffett's Berkshire Hathaway is said to be the second-largest investor in Cattolica.
The board of directors of Assicurazioni Generali has unanimously approved the launch of a cash voluntary public tender offer on all of the ordinary shares of Cattolica.
The offer is seen as a move to prevent foreign insurers from growing in the Italian market.
It will also establish Generali as the country's largest player in the non-life sector, pushing UnipolSAI to second place.
In December 2020, Italian lender Banco BPM decided to exercise a call option to acquire the 65% interest held by insurer Cattolica Assicurazioni in the joint-ventures (JVs) Vera Vita and Vera Assicurazione for €335.7m ($408m).
The change in control followed Generali's acquisition of 24.4% of Cattolica.
Banco BPM said that the decision to terminate the insurance tie-up with Cattolica was triggered by Cattolica's refusal to offer information on Generali's investment despite repeated requests.