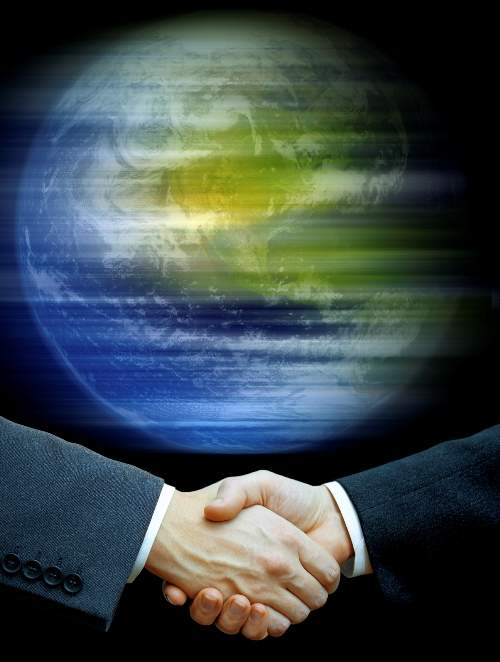 Italian insurance major Generali has reached an agreement to divest the life run-off portfolio of its UK branch offices to Reinsurance Group of America (RGA).
Under the terms of the agreement, a subsidiary of RGA will acquire the Generali's UK life run-off portfolio including almost €680m in best estimates liabilities as of 31 December 2018.
The portfolio being sold primarily includes annuity business. The disposal of this business is part of Generali's strategy to focus on its core operations.
The proceeds from the sale are expected to boosts Generali Group's regulatory solvency ratio by one percentage point.
Generali Group CFO Cristiano Borean said: "Thanks to the sale of this run-off portfolio, we are going to release resources that we can reinvest in new opportunities. The operation also further improves the operating efficiency of our UK Branch."
As part of the overall deal, Generali has reached a reinsurance contract which will be cover all claims payments arising from most of that legacy business.
The remaining minor portion will be transferred directly to the counterparty.
The portfolio transfer of the whole identified book of business is subject to regulatory approvals.
Recently, reports emerged that Generali is engaged in negotiations to acquire the central European assets of American insurance company MetLife for around $2.2bn.
Last month, Generali agreed to purchase the life, non-life and composite insurance portfolios of three entities of Ergo International in Hungary and Slovakia.