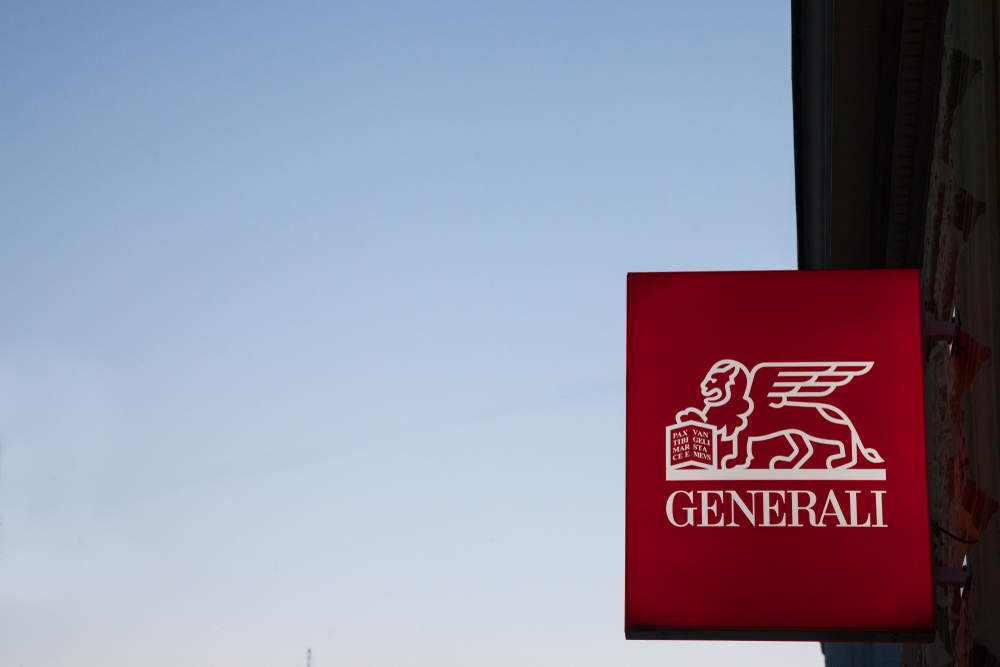 Italian insurance major Generali is contemplating to acquire small and medium-sized insurance companies in Europe in order to further bolster its presence in the region, Reuters reported.
In November last year, the insurer said that it has a war-chest of around €4bn ($4.5bn) to acquire asset management and other higher margin businesses.
According to Reuters, Generali CEO Philippe Donnet at a meeting with shareholders said: "We have capital and cash for acquisitions … we will look at opportunities in a very selective way to increase earnings per share and create value for shareholders."
Donnet, who has been CEO of Generali since 2016, has been re-appointed for another three years.
The central and eastern Europe small and medium size insurance firms, which are unable to cope with complex regulation, are potential targets, Donnet added.
Generali has gathered approximately €1.5bn ($1.68bn) by divesting nearly a dozen non-strategic businesses in various countries during the last three years.
Additionally, the insurer has raised €1.9bn from the sale of its German life insurance unit Generali Leben.
"We completed our disposals plan. Nothing else is on the table. If opportunities creating value for our shareholders arise, we will consider them", Donnet was quoted as saying by the news agency.
Last month, Generali agreed to acquire the life, non-life and composite insurance portfolios of three entities of Ergo International in Hungary and Slovakia.
In March, Generali completed sale of Generali Worldwide Insurance Company and Generali Link to Life Company Consolidation Group (LCCG).