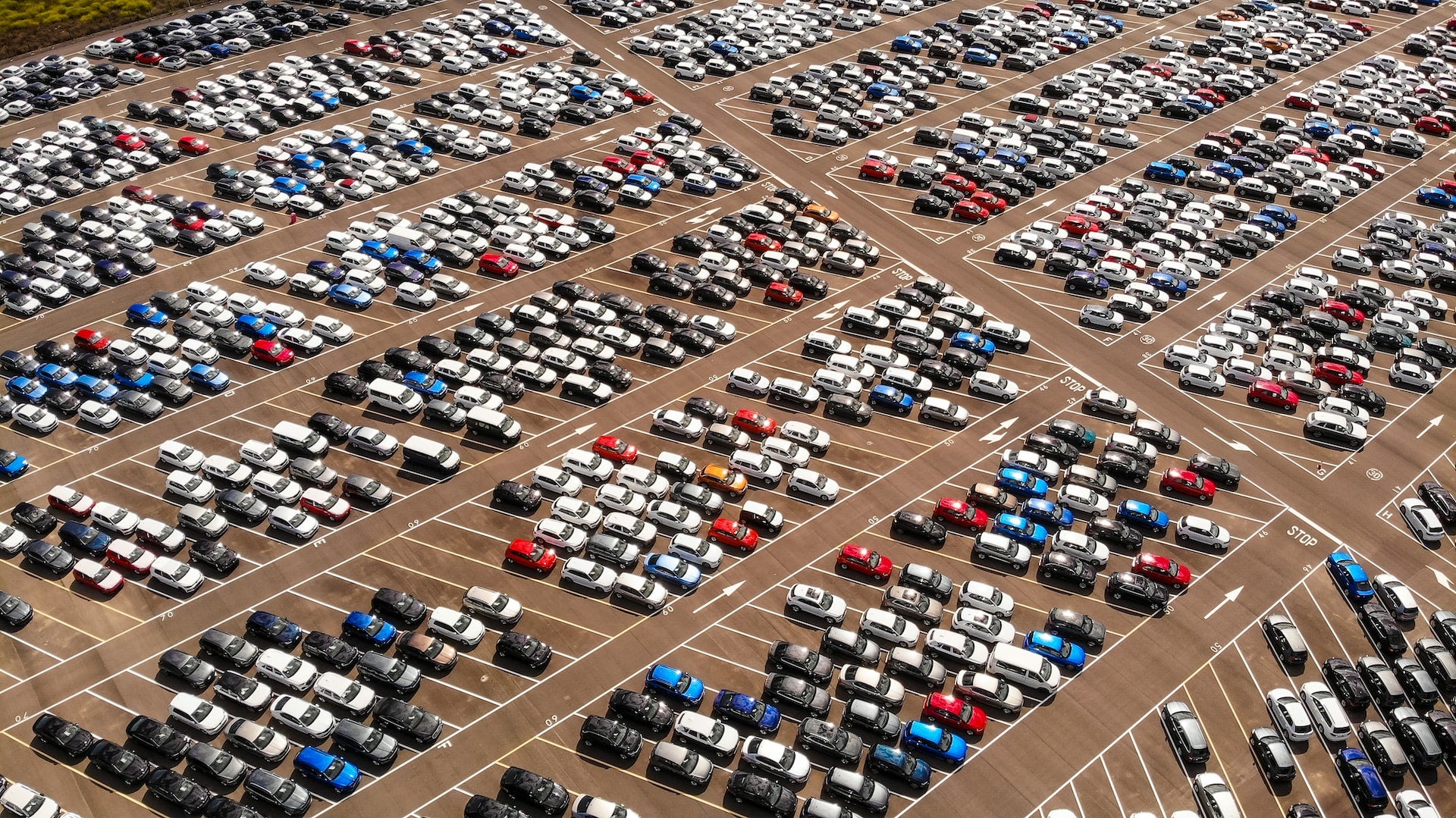 The Fortegra Group (Fortegra), a speciality insurer and a unit of Tiptree, has purchased a majority stake in Premia Solutions.
Financial terms of the transaction were not disclosed.
Premia, a UK-based intermediary, is engaged in offering automotive protection solutions.
It caters to over 2,000 automotive dealerships and leasing brokers across the UK and Ireland by offering them an array of add-on insurance and warranty products.
Fortegra chief underwriting officer and executive vice president Sanjay Vara said: "We are excited to join forces with Premia, a market leader and Fortegra partner since 2018.
"Coupled with our acquisition last year of ITC Compliance – the UK's largest secondary intermediary Financial Conduct Authority (FCA) Network – we, as a group, are now well positioned as a vertically integrated, single source provider for the Automotive Finance and Insurance sector. "
The acquisition of the stake in Premia, which was founded in 2000, is part of Fortegra's plans to expand across Europe and the UK.
Prague, Czech Republic, is home to Fortegra's other automotive administration business, which will continue to support its EU operations.
Premia founder and CEO Conrad Gamble said: "Premia Solutions has established itself over the last 20 years in partnership with many of the largest dealer groups in the UK. This investment provides Premia with the opportunity to take its next step and continue to grow its business and clients in the UK automotive market.
"Expanding an already strong partnership, adding the financial strength and strong, growing reputation of Fortegra, we will continue to develop industry-leading solutions that enable our clients to meet the needs of their customers in today's evolving marketplace,"
In October 2021, US-based private equity company Warburg Pincus acquired a stake of around 24% in Fortegra for $200m.