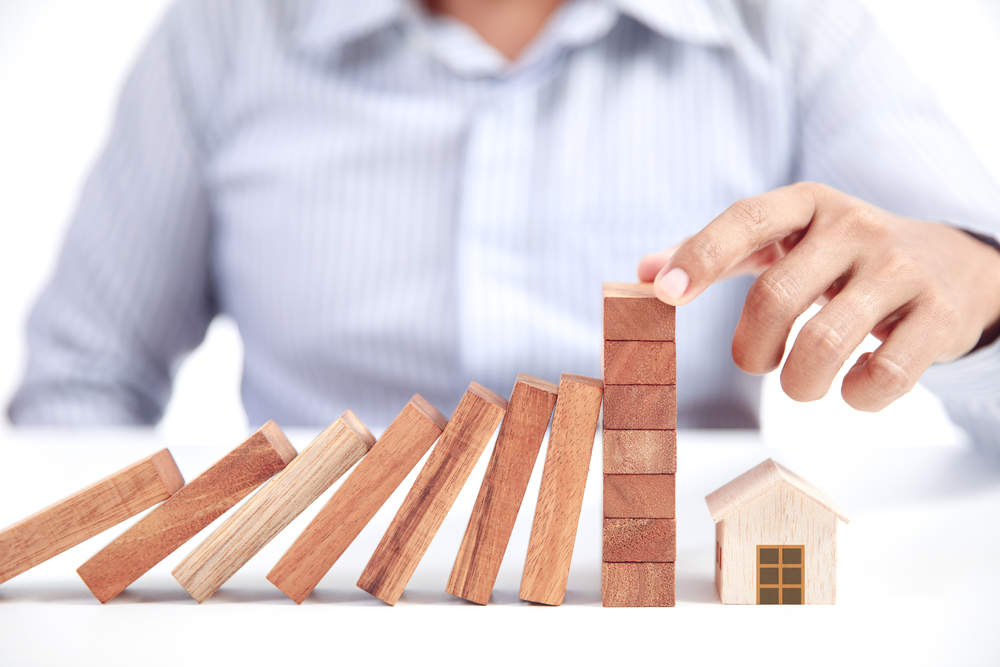 Flyreel, a provider of insurance-specific AI solutions, has joined forces with forensic investigation firm Donan. The move is to make property insurers better equipped to understand and ward off risk.
Through Flyreel's AI assistant and computer vision technology, users can automatically document the contents of a property.
The combination of Donan's forensic data on property and product failure investigations will enable Flyreel users identify product-specific risks.
Donan president and CEO J. Lyle Donan said: "Donan completes tens of thousands of property and product failure investigations every year for nearly every major personal and commercial property lines carrier throughout the United States.
"Our vast loss experience and detailed property-specific data is exceptionally valuable when understanding risk and responding to claims."
The integration of Flyreel's and Donan's capabilities will allow insurers to price individual risk more effectively. Another benefit is personalised recommendations to clients.
Moreover, it will also enable insurers to detect recall opportunities prior to occurrence of claims. And it will evaluate subrogation potential at first notice of loss.
Flyreel CEO Cole Winans said: "By integrating Donan's intellectual property into our platform, we're uniquely positioned to provide carriers with the most comprehensive, affordable and efficient way to understand and measure risk.
"This partnership sets the tone for where our market needs to go in order to provide policyholders the protection and experience they deserve in today's age."