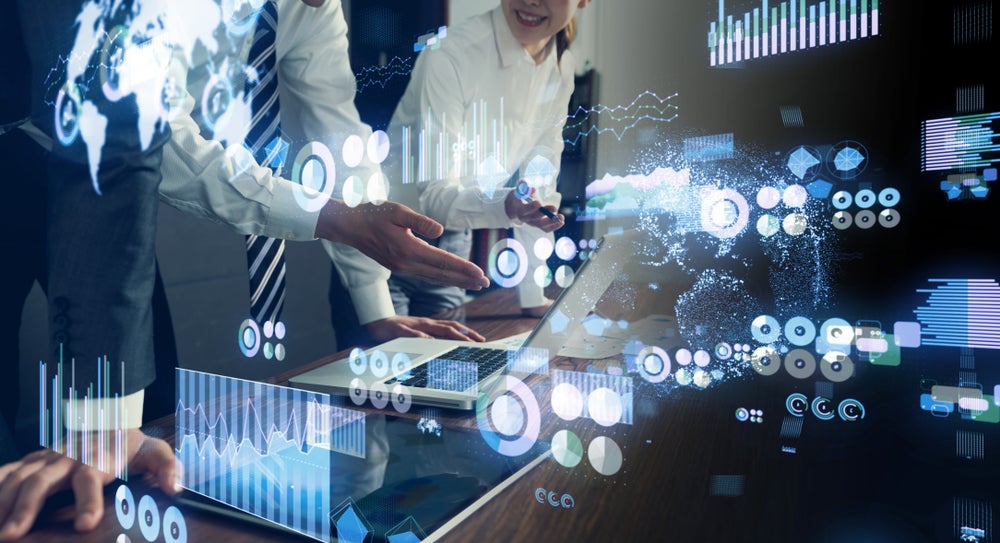 Global operations and analytics company EXL forged alliance with software start-up Benekiva to bolster the digital claims capabilities of its LifePRO policy administration platform.
The parentship will bring together end-to-end policy management capabilities of LifePRO with Benekiva's digital claims solutions to enhance claims experience for both customers and employees.
Benekiva's solutions include workflows, document digitisation, and claims intake.
EXL's platform is designed to provide support for a range of life, health, and annuity products.
Its service-based architecture features a library of more than 250 REST and ACORD digital services and compact single-purpose services for areas.
These include party maintenance, policy servicing, agent and hierarchy management, and product configuration.
EXL senior vice-president and head of digital insurance solutions and LifePRO Keith Johnson said: "We are excited to augment our digital claims management capabilities through this partnership with Benekiva.
"A major component of our success in the policy administration space stems from the way we ensure fast, accurate resolution for customers' claims. Benekiva will help us amplify the customer and beneficiary experience within our digital claims solutions."
Benekiva CEO and president Brent Williams said: "EXL is a global leader in insurance across operations, analytics, and technology with a two-decade track record of innovation in areas of policy administration and claims, through their LifePRO platform.
"We are excited to partner with EXL to bring a more digitised and seamless claims experience to the insurance market. We look forward to bringing the same great benefits Homesteaders Life Company has experienced from this partnership to other LifePRO clients."
In 2016, EXL acquired LISS Systems, a UK-based provider of policy administration solutions for the life and pensions industry.